Fathers always seem to be the hardest people to buy for. Here are some gifts that will give dad some extra style points.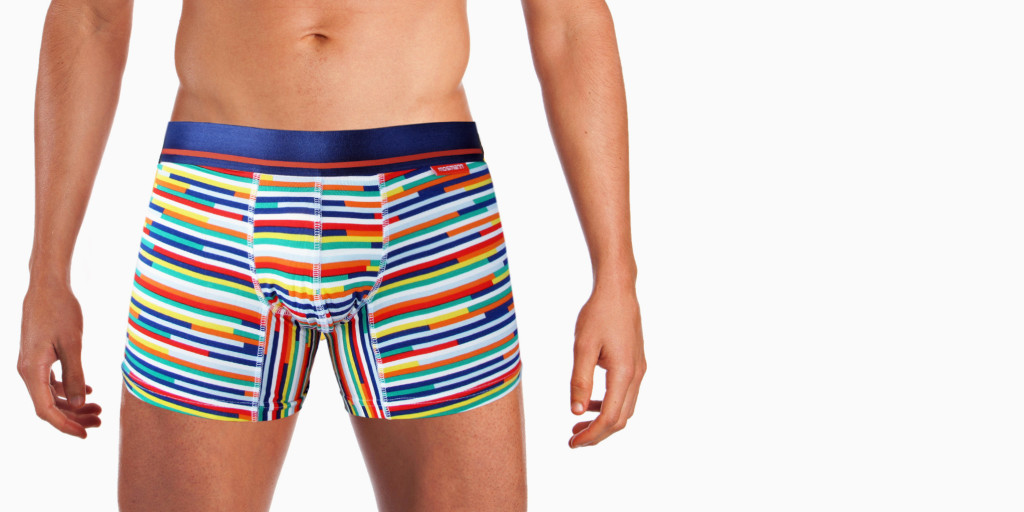 1. If you're going to get him jocks, then please at least make them stylish, comfortable and consider supporting an Aussie brand such as Mossman. Made from top notch fabrics and available in fun prints and colours. CLICK HERE to check them out.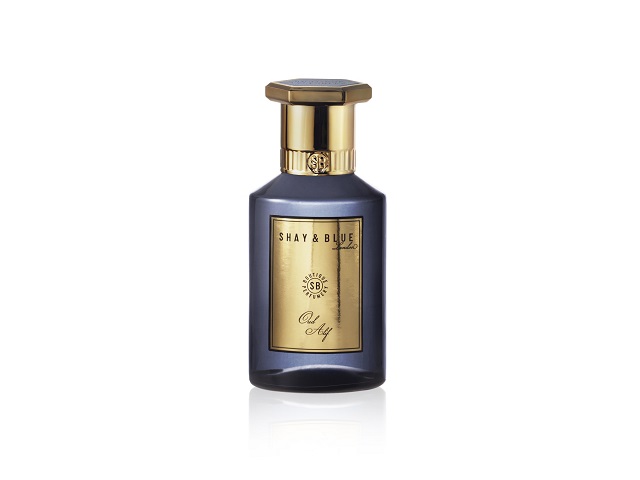 2. Shay & Blue is a boutique perfumery based in London, they won Best New Fragrance House at the 2014 Beauty Shortlist Awards. Their 'Oud Alif' fragrance will totally rock your senses of smell. The rich scent of ancient smoked oud wood has become one of my all time favourite scents. But be sure to check out their entire range. Buy online or from David Jones – CLICK HERE

3. If Dad wet shaves (i.e with a razor), treat him to some top shelf shaving cream (rather than that whipped can stuff). Try a brand called Proraso. Go for a tub of shaving cream and also get him a top quality brush (made from real fibre hair), so he can apply the lather to his face. All men should own a top quality shaving brush set. Shaver Shop is your best bet – CLICK HERE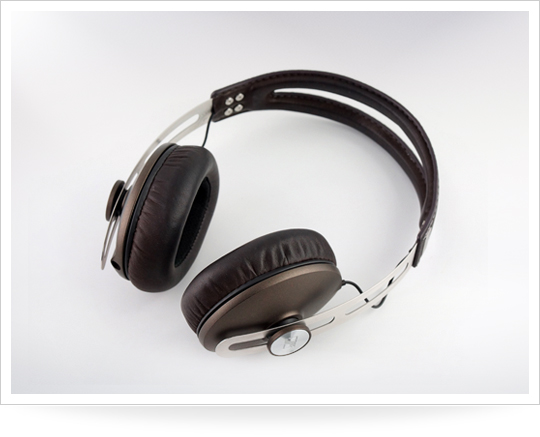 4. If Dad loves listening to music, then Sennheiser Momentum headphones will provide excellent audio performance and provide the best headphones for your money, crafted from exquisite stainless steel and luxurious brown leather on the ear cushions. They are the Ferrari of headphones. CLICK HERE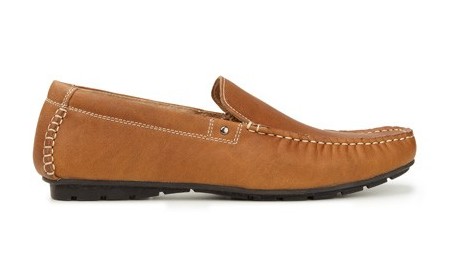 5. A tan or beige / nude coloured boat shoe or lofter is a must have for the warmer months. Wear them with shorts, chinos or jeans. Try Myer or Zu Shoes.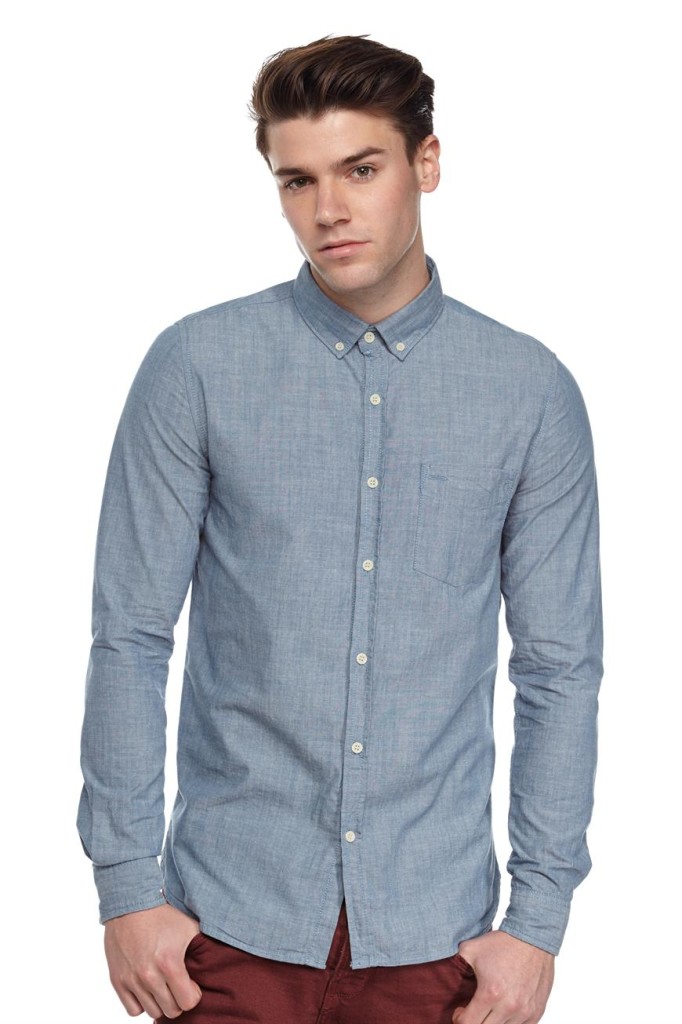 6. A denim or chambray shirt is a must have this season. The brave will pair it with jeans for a double denim look, or wear with chinos or shorts. Of course all men need a white shirt and black shirt, but a denim/ chambray shirt is hot hot hot for spring/ summer. I love this one from Cotton On for $29.95. Or you can buy 2 shirts for $50. CLICK HERE to buy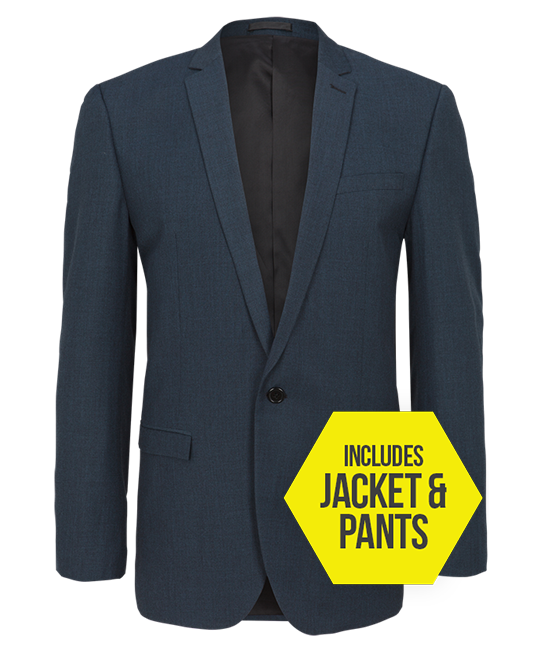 7. Does your dad wear suits? or maybe just in dire need of a suit update? This one button slim fit suit, in an on-trend navy blue colour only costs $199.99 from Connor Menswear. Less than $200 for the jacket and pants. YES! I am not lying. The cut is perfect. It really looks like a super expensive designer suit. CLICK HERE to check it out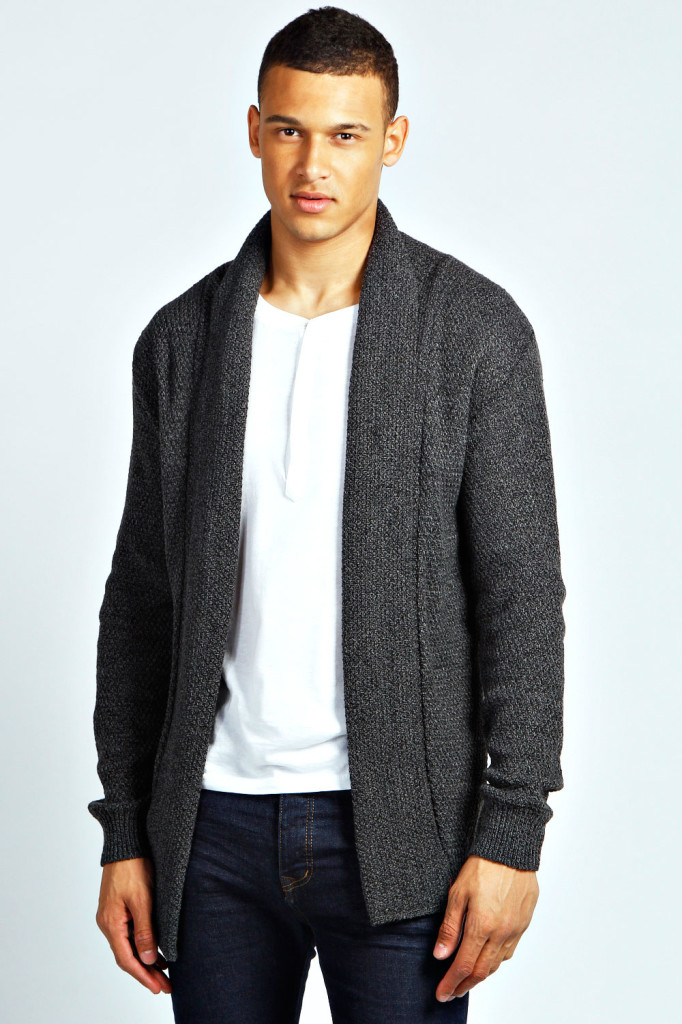 8. A cardigan is a great option to layer for spring. I love this grey cardigan from boohoo.com, a steal for $40 – CLICK HERE to buy or get dad a boohoo.com gift voucher.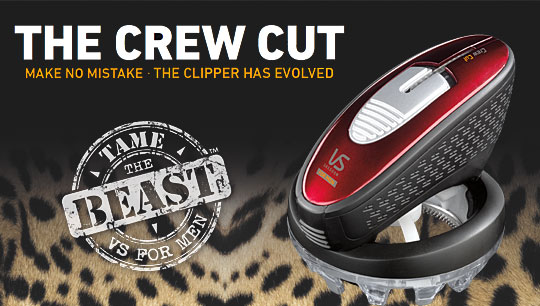 9. Vidal Sassoon for Men , have just released a new tool to help dad maintain his crew cut. The circular shaped clipper is held in your hand and easily moves around your head giving you the perfect crew cut. Complete with 5 cutting lengths. $119.95 – CLICK HERE for more info.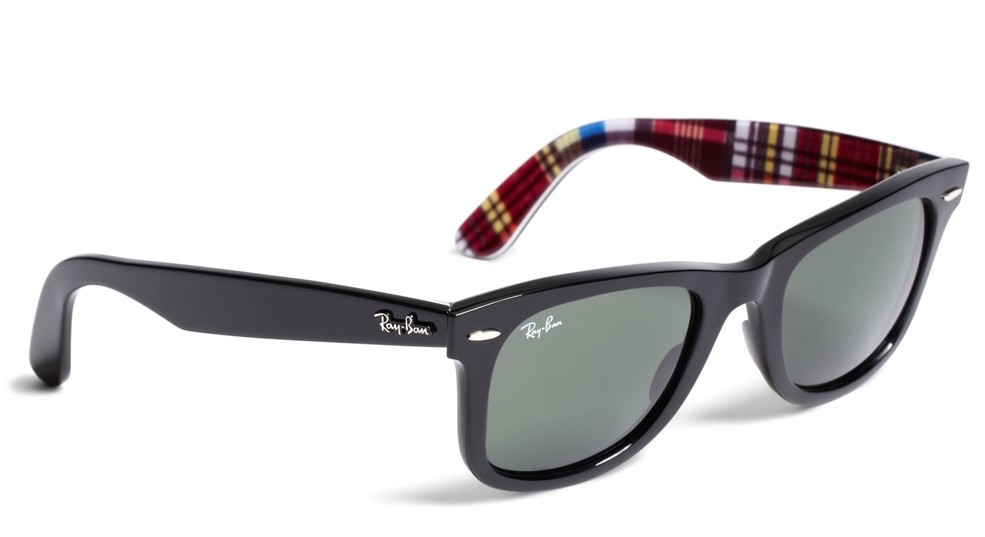 10.Brooks Brothers, America's oldest apparel brand, is set to launch its first Australian flagship store at 44 Martin Place, Sydney on Thursday, 28 August 2014. This follows the success of their Australian freestanding stores in Chatswood Chase, Sydney and Emporium, Melbourne, along with the opening of menswear and womenswear concessions in David Jones stores nationally. I found these cool Ray Ban Wayfarer sunglasses with madras print for $249. They have a special Fathers Day gift section – CLICK HERE
Wishing all Dads, here on earth or in heaven, a very Happy Fathers Day. Especially my dad – LOVE YOU!