Heading to the races? well here are some style hints and tips on what to wear for Spring Carnival – for girls & guys.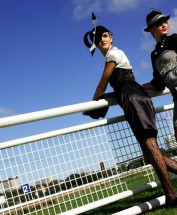 The key fashion trends for Spring Carnival:
Prints – its all about flower power baby! floral prints and tribal inspired prints (such as aztec and animal prints) will be the most popular prints track-side.  The ultra brave fashionistas will be clashing their prints for maximum effect. Charlie Brown and Howard Showers have some fab prints this season.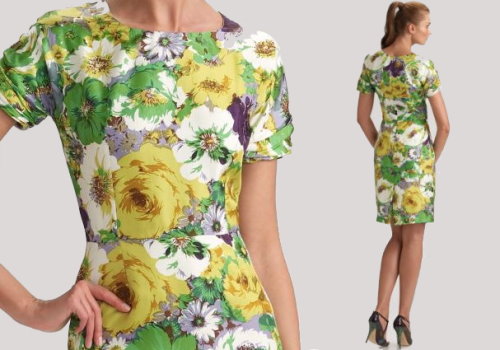 Late 1950's / early 1960's elegance – you can never go wrong when you channel some 'Mad Men' style.  Expect to see pencil skirts, full a-line (prom style) skirts, gorgeous laces, brooches, duster coats and pillbox hats. Just Google 'Betty Draper' for tips on how to rock this trend.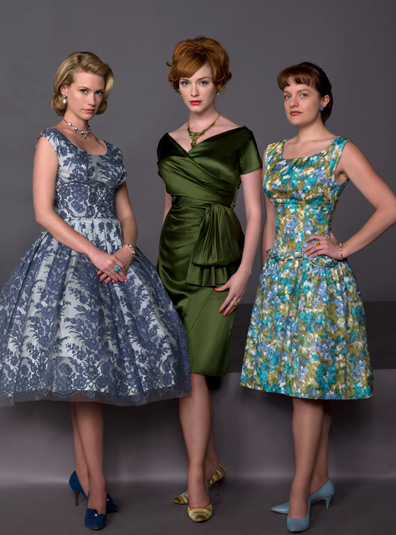 Colour, colour, colour. Cobalt blue, turquoise, aqua, orange, coral, tangerine, red, purple, emerald, mustard. The brighter the better and don't be afraid to mix colours and to colour block.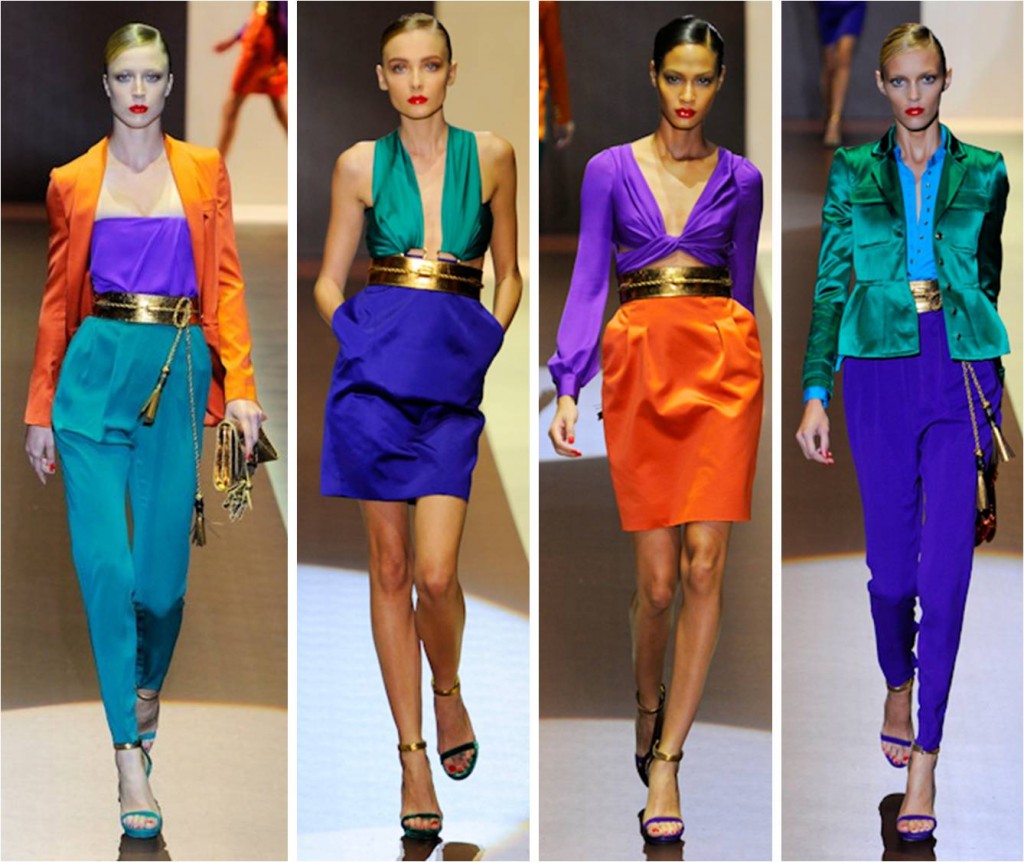 The two piece suit has made a sharp comeback and it's not just for the office, expect to see them at the track. I am loving all the floral print and brocade print suits, check out Zara,
CUE and Bardot.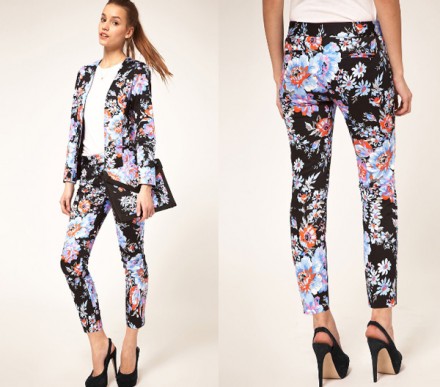 Wear a tuxedo style shirt under it and wear a cool bowtie or embellished brooch. Team with a panama or fedora style hat + yum!
Romantic – a classic look for the races. Think lots of pretty pastels, lace, sheer fabrics, ruffles, floaty fabrics, soft hues and fabric flower corsages. There will also be a truck loads of peplums. Love this dress from Portmans…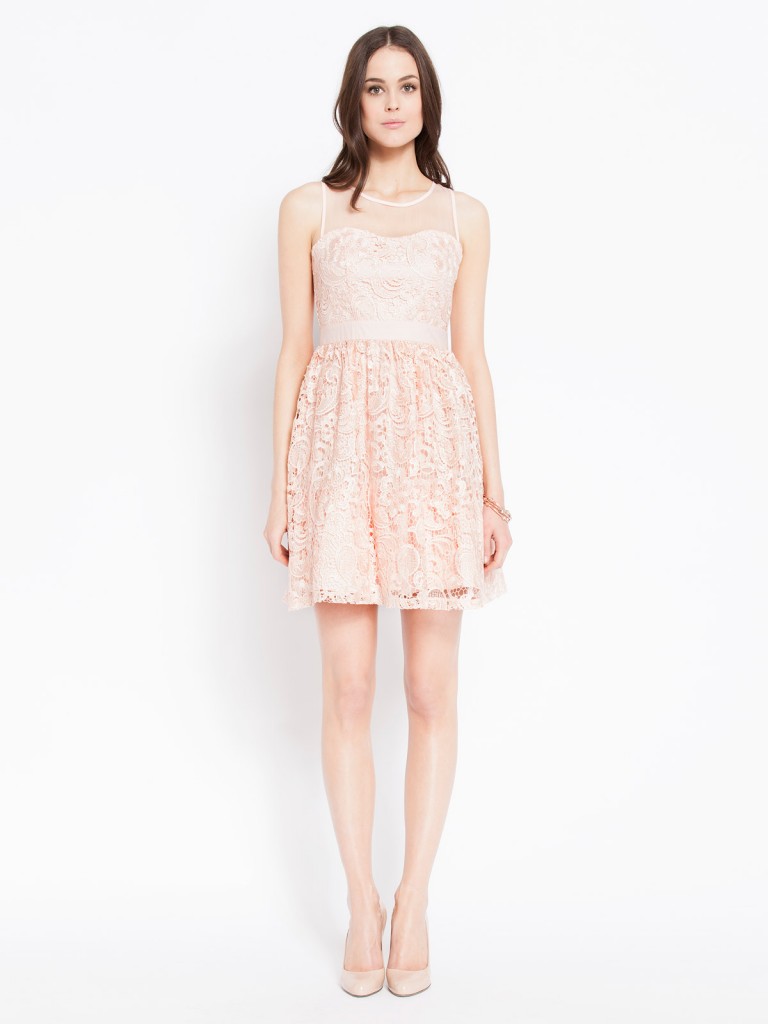 The Black and White combo – French fashion house Chanel ensured that this two toned trend would always be in vogue and for spring, this perfect colour combination will continue to be a hot trend. Also a classic look for Derby Day – love this Karen Millen frock…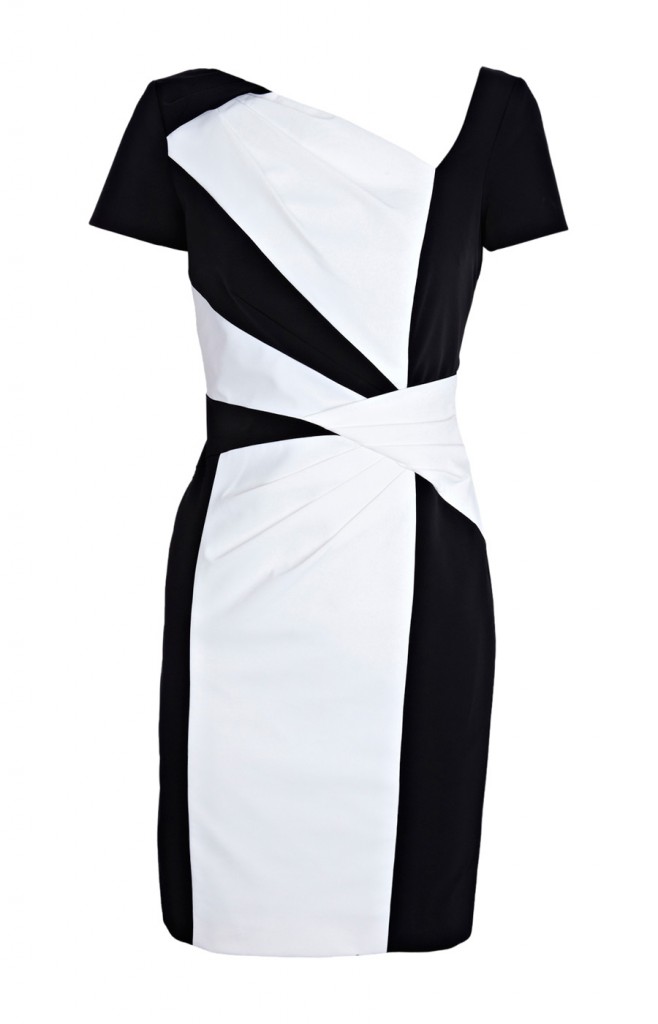 This season, it doesn't cost a lot to look good. Check out the new ranges from Barkins, Forever New, Glassons, David Lawrence, Jigsaw, Cue, Sheike, Portmans and Target.
For affordable headwear try Lovissa, Diana Ferrari, Myer and David Jones.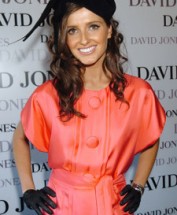 Headwear trends for Spring.

Straw, sinnamay and fabric based hats are lighter and softer, and better reflect Spring's look. Safely pack away the wool and felt based hats, these are best suited for the Golden Slipper. Lace on hats is a big trend, love this one below by milliner Suzy O'Rourke…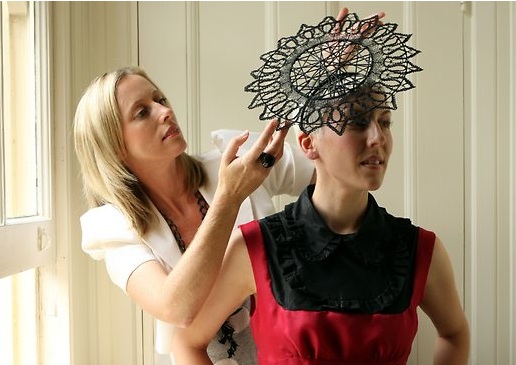 This spring expect to see a few straw 'boater' style hats and panama style hats (Bardot and Glassons have some for less than $40). Trilby and fedora hats will looks great with suits and structured dresses.
Thanks to hit TV show 'Mad Men' there is a real return back to classic late 1950's glamour.  Pillbox style hats finished with netting over the eyes and embellished with fabric flowers or vintage look jeweled embellishments.
Headwear shapes are changing from feathery and flowery to much more structural and abstract shapes. Bows, brooches and gemstones are becoming more popular as features on hats.
The 'Fascinator debate' – each year I get asked if the fascinator is in vogue?. Fascinators are the "L plate" of headwear; they're great for your first or second race meet. Once you've mastered the fascinator try and progress to a hat. It's better to wear a fascinator, rather than nothing on your head at all.
If you're looking for a milliner in Sydney try Suzy O'Rourke, Ann Shoebridge, Nerida Winter, Jonathan Howard (The Hatmaker) and Neil Greigg.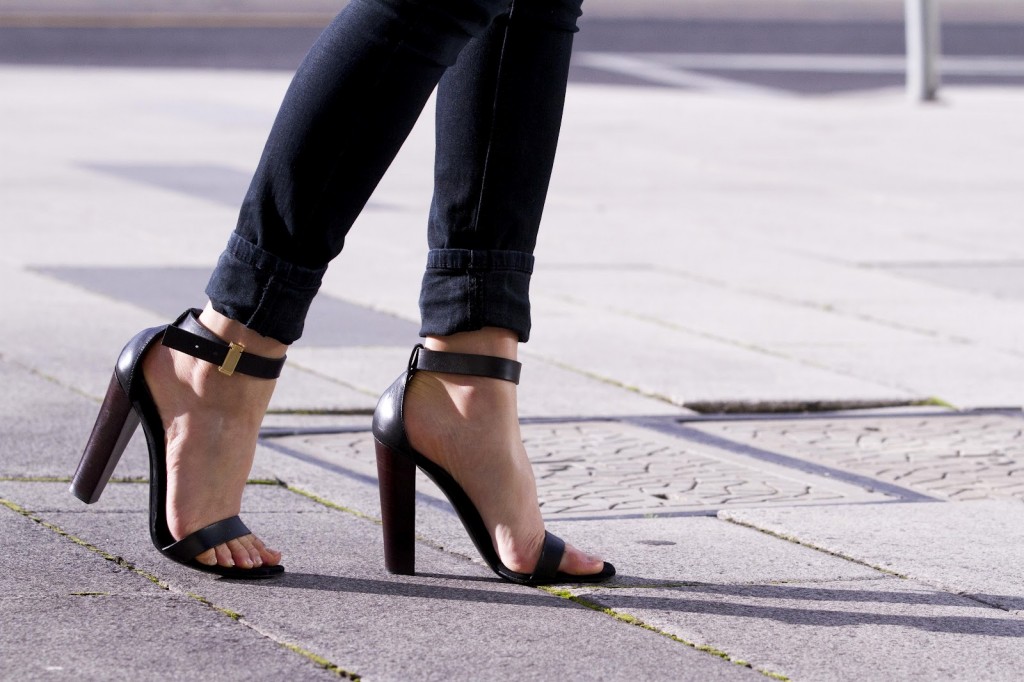 Shoes
It's all about the strappy heel (like the sexy Celine ones above) and open toe platform styles right now . Shoes in flesh, nude tones and mock snake skin are this season's must have shoes.
If you are wearing tights or stockings, closed toe shoes will look best. Don't commit the ultimate fashion sin and pair open toes with stockings, or the fashion police and I will be after you.
If it looks to be wet track, a wedge style shoe can save you from sinking into the grass. Wedges looks great and are on trend.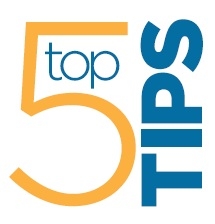 Donny's top 5 style tips:
1. Hold onto your things – A clutch bag looks great but is no good for the race track. It can be impossible to juggle a champagne glass, study a form guide and hold onto a bag at the same time. Opt for a bag with a small handle that you can saddle over your wrist.
2. It's not a nightclub – Remember it is daytime and you are going to the racetrack, not a nightclub in Kings Cross – so don't display too much skin, especially in the décolletage area. Also avoid dressed with too much bling and sequin, save them for Mardi Gra.
3. No naked feet – Regardless of the pain your pumps may have caused your toes, do not take your shoes off at the race track. Play it smart and pop some 'party feet' in your handbag, just in case your feet being to ache.
 4.Bet on fine form – A long day (of drinking) at the races will affect your form. If you decide to have a few bubbly's try re-hydrating yourself with water on a very regular basis.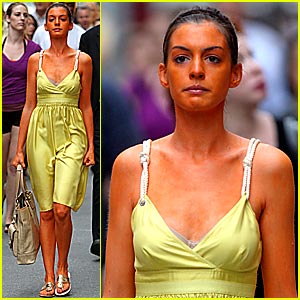 5. No Tandori – in Spring we all like to look bronzed however nothing can ruin your 'total look' more than a shocking "Tandoori Tan". If you are going to fake it, do it a few days in advance to allow yourself time to fix any mishaps.
 For the Fella's: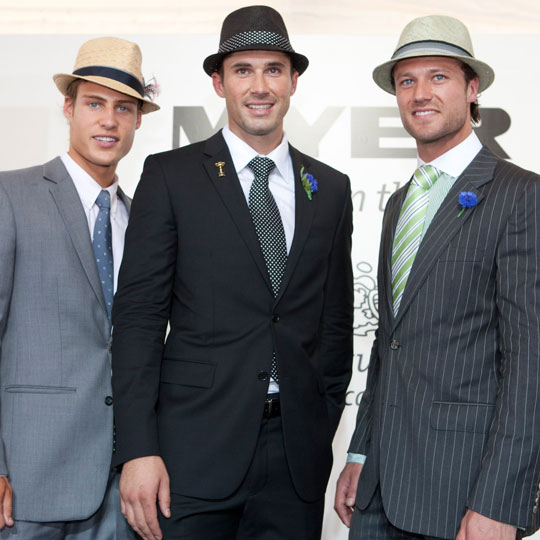 1. A good quality suit is paramount. The suit's cut should compliment your build. A slim fit suit looks great on a lean guy however other cuts such as a European cut suit tends to flatter most shapes. Single breasted suits work best, at the moment I'd opt for two buttons over three. Try Roger David, Brooksfield, Zara, YD, Zegna, AG, Calibre and Messini.
2. Accessories are the key to bring your suit to life and make you look sharp.  Consider your options of a hat, cufflinks, gloves, pocket handkerchief, belt, tie, sunglasses, watch and a flower in your buttonhole. To be a serious contender in 'Fashions on the field', always wear a hat, a flower in your buttonhole and a smart pair of leather shoes.
 3. Always make sure your shoes are clean and polished. Try avoid shoe styles that are chunky or have a thick rubber sole. Leave the work boots and white "Saturday Night" fever shoes at home.
4. To stand out from the pack don't be afraid to mix up patterns and styles. Go for a pinstripe suit, with a checked shirt and stripe on your tie.
5. A trilby style hat is the perfect way to top off your outfit. For Spring choose a straw based hat and choose a colour that compliments your total look.
I'm more than happy to answer any fashion questions, just send me a Twitter – i'm on @donnygalella
Happy Spring Carnival – Giddy Up!!
DG