Here are 10 quick styling tips you can embrace to instantly look slimmer…
1) Let go of "sizes" they are just numbers!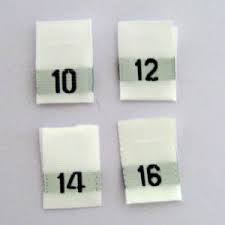 Buy the right size for you – not the size you wish you were. Every brand has different sizing. So don't buy something small or tight just because you want to fit into that "size". If it makes you feel better, cut off the size tag when you get home. If you're buying clothes that are too small for you, chances are they're making you look bigger than you really are. Tight clothes are not chic.
2) Stay away from loose, baggy and over sized clothes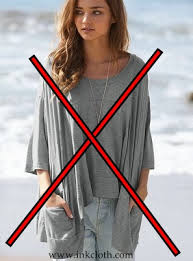 They do nothing for your figure, in fact they just make you look frumpy and 3 sizes bigger than you really are. Yes, we all have "fat days" but hiding behind excess fabric will not do you any favours. It's doing nothing for Miranda Kerr in this pic.
3) Embrace the belt – it's a cinch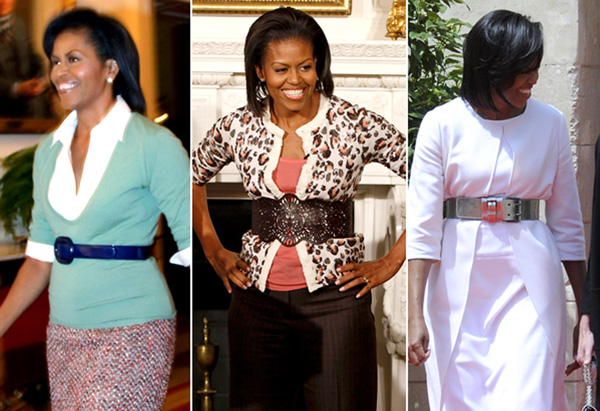 Belts are not just used to keep your pants up. Think of a belt as "instant tailoring". As soon as you slip on a belt, it suddenly gives you shape and your waist can look inches smaller. A belt can be worn over a shirt, a cardigan, a jacket, a top, a dress – anything. The First Lady has the right idea.
4) Embrace prints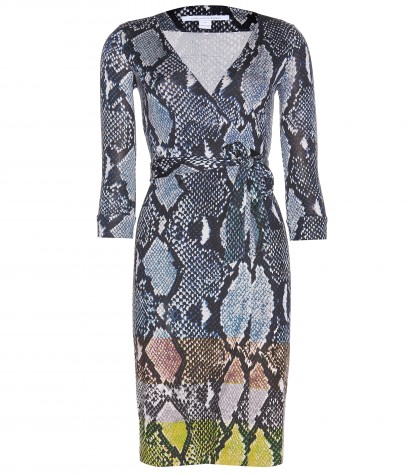 Wearing prints is much more flattering that wearing a solid colour such as black. Prints can help disguise any lumps and bump and always look for flattering fabrics such as jersey or ponte. A jersey, print wrap dress is every woman's best friend – try Target, DVF, Charlie Brown and Review
5) Choose the right cut dress for your body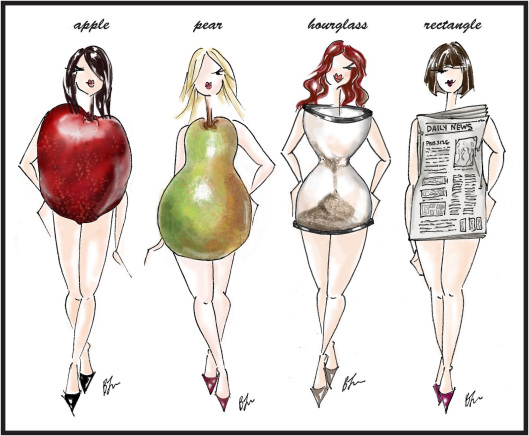 Dressing for your body shape is crucial. Click on the following link and scroll through the body shapes and find out what suits you best. Also there is a body shape calculator at the top right corner. If you're  unsure drop me a message and I'll happily help you out.
6) A nude shoe is a must have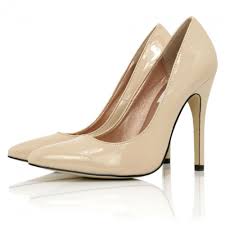 They will make you look taller and slimmer – click here for a full explanation. Try Wanted Shoes, Betts, Aldo, Novo or Wittner Shoes.
7) Choose the right neckline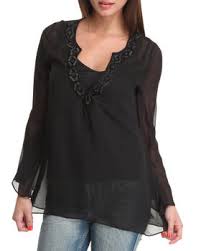 One of the first things you notice about an outfit is the neckline. So it's vital you get this right:
* bigger busted women – go for a deep V necklines and avoid a busy neckline, anything with frills, pleats, bows or embellishments.
* smaller busted women – go for a round neck (higher neckline) and look for tops with ruffles, pleats and drape details as they will help make your bust look bigger.
8) Build the right foundations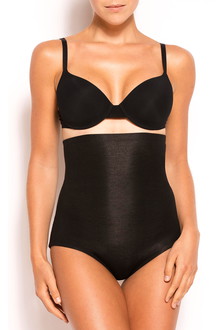 Wearing good quality undergarments are absolutely essential. It will ensure your clothes look good on you. The correct fitting bra is crucial and why not get a little extra help from magic undergarments like Spanx and Nancy Ganz . It's not cheating, its just a little bit of styling magic to make your clothes look extra fabulous!
9) Find a tailor and become BFF's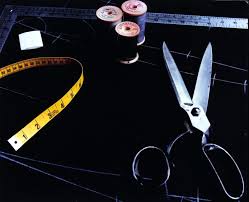 It's so rare to be able to find something off the rack and it fits perfect, so take your purchases to your local tailor and get them to make it the perfect fit every time. How many items do you have in your wardrobe that are, a bit big? a big long? a bit short? huh? well go get them tailored pronto!
10) Illusion dress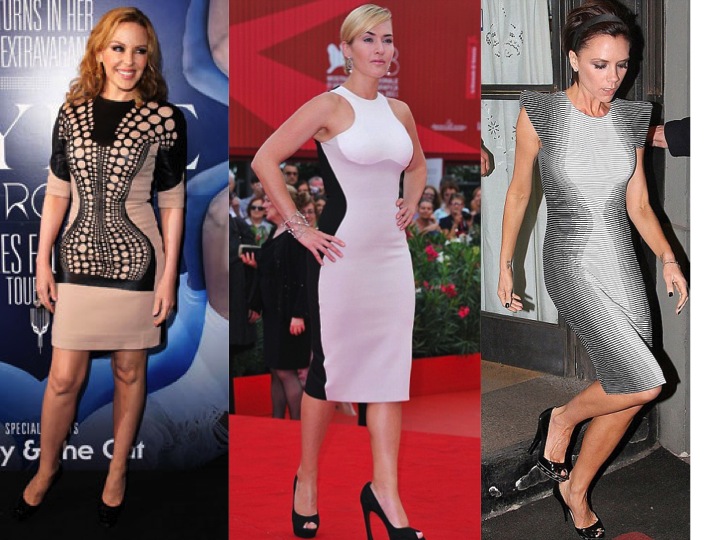 One dress can instantly make you look slimmer, and that's the optical illusion dress worn by countless celebs. Click here to find out more about it
Happy styling and shopping. Please drop me a line on Twitter or Instagram – @donnygalella and I will help with any styling questions you may have.
DG
x