Need to re-fresh your wardrobe with some on-trend key pieces? Here are my top 10 buys, all under $200. Yipppeeeee!
1) Totes loving this Forever New dress for $119.95. Such a fab print with colours that just pop. Yummy!!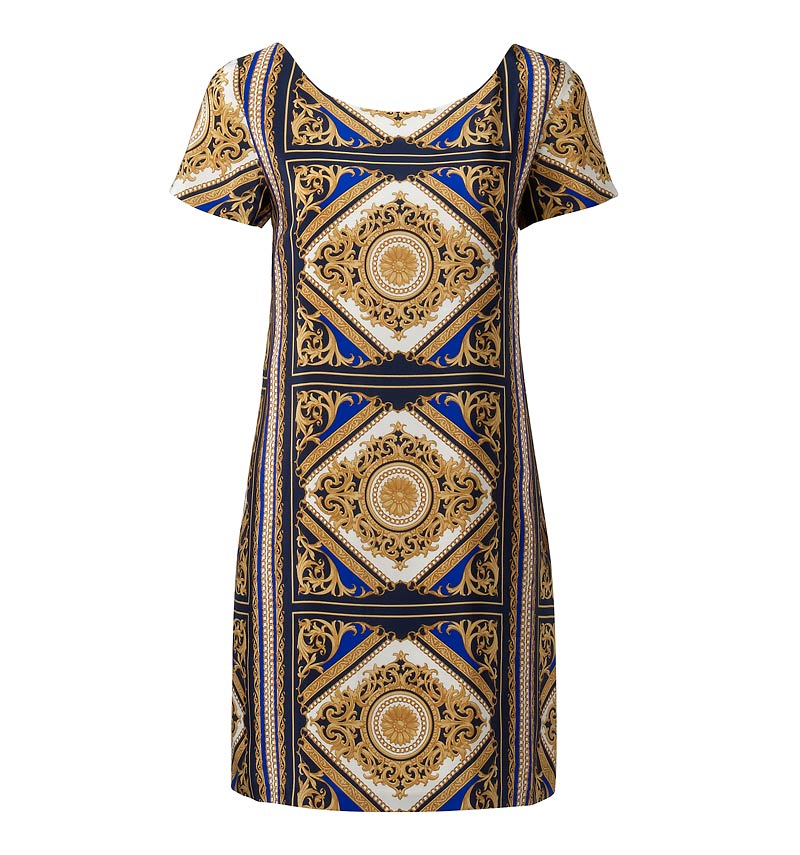 2) Super cute chain print skirt from Forever New for $49.99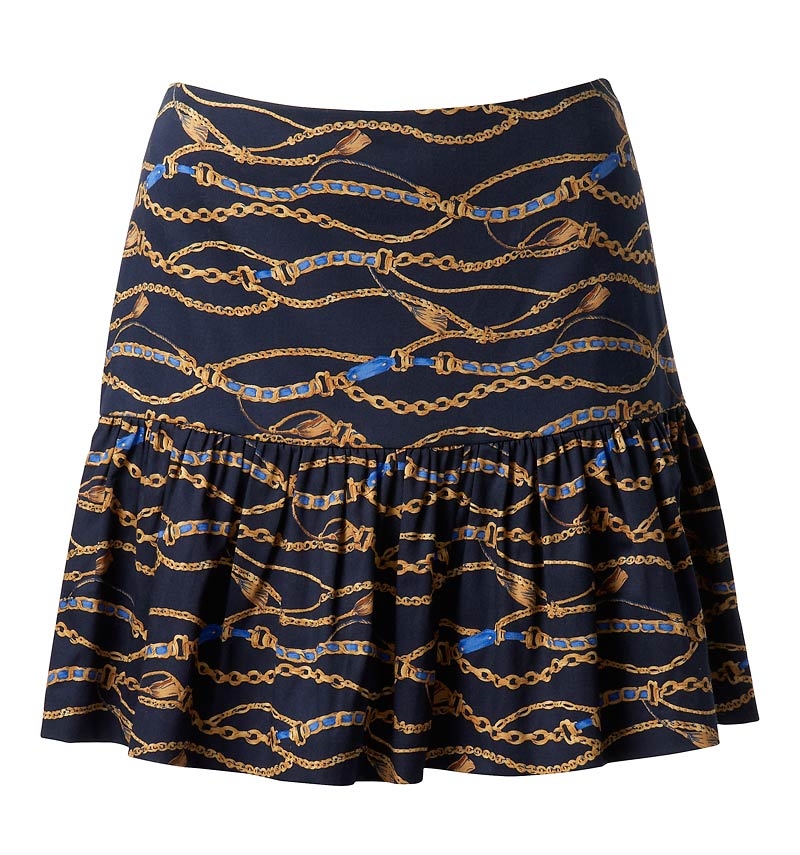 3) Flower Power baby! it's all about floral prints. Super cute print pants from Glassons for $48.59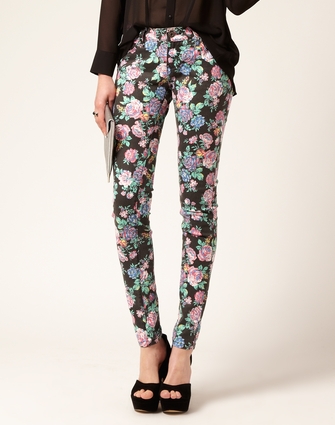 4) A leather jacket is a MUST. Black is always classic but coloured leather is fun. Just Jeans have a great range of affordable leather jackets, this midnight blue one is only $129.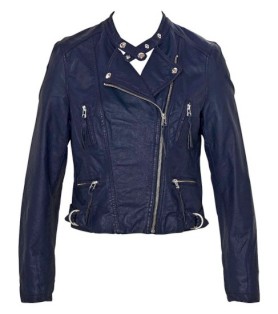 5) Acid (neon) yellow is the big colour of the season. It's only a fashion season colour so don't spend too much on it. This bowler style bag is perfect, it gives you the trend without spending a bomb (Forever New $59.99)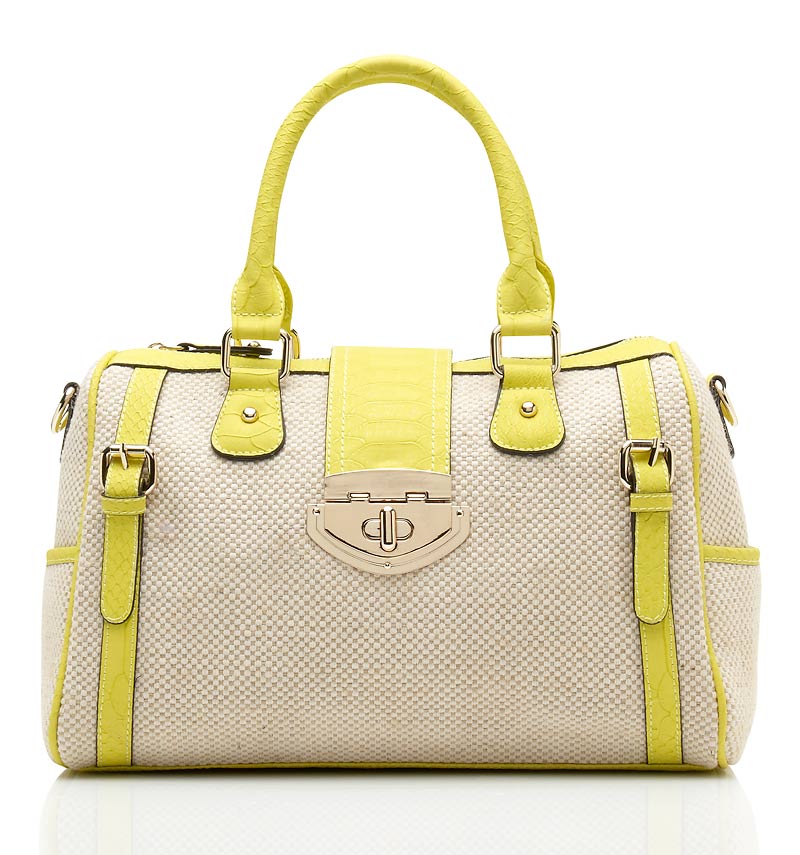 6) This neon yellow clutch will brighten up every outfit, from Bardot $34.95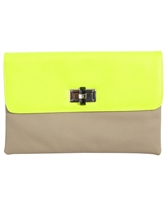 7) A cute little ankle bootie is a must. Black is classic and some studs will give it some edge. Loving these from Zu for $160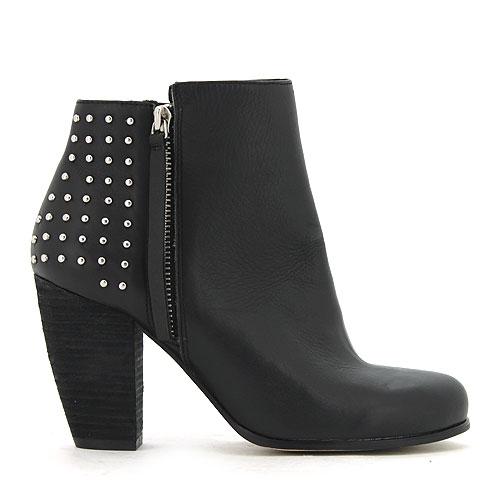 8) Anything that shimmers, shines or sparkles is HOT. Cotton On have this cute metallic jumper for $59.95. Wear it with jeans, a skirt, pants, dress it up or down. Amazing – it's like liquid mercury.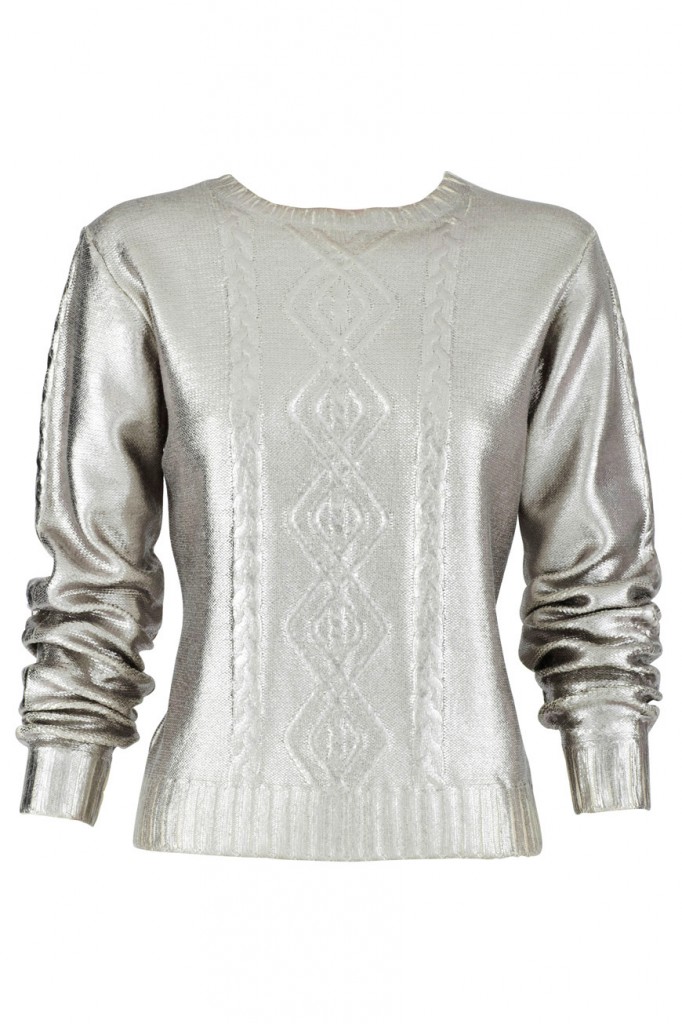 9) Expect to see every shop doing a floral print blazer. This cute one is from Cotton on for $59.99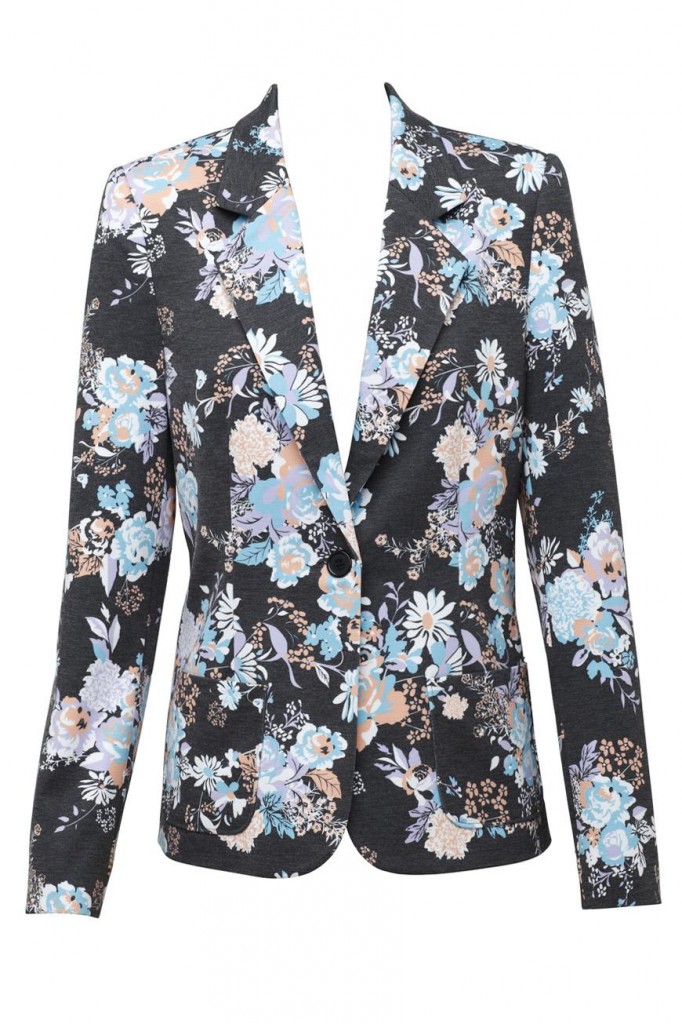 10) We are seeing peplum styles everywhere. Great if you're not hippy or an hourglass shape, but terrible if you're a pear. This print peplum is perfection (say that 10 times really quickly!). From Sheike for $149.95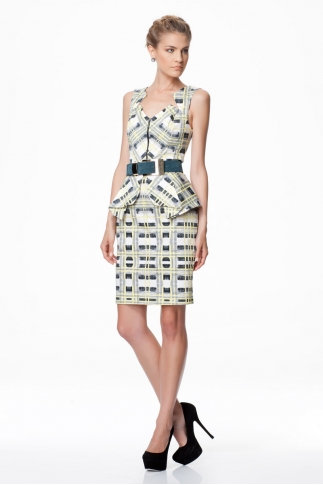 If you need help finding anything OR have a style question, just shout out. I am only too happy to help you. Please leave a comment below…