Here are my top 12 fashion  crimes mistakes that men make (in no particular order):

1) Men over 35 should not wear their caps tilted at an angle or back to front unless they are Jay Z, Kanye West or some other significant rap star/ pop star.
2) Time to loose the beads brother. If you're still wearing a beaded choker style necklace it's time to let it go. They were great in 1997 (and seen on all the pop boy bands) but it's time to move on. A big exception to the rule are men of Maori or Islander descent who wear traditional necklaces carved from jade or bone.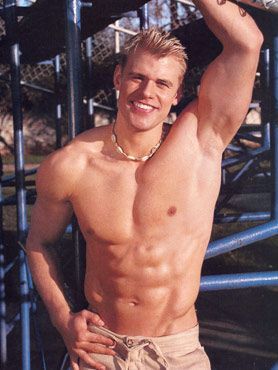 3) Most men wear jeans that are way too big and baggy for them. Never a good look. Fellas always make sure your jeans are snug on the waist, fitted on your bum and tailored on your legs. Ill fitted jeans will only make you look bigger than you really are. If you're still getting around in your Levis 501 that you purchased in 1998 then it is time for an update my friend. Try brands such Lee, Jeanswest, Neuw, Zanerobe & Levis.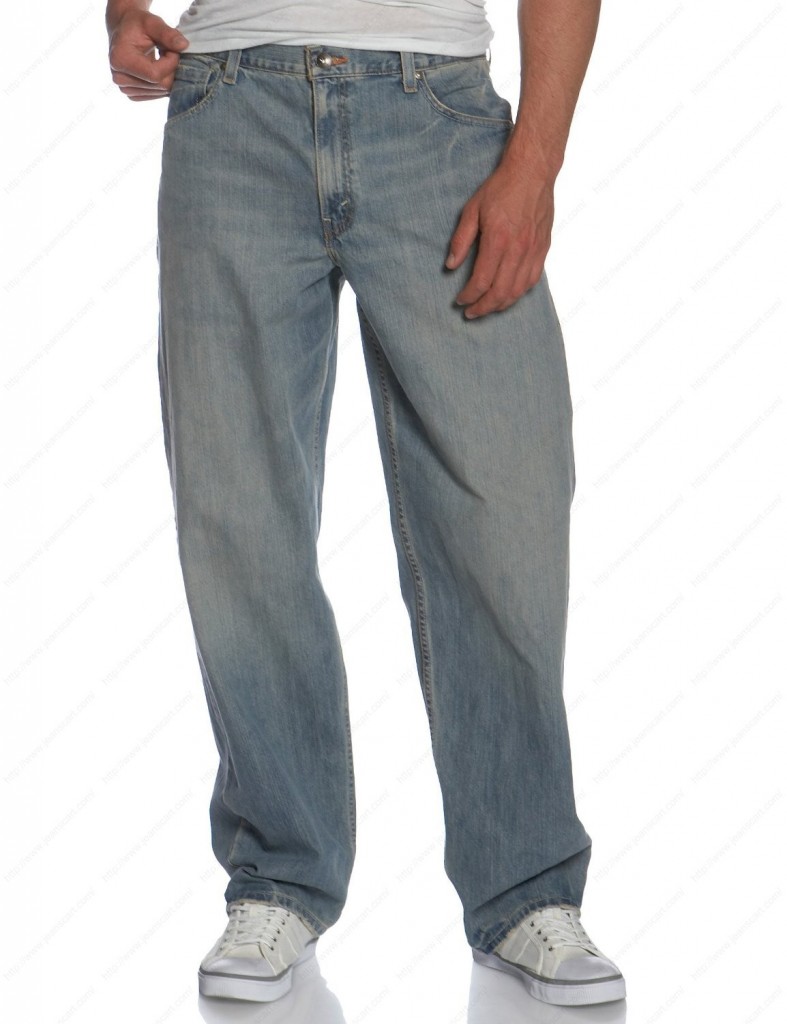 4) One of the things women (and some men) notice most about a guys outfit, are his shoes. So when heading out always wear a nice pair of dress shoes. Clunky square toed leather dress shoes or white dress shoes are the worst offenders. Cool canvas shoes, Converse, boat shoes and loafers are more casual stylish options. Oh and please DO NOT wear your runners with jeans. While I am on the topic, I may as well remind you (and risk sounding like your mother) to always polish your leather dress shoes.
5) Pleated pants are not your friend. They are in fact your evil enemy. All they do is add bulk and volume to your waist/groin region. Suit pants, shorts, pants or anything with pleats will generally not do you any favours. Flat front (with no pleats) will always make you look slimmer and taller. Say NO to pleats. #nopleats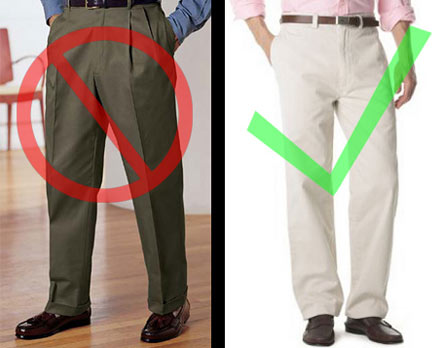 6) Is that a wallet in your pocket or you just happy to see me? many guys like to carry a chunky brick like wallet filled with everything they could possibly need from condoms to car batteries. When you carry this wallet in your back pocket it makes your ass look HUGE. Carry it in your front pocket and well, it could make you look extra well endowed? Or it could just make you look chunky. Not a good look. Buy yourself a smaller (more slim line) wallet and only carry essentials (like money, credit cards etc). Leave the coins, condoms and phone book in your glove box. If you do like to carry lots around maybe invest in a really chic (in my most masculine voice…) man-bag or hire a personal assistant to carry your things for you.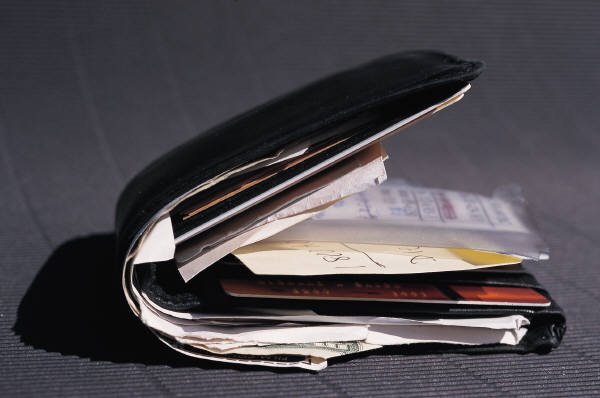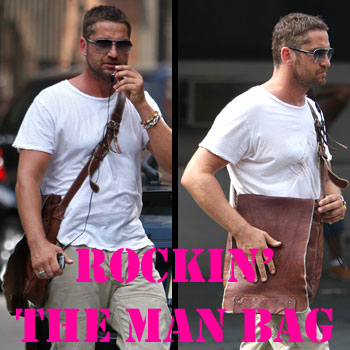 7) White socks with black pants should never be seen together unless you are going to a fancy dress party dressed as Michael Jackson. Never. Ever.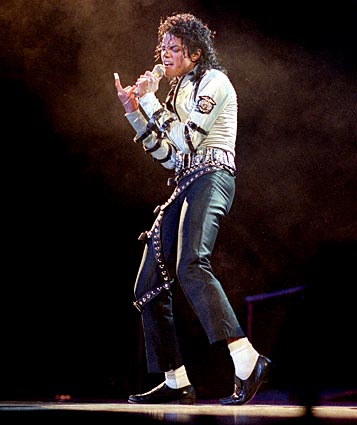 8) Fake designer sunglasses & undies – just scream TACKY!! If you can't afford the real deal, just don't fake it. Buy a pair of affordable stylish sunglasses such as Le Specs and those $5 Calvin Klein undies with the super thick branded elastics just look hideous. Go for some cool yet affordable Bonds briefs.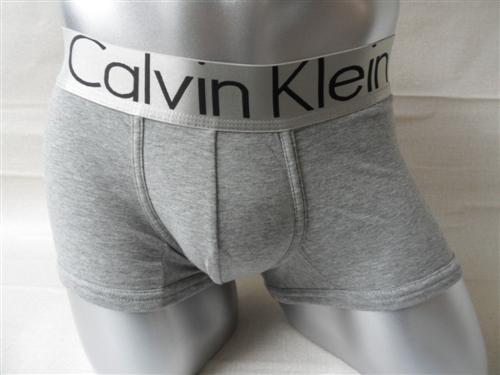 9) Overly manicured and shaped eyebrows are only acceptable if you're a part time drag queen. Sure it's important to have well-kept eyebrows and 2 of them. Mono brows are never a good thing either. But please do not shape them into pencil thin lines. #saynotothineyebrows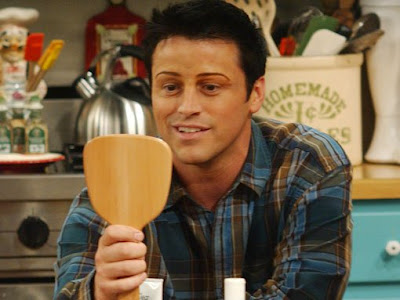 10) Socks with sandals. Socks with thongs. Socks with crocs. Socks with slides. Umm, I think you get the point. Socks only belong with closed in shoes. The End.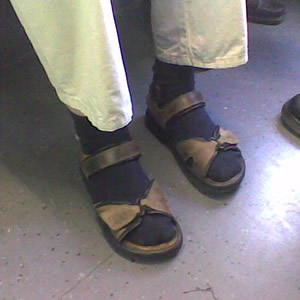 11) You may like to wear fashion brands but wearing overly flashy and over branded items is just more tacky then a big fat gypsy wedding. Avoid tops, tees and other items with big bold brands splashed across them. While on the topic. If you still own (and wear) ANY Ed Hardy items. Stop reading this blog. Go straight to your wardrobe and remove said offending items. Now.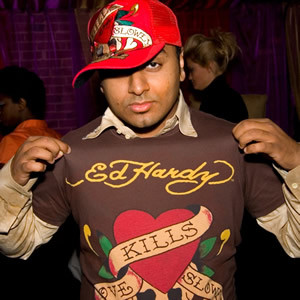 12) If you wear a jacket or blazer always be sure you button it correctly. NEVER do up all the buttons. With a two-button suit, only fasten the top button and with a three-button suit, you have a choice between fastening the top two buttons or the middle one only. And no matter what kind of blazer you're wearing, always unbutton it when you sit down.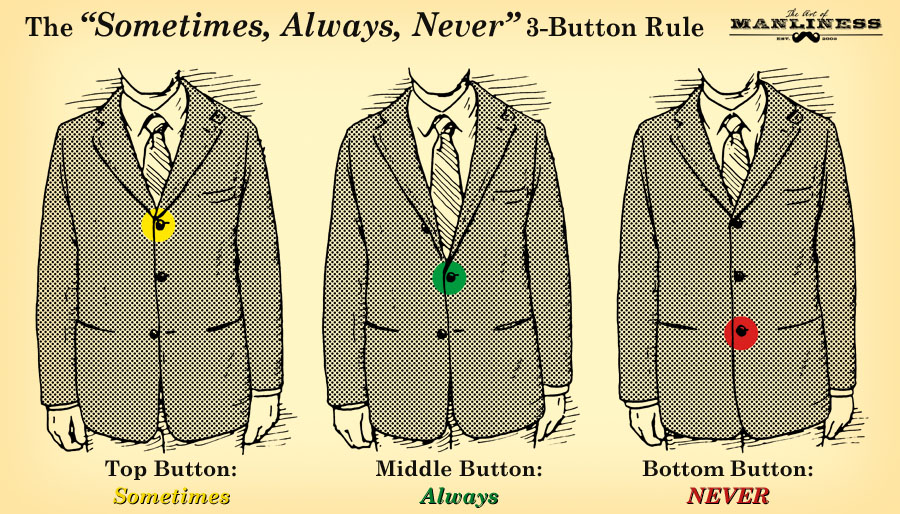 If you have any fashion or style questions I am more than happy to help. Simply follow me on Instagram, hashtag #askdonny and ask away.
Have a great day!
DG