If every woman needs a nude pair of heels then it's only fair that every man should own a nude pair of shoes.
A pair of nude (beige or skin toned) loafers, boat shoes or lace ups are an absolute must for all men. They can be worn with shorts, with jeans, with chinos, with pants, dress them up, dress them down and the nude tone goes with every colour in your wardrobe. Yes, black shoes are safe but its all about a nude shoe right now. Black shoes can actually look a bit severe on the leg. But a nude shoe blends in with your skin tone, so they look more edgy and cool.
So here I am wearing a stock standard pair of stripe shorts. See how the black shoe look heavy, whereas the beige shoes seem to blend in more.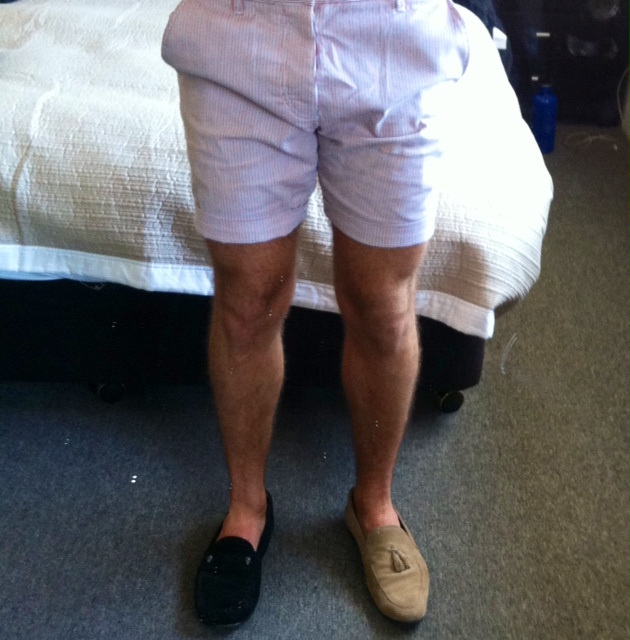 I suggest investing in a good quality pair made from top quality suede. I am loving the new range by Fane Footwear. They are super comfy and crafted from the most amazing fabrics. The finish and attention to detail is seriously impeccable. Below is a selection of their nude loafers (priced at $180 each or visit their Westfield Sydney store to get the 2nd pair half price).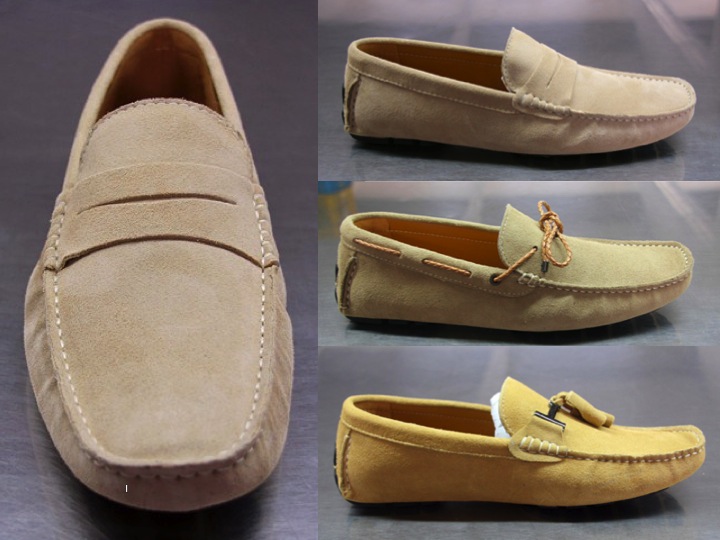 Antoine & Stanley have a great pair on sale for $79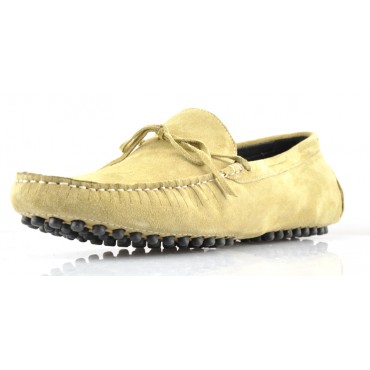 I also quite like this style…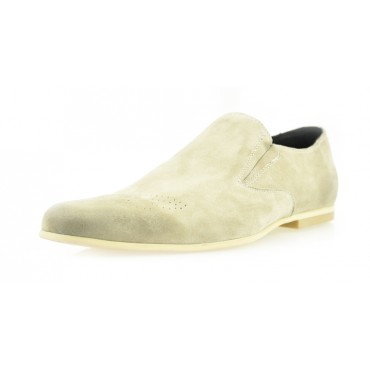 Zu Shoes are doing this style…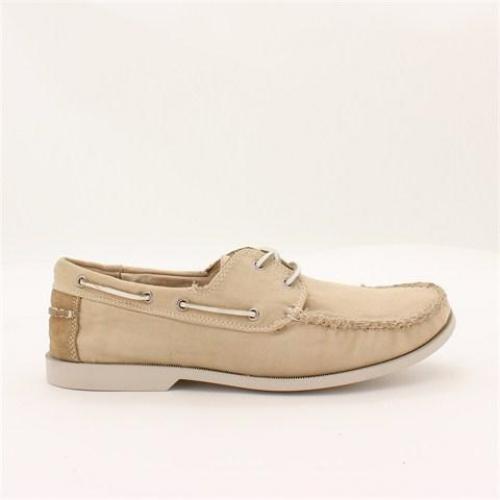 Just remember to scotch guard/ water proof your shoes when you buy them to help protect the delicate suede.
C'mon Fella's its time to go nude!