Do you hate when your phone dies when you're out and about? do you hate carrying bulky chargers? Looking for THE ultimate Christmas Gift idea?
Please meet the Hustle bag, the clever innovation that will change your life & charge your phone. Not only does it look stylish and chic but it's incredibly practical and will ensure you are never out of charge. I just love mine.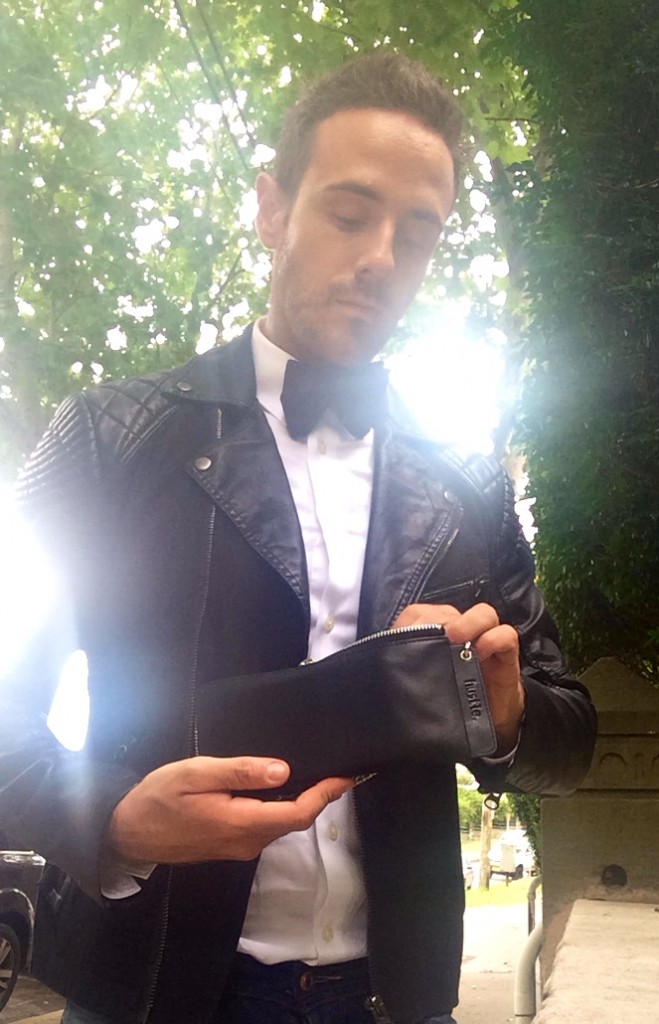 The Hustle Bag can power any smartphone (iPhone or Android) up to four times. A Hustle Bag will power any smartphone with a micro USB, iPhone4/4s or iPhone 5 connection. When your Hustle Bag needs to be recharged, simply place it on the Hustle Charge Pad and it will be ready to go again when you are. It uses the latest wireless induction charging technology.
The Hustle Bag comes in a wallet style (ideal for the boys) and a bag (both pictured below) – I went for the wallet style (pictured above). There are a couple of different colours and finishes to choose from. They range from $199 to $249.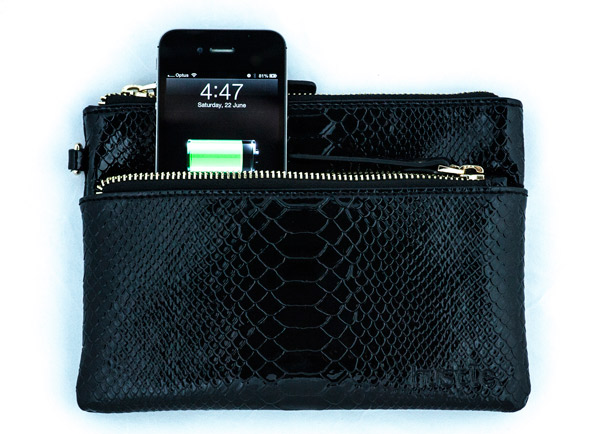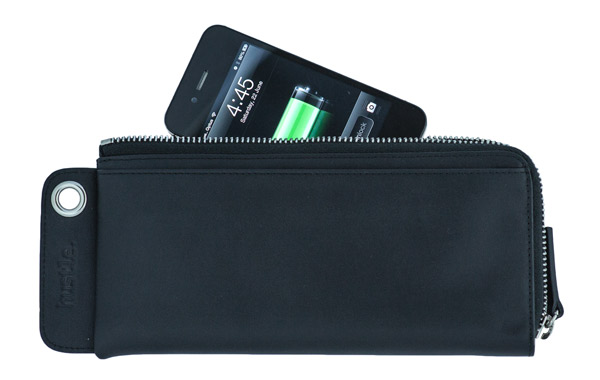 Plus they are an Australian invention and design. To order yours or to find more information please visit  hustlebag.com