Today I made a client try. Happy tears of course. Why? We found her the PERFECT  little black dress, that made her feel sexy and gorgeous.
As a stylist, nothing makes me happier than to see my clients smile. Umm, well ok maybe one thing. To see them in tears. Tears of happiness of course!  Today I was doing a stage makeover at Westfield.
I met new mum Katarina. She had a child 6 months ago and as she explained "my body has not been the same since". She sighted her tummy as her biggest concern and she struggled to find a dress to wear. We frantically tried on dozens of options for her stage debut. We looked and looked and looked.
We then popped into Diana Ferrari and there it was. The "SSShh dress"(pictured below):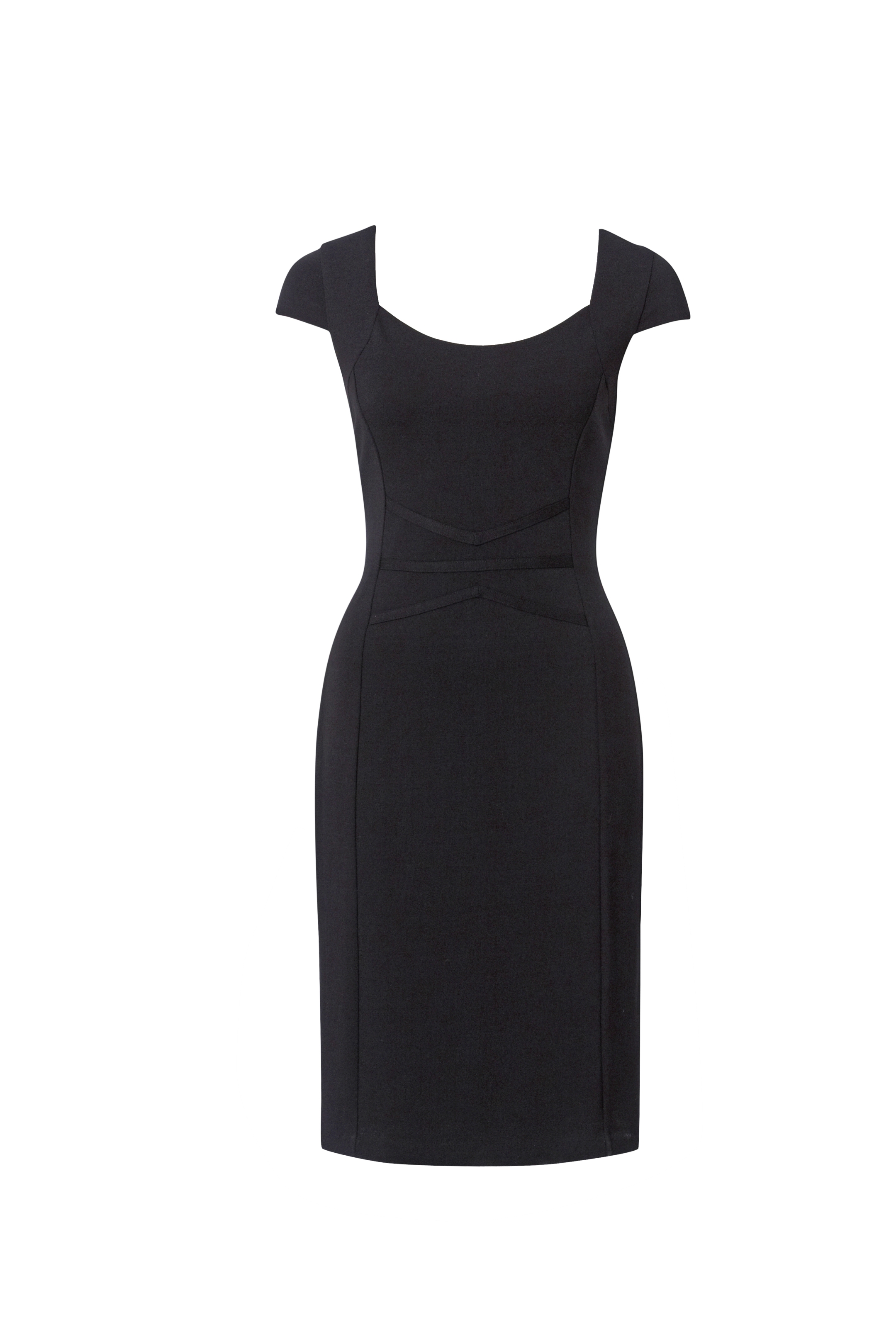 This well made LDB (priced at $179.95), ticked all the boxes for my strict criteria:
1) It had a capped sleeve -which  helps broaden the shoulder line and makes the waist look smaller. Also gives the top of the arms some coverage as most curvy women require.
2) It was a length that most women feel comfortable to wear.
3) It hugs the curves in all the right places.
But the icing on the cake is…
The S.S.S.h.h. Dress™ features a concealed inner shaping layer made from a Hi-Power knit fabric. It basically has in built Spanx in the form of a inner dress. #Clever. The outer fabrication of the dress helps to smooth, while concealing the secret shaping layer underneath.
I will never forget her smile when she caught a glimpse of herself in the mirror! Pure magic. Oh and the way she strutted down that catwalk. Holy Smoke, talk about a new woman. It was so incredible to watch her confidence go from zero to a gazillion in 20 minutes.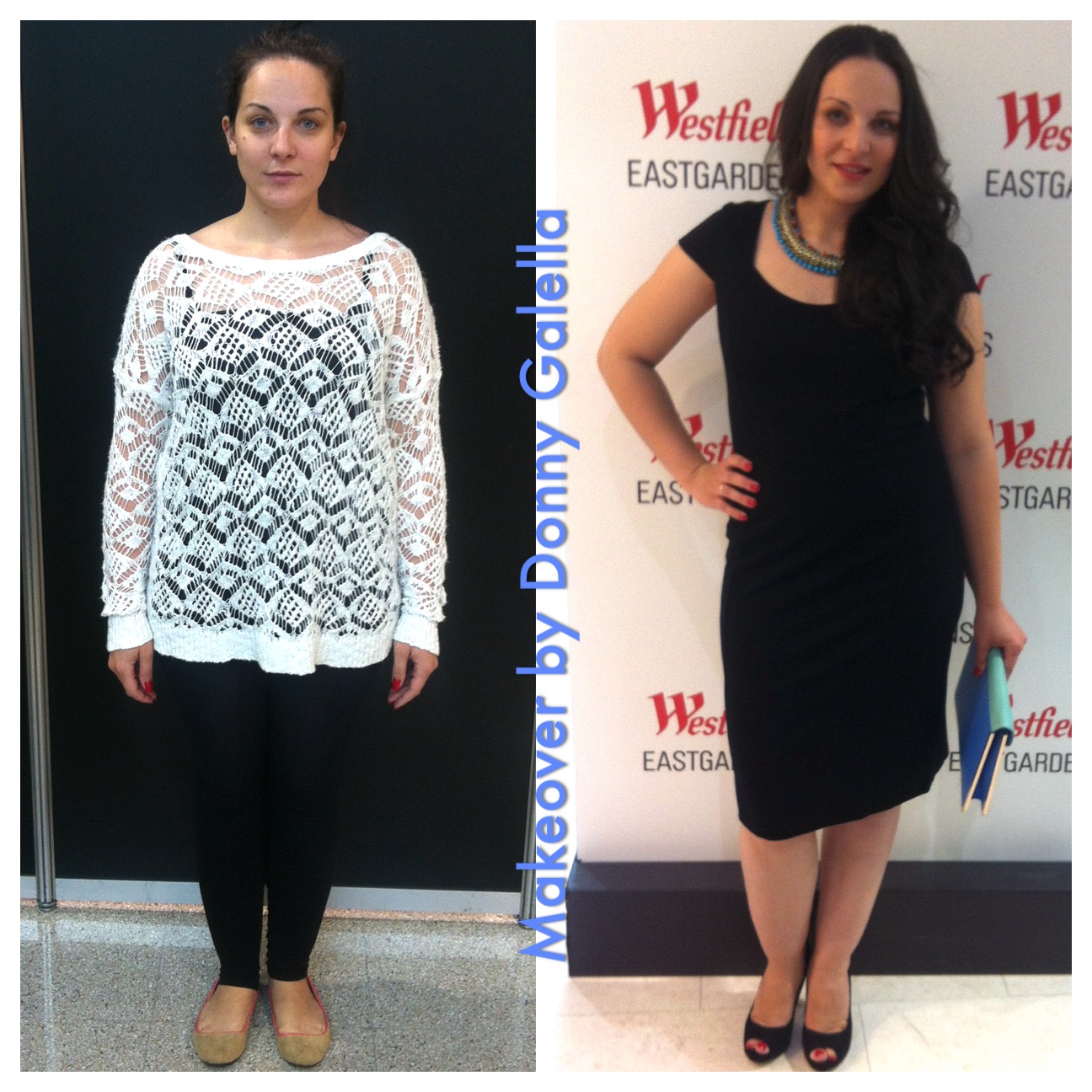 Ladies, if you are hunting for that perfect LDB. Then check out the "Marcia" dress…
http://www.dianaferrari.com.au/ssshhdress.html