This year, I have loved working with my client Erin Holland to give her the ultimate makeover or one may say, "make under". When I first met her, she was still in 'pageant' mode: long blond hair extensions, pageant makeup and maybe some, questionable outfits. Together over then past 8 months, we have explored designers, brands, styles and looks and have come to find her new look. We still have a fun style journey together ahead.
Step one, when I met her and agreed to work with her, was cut her hair. We looked over magazines together for references and agreed we needed to loose the hair extensions and go for an on-trend shoulder length bob. Months later, we went shorter and darker. We always work with Kevin McKenzie Hair.
Lets take a little look back at her style evolution to date and some of my favourite looks on her. First up, it's 'pageant' Erin..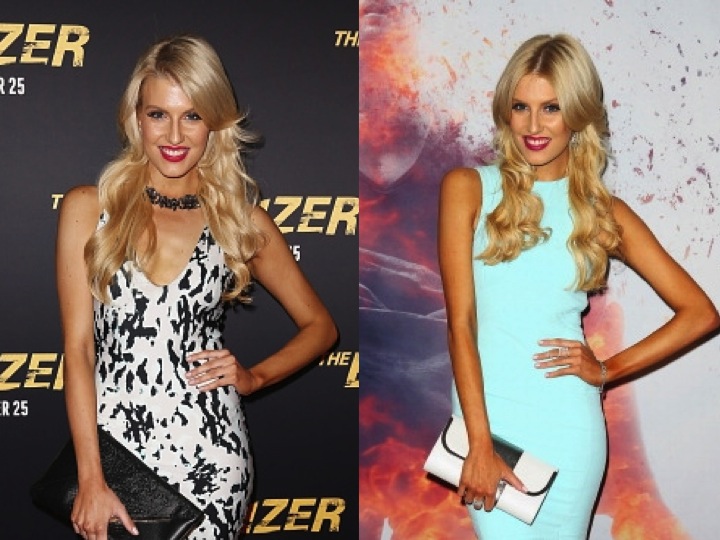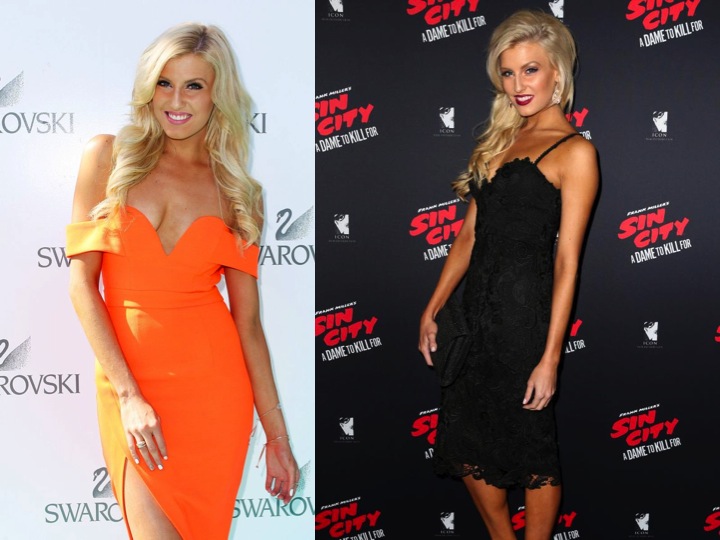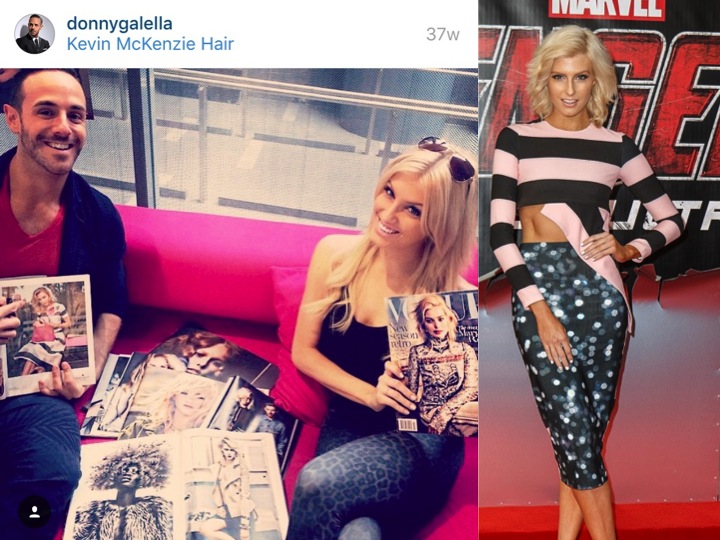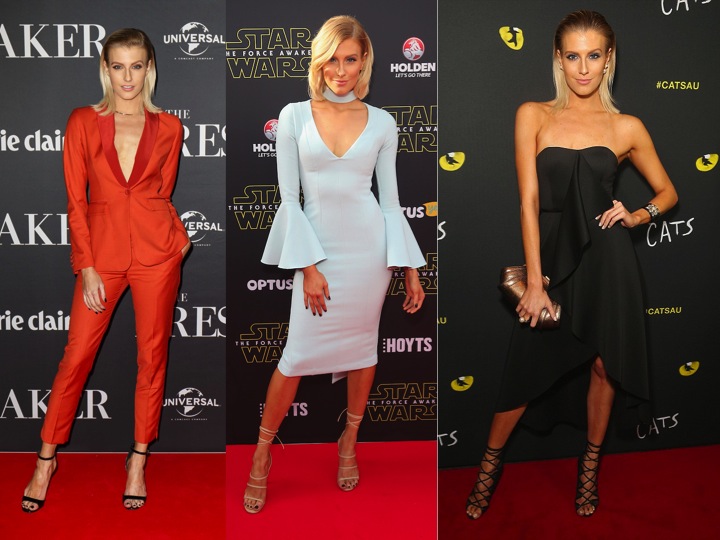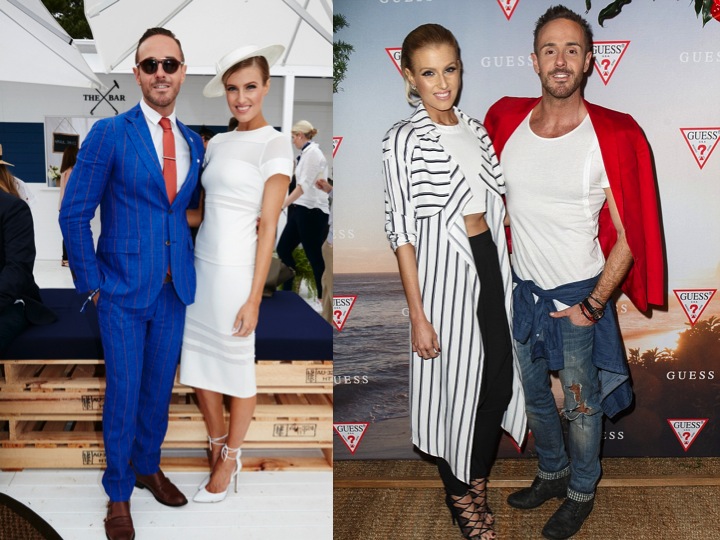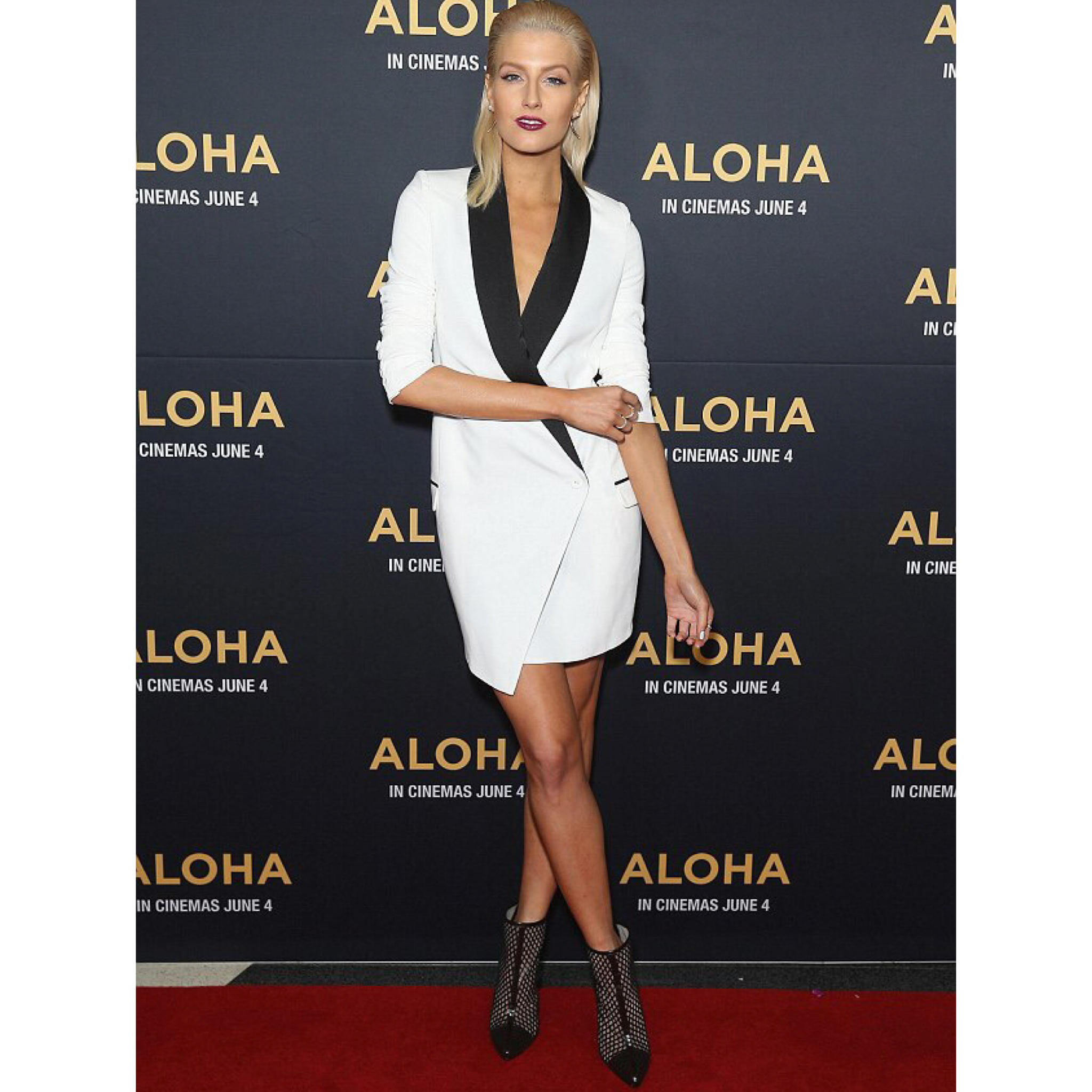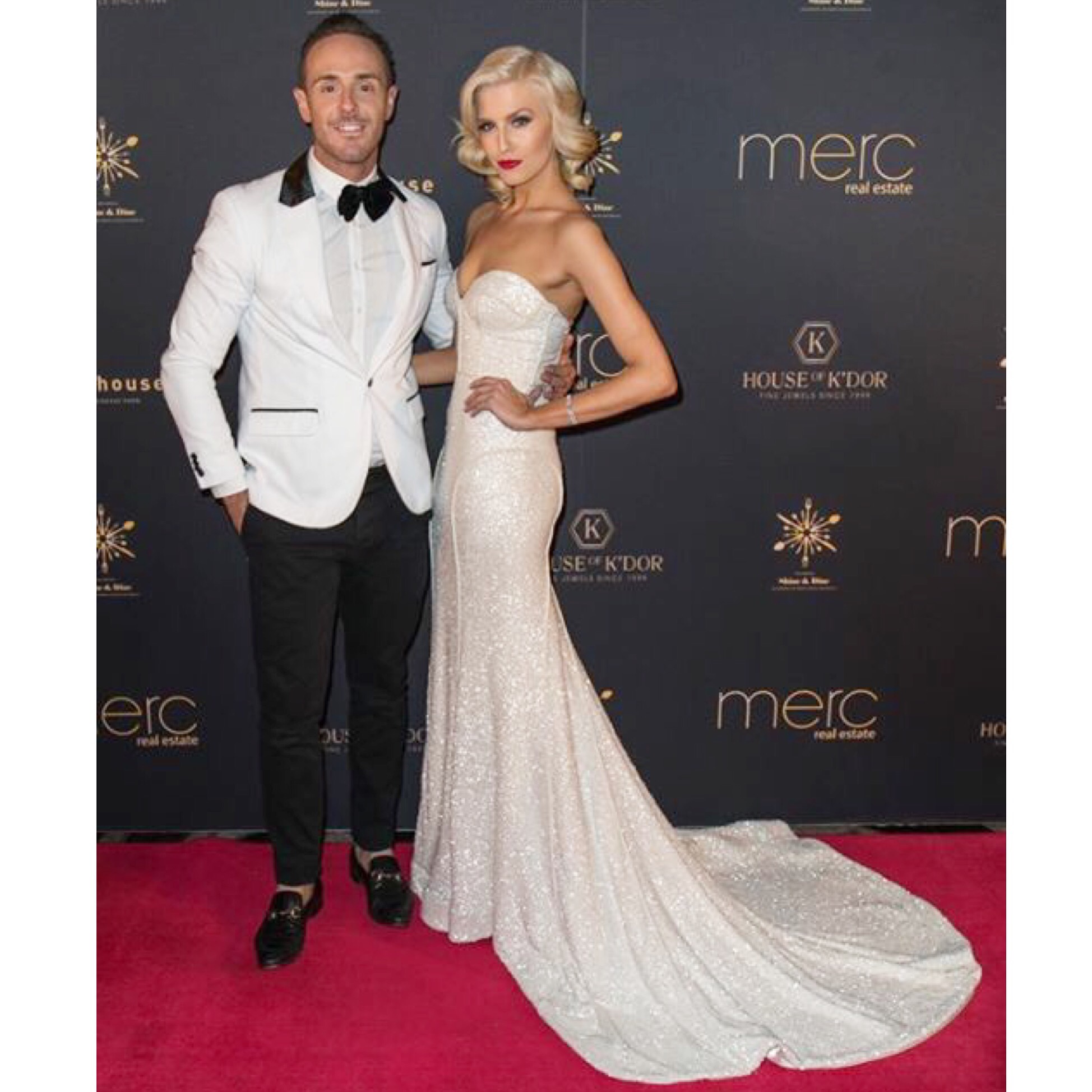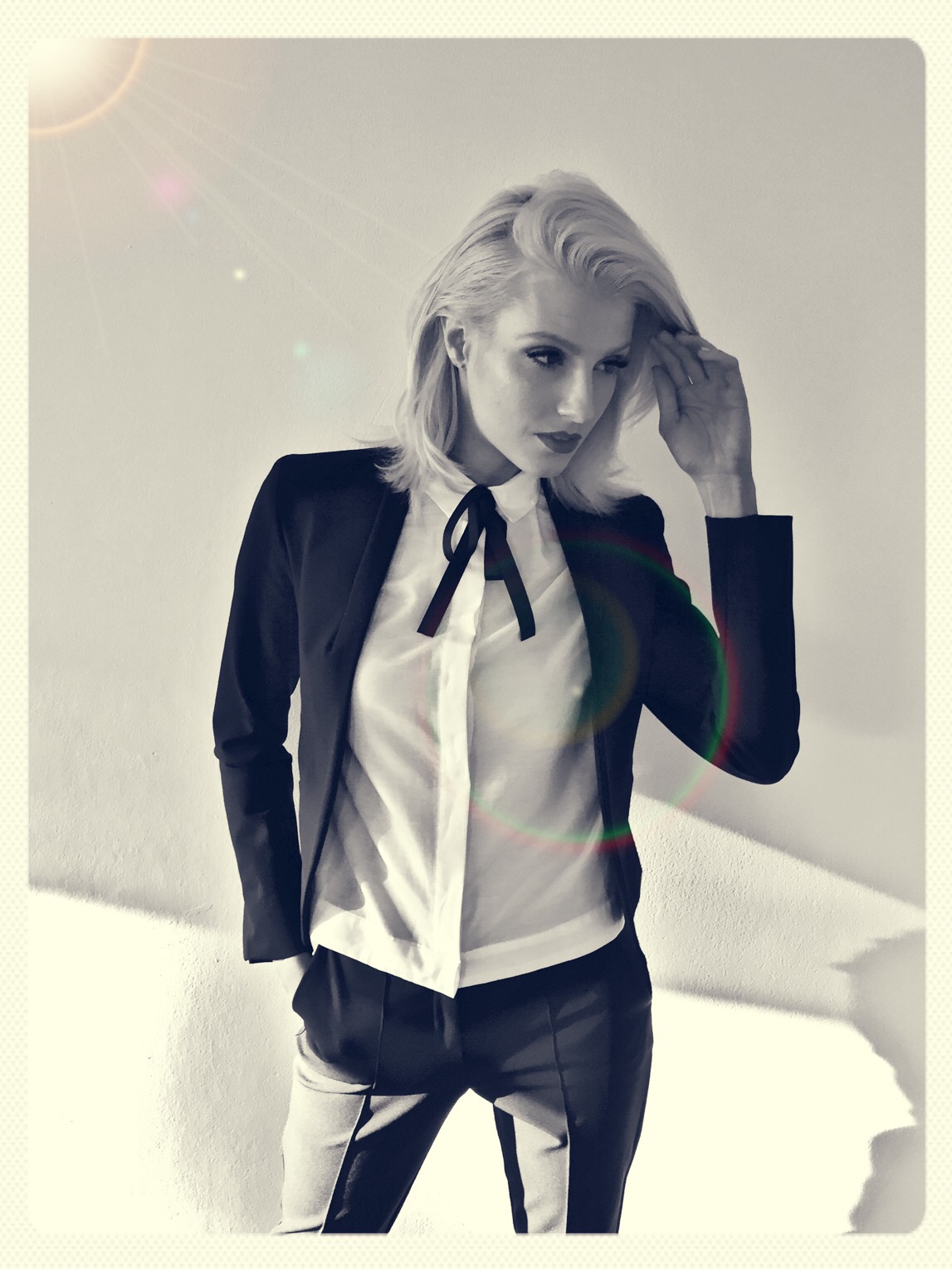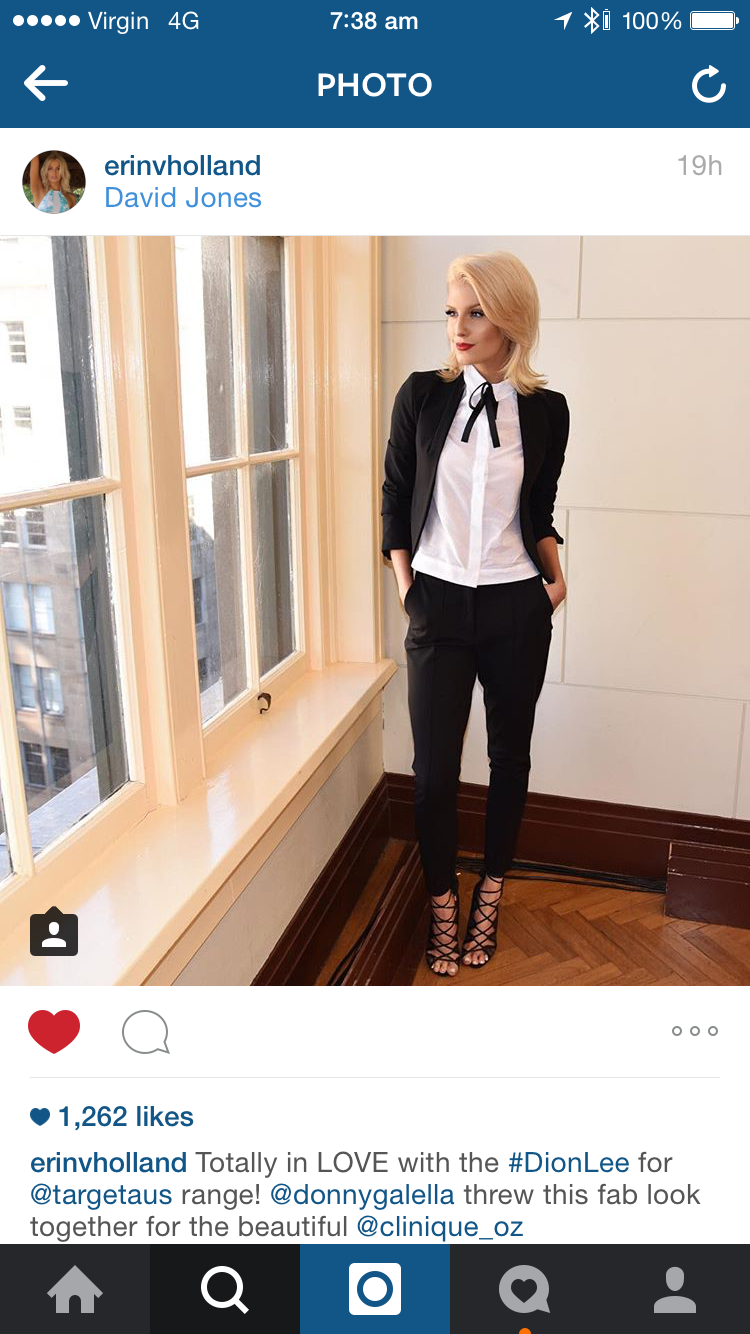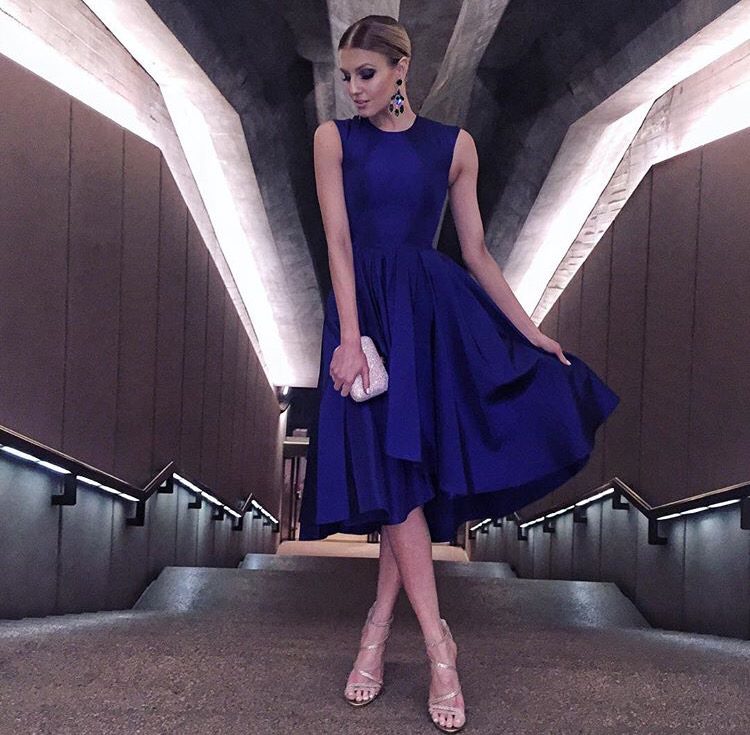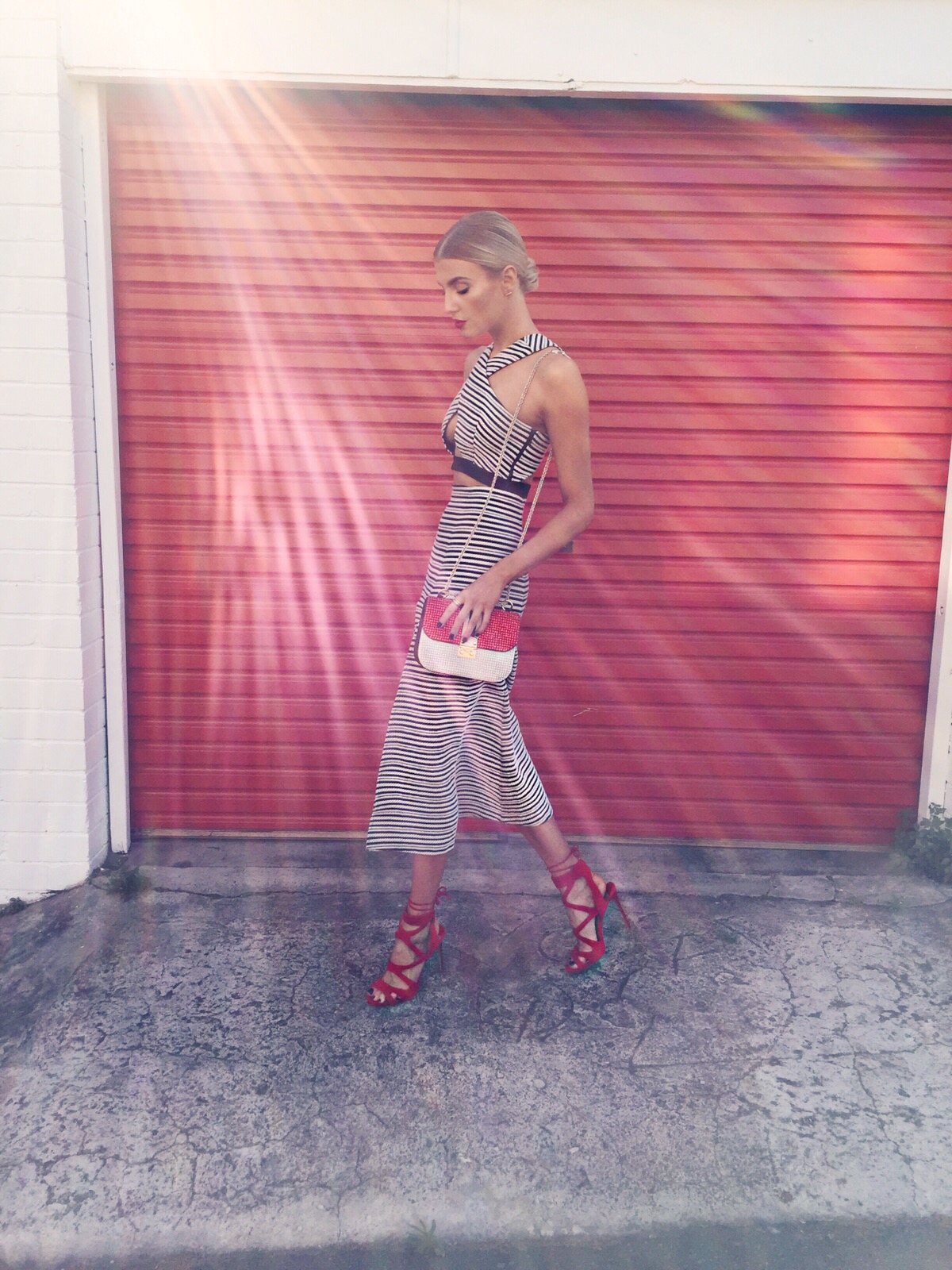 Some style tips if you want a new look in 2016:
1) Keep it real- hair extensions are out, embrace shorter hair styles. We are seeing more & more celebs opting for Cobs (curly or wavy bobs) or Lob (long bobs). Only use extensions for volume, not for length.
2) 2 of the hottest items you need in 2016 are the LWD (little white dress) and a pant power suit. This year Erin rocked a couple LWD's, Sheike have some fabulous ones and well priced. The pic of her in the red pant suit, is from Farage.
3) Makeover your make up. The nude and natural look will continue to trend in 2016. Big bold brows are still big, so invest in a good brow lady such as Kristin Fisher. Erin's makeup has softened and become more natural. Sometimes a popping colourful lip can give a monochromatic look that much needed wow factor.
4) Explore fashion. We have loved working with new designers, up and coming brands and some really affordable brands. Never think you have to spend lots of cash to get that celebrity red carpet look. Erin as rocked everything from Valentino (at an Armani event recently) to Target, where she wore a black Dannii Minogue petites dress to the Sydney Cats premiere (pictured above).
Looking forward to the next exciting stage of the #ErinEvolution
A big thank you to all the brands and designers who help Erin and myself, we truly appreciate all your help and support.