The stars have just walked the red carpet, lets have a little look at who wore what….
Rihanna wears a beaded Givenchy gown and gloves. Love it!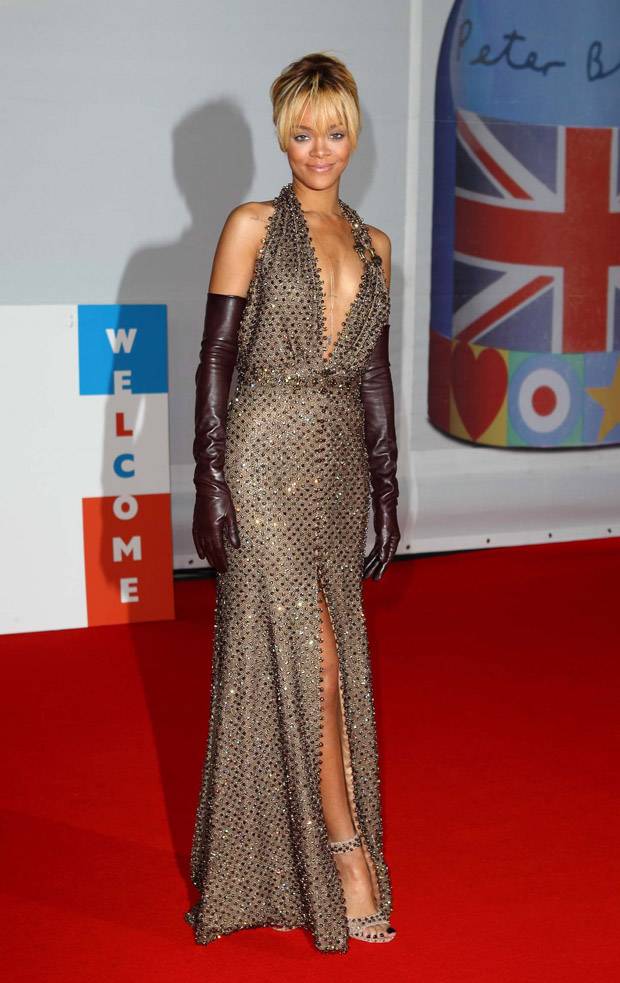 Oh no! poor Florence. Looks like she had a bath in acid and her skin is peeling.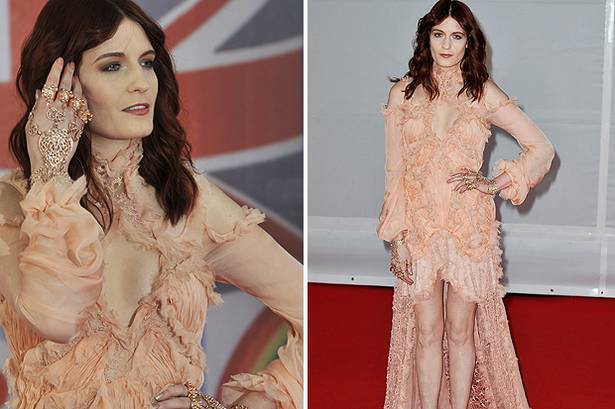 Jessie J – thats a bit cheeky, but hey why not when you have buttocks like that.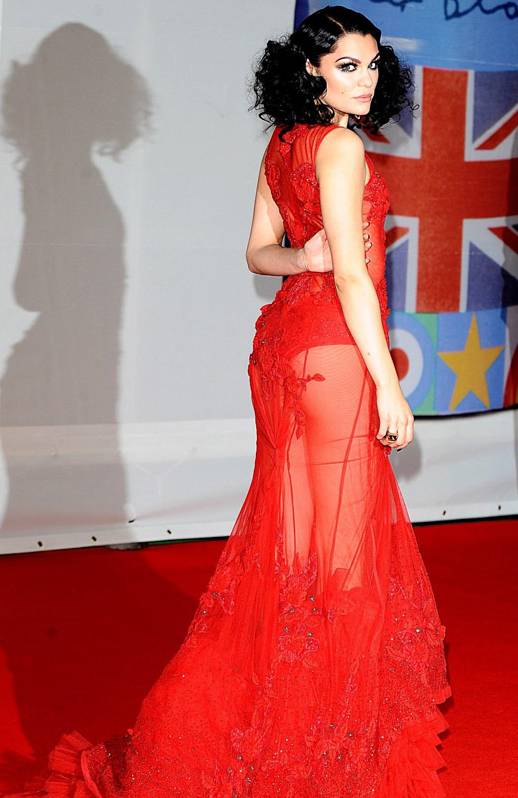 Lana Del Ray – love her music, but this dress is a bit average. It's a little ill fitting around the bust and reminds me of the red dress from 'Pretty Woman'.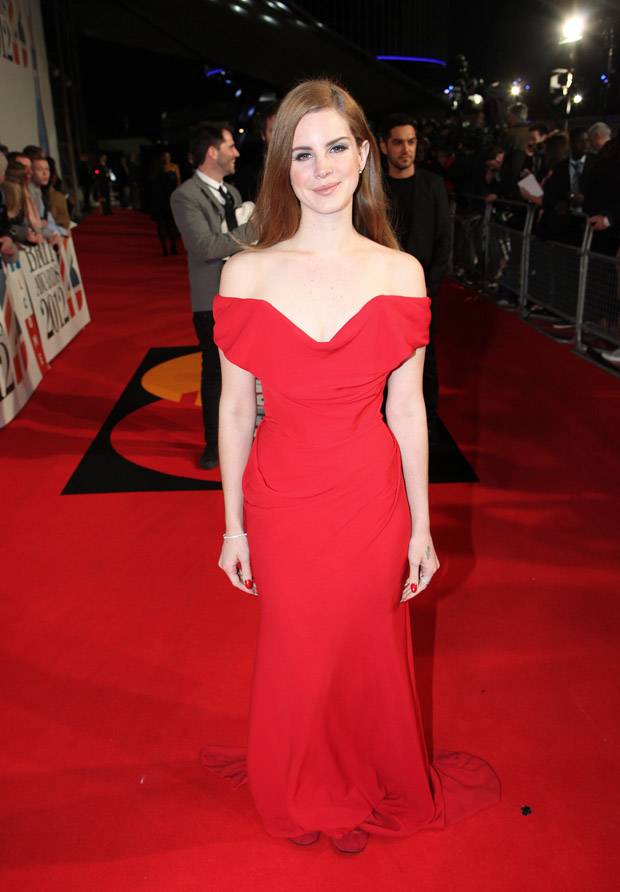 Adele -yawn! we have seen her in 10,000 long black dresses with glamour curls and bold lips. You are 23, time to have some fun.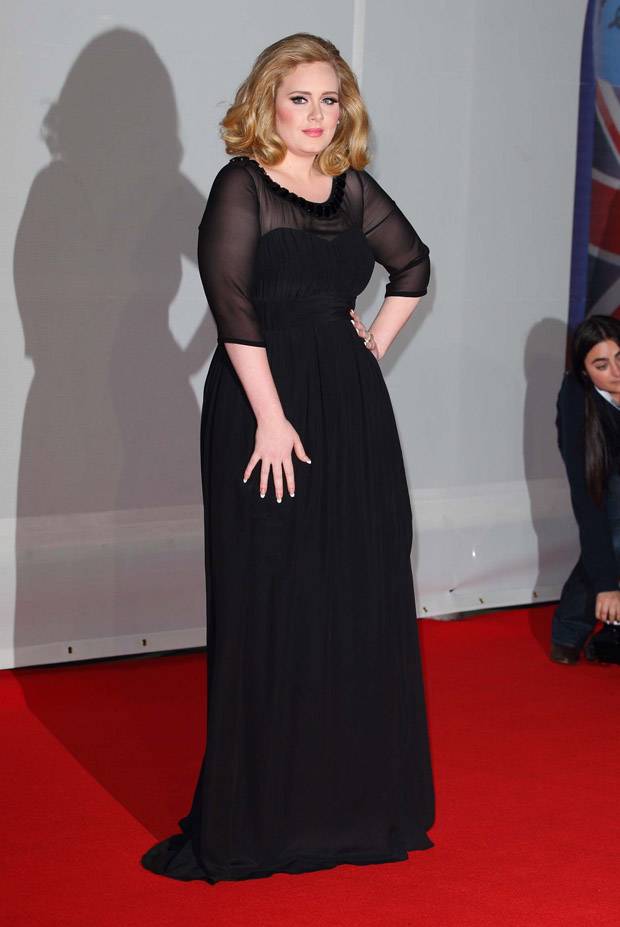 Nicole Scherzinger – looks lovely in lemon, yet slightly uncomfortable.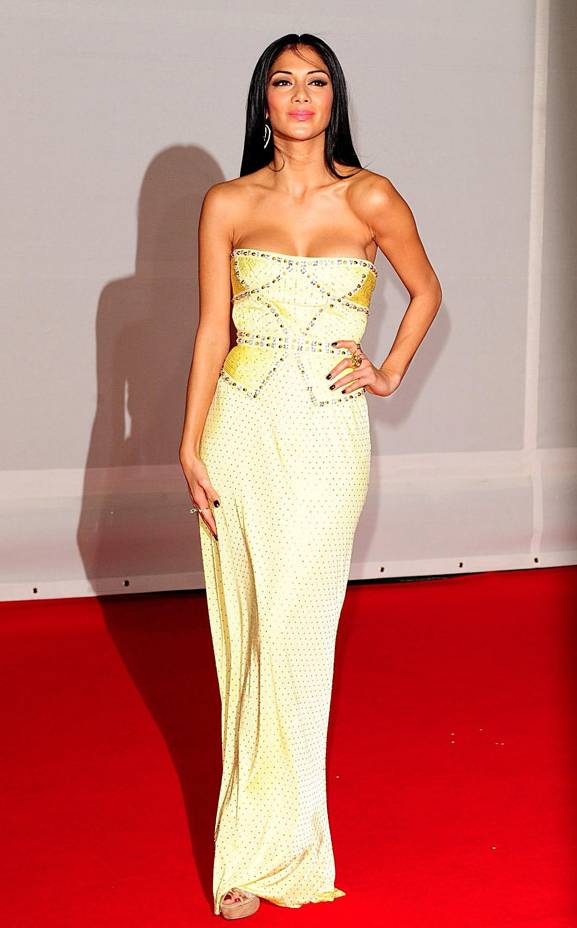 Boy Band 'One Direction' get 5 out of 5 for their style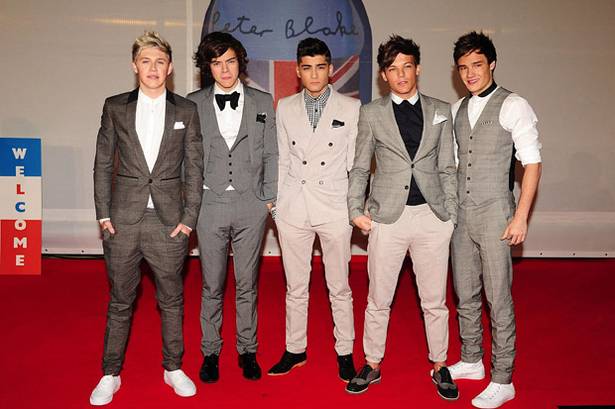 Our Kylie shone brightly in blue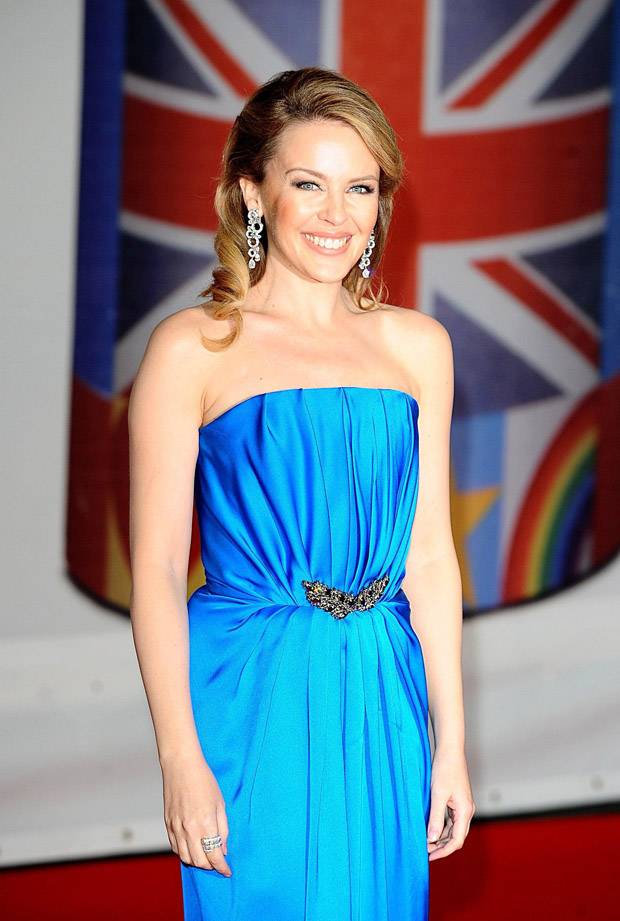 Image credit – www.mirror.co.uk