It's an absolute honour to be back for another year to makeover the Geeks. Tonight the very first Geek got his makeover – Oliver. Here are my styling thoughts around the process.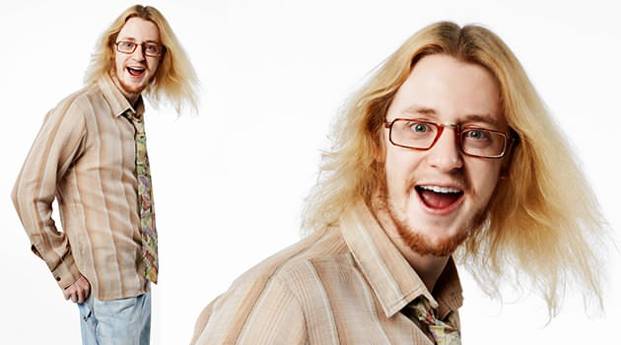 When I first met Oliver, two things struck me:
1) he looked a bit like Justin Timberlake (yes a Geeky version)  and
2) he had a really great physique, so I wanted to showcase it with fitted and tailored clothes.
I began with a white shirt and layered it with a black vest, ensuring that the black vest was perfectly tailored. I then added a skinny knitted tie (knitted ties are all the rage right now). I rolled up the sleeves of his shirt to give the look some JT edge and finished it off with some cool black high tops.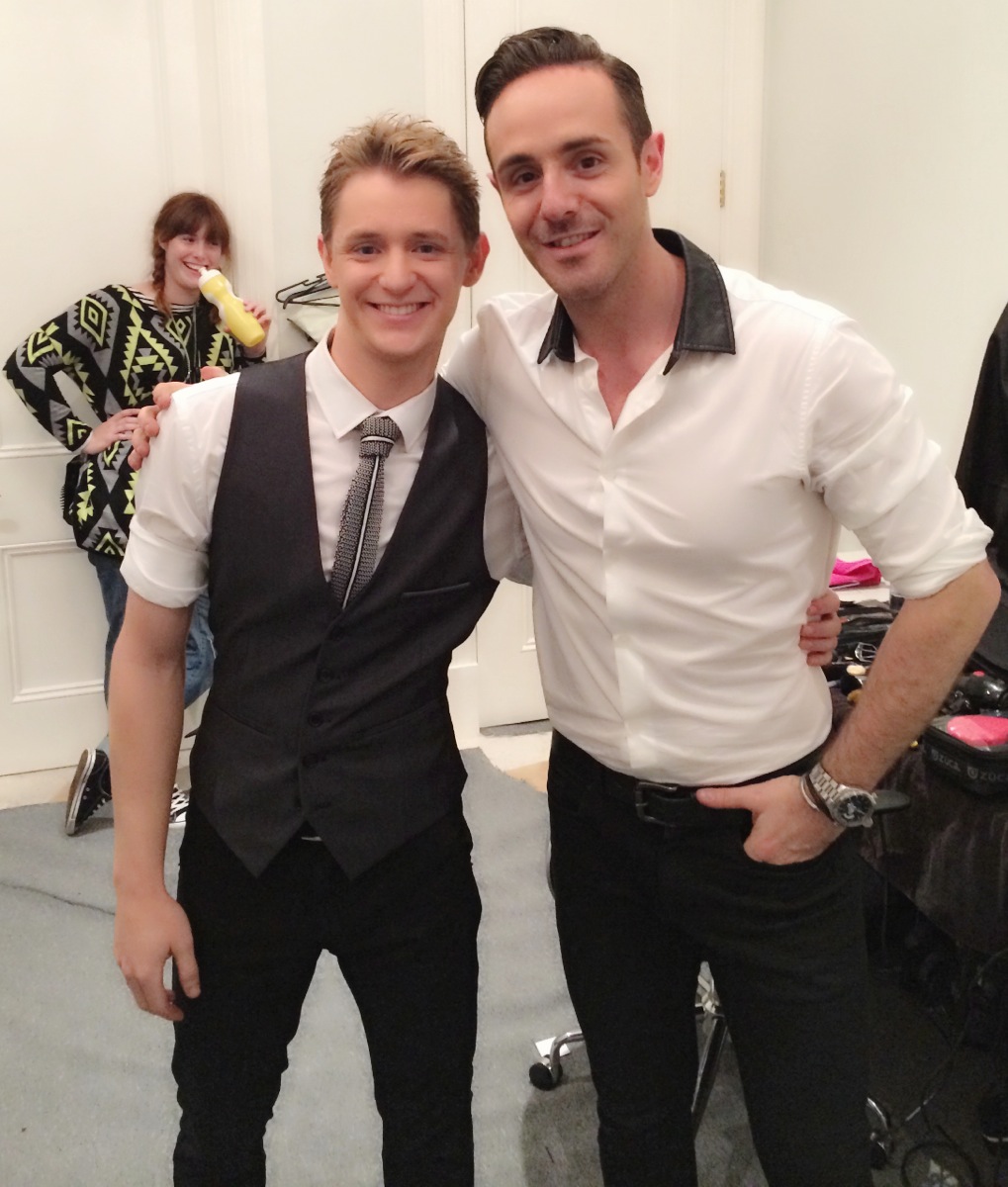 As soon as we cut his hair, his great jaw line and facial details really stood out. His complete outfit totaled $238. Evidence that you don't need to spend lots of money to look good. Oh, can you see the JT resemblance now?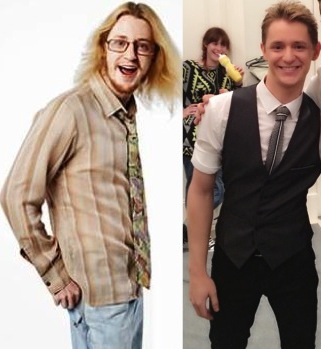 Outfit credits:
Slim cut white shirt – $59.99 from Connor
Black slim leg chinos $69.99 from Connor
Waistcoat $59.99 from Connor
Knitted tie $19 from Target
Black and white high tops $30 from Target
CLICK HERE to watch a special behind the scenes video of his makeover.
Be sure to tune in on Thursday November 6th to see the other Geeks get made over!