From Kylie Jenner's yellow Versace leopard pant suit to Kim Kardashian's head-to-toe snake-skin, celebs are going wild for animal print, sporting the latest designs from leading fashion houses.
Animal print continues to reign over the fashion jungle this spring and summer and were all over the recent catwalks including House of Holland, Gucci, Saint Laurent, Paco Rabanne and Dolce and Gabbana. Animal print is so popular it's even featuring on a new range of Prosecco – by Dean and Monroe.
This season the classic animal print has been updated with bold monochrome colour ways, vibrant pinks and yellow and blues across a range of prints, including leopard, cheetah, giraffe and tiger.
Zebra is currently trending but I think leopard print is a stand-out – there is something super sexy about the spotted feline print – it literally oozes style.
My top tips to rock the animal print look:
1. Creature Clash – don't be afraid to mix and match your animal prints. The key is to keep a common colour between the items you choose. If you're super brave, try mixing animal prints with other bold prints such as florals or polka dots.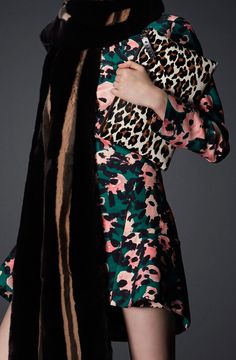 2. Head-to-toe – unleash your inner beast and go for the full head-to-toe look. Opt for a print that you love so you'll exude confidence when you wear it. If you're more cautious then stick to the same style, such as a one-piece leopard print jumpsuit or dress. Zimmerman and Gucci both featured full head-to-toe animal prints in their latest collections.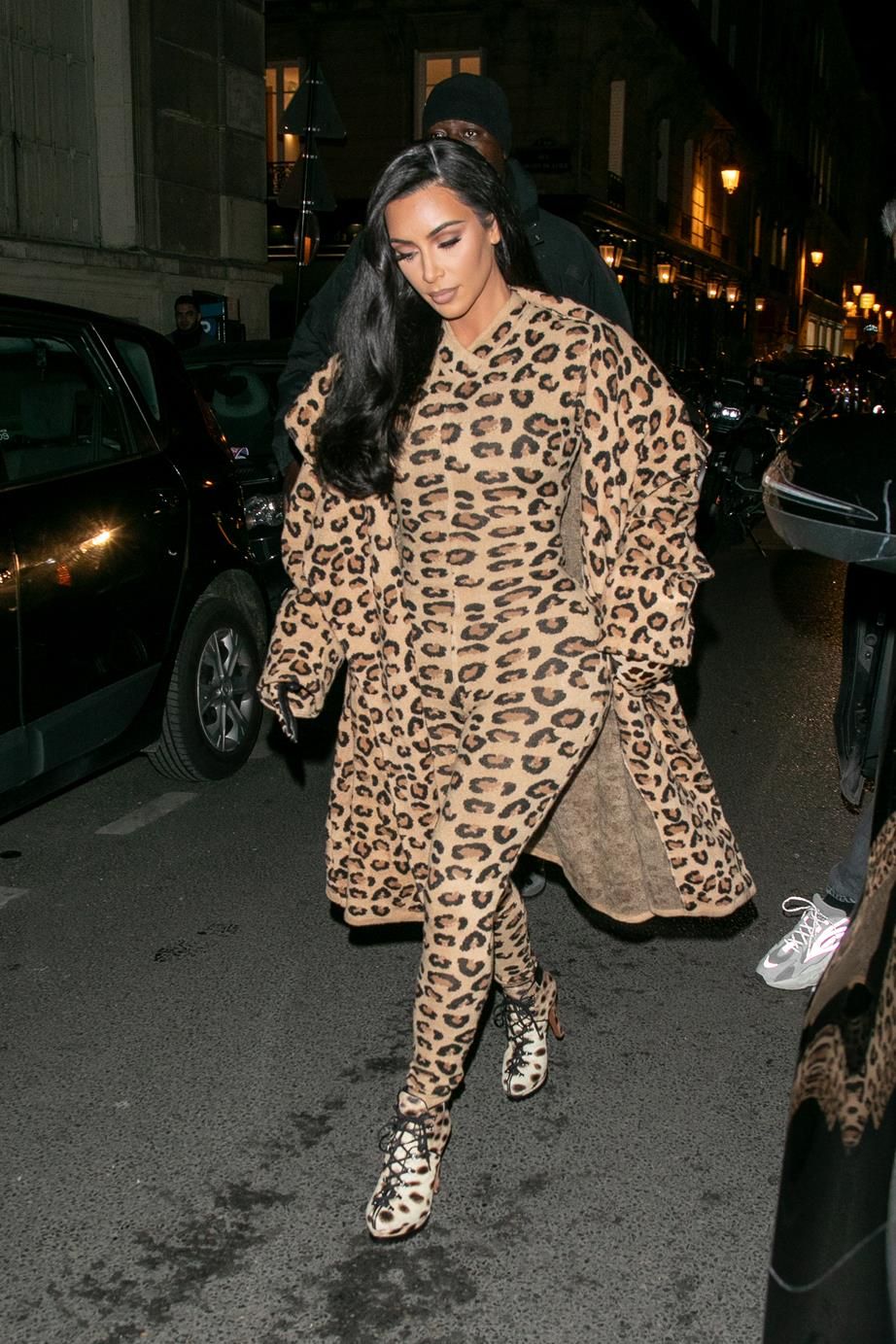 3. Accessorise – this is where you can really have some fun and top off your look. Opt for bags, shoes, scarves, headbands or sunglasses. For those nervous to wear bold animal prints, accessories are a great way to embellish an existing outfit with a subtle nod to the look.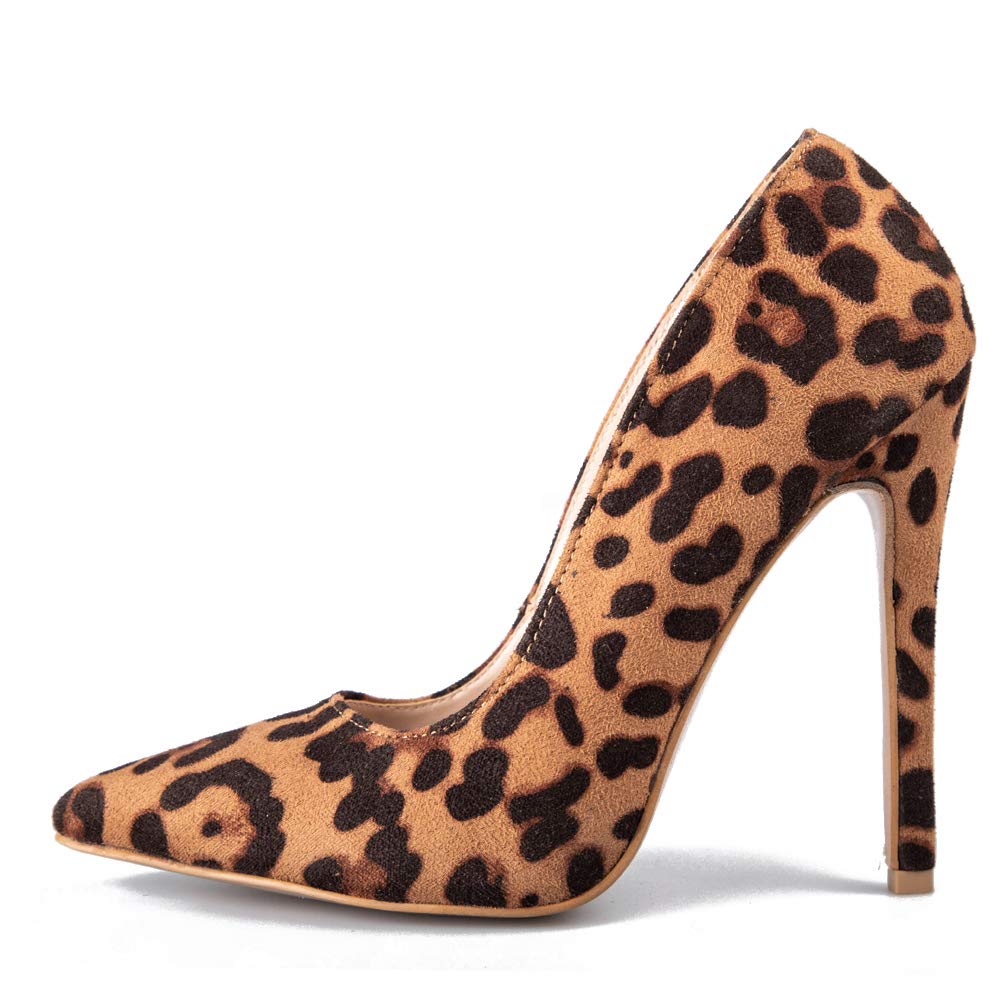 4. Spots or Stripes – whatever type of animal print you choose, opt for something that reflects your personality and that is flattering to your shape. Bold types can go for a modern style with bright colours. If you're conservative, pare back for a classic look with neutral tones. Self-conscious about your lower half? Then choose a Leopard print top to accentuate your top half. If you have lovely legs then show them off in animal print pumps.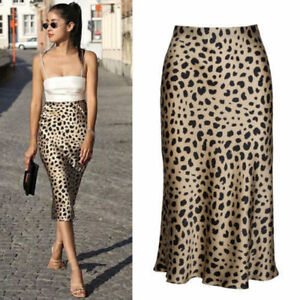 5. Fashionable Fizz – if you love animal print then check out Dean & Monroe Prosecco – it features a unique animal print bottle design – the perfect way to celebrate in style this party season (And it tastes amazing too) – check them out by clicking here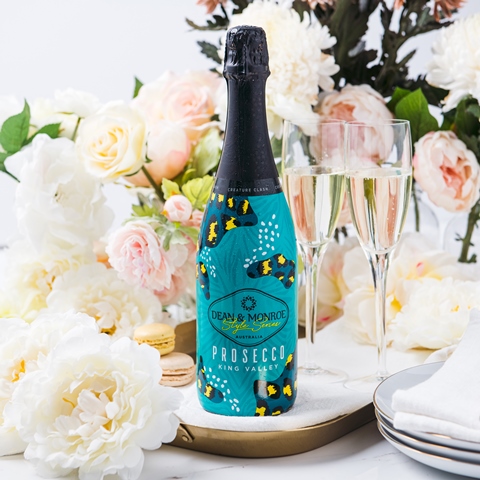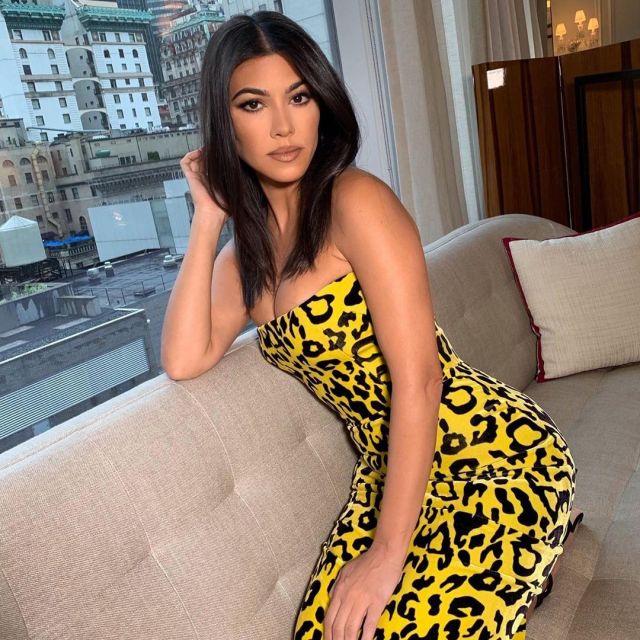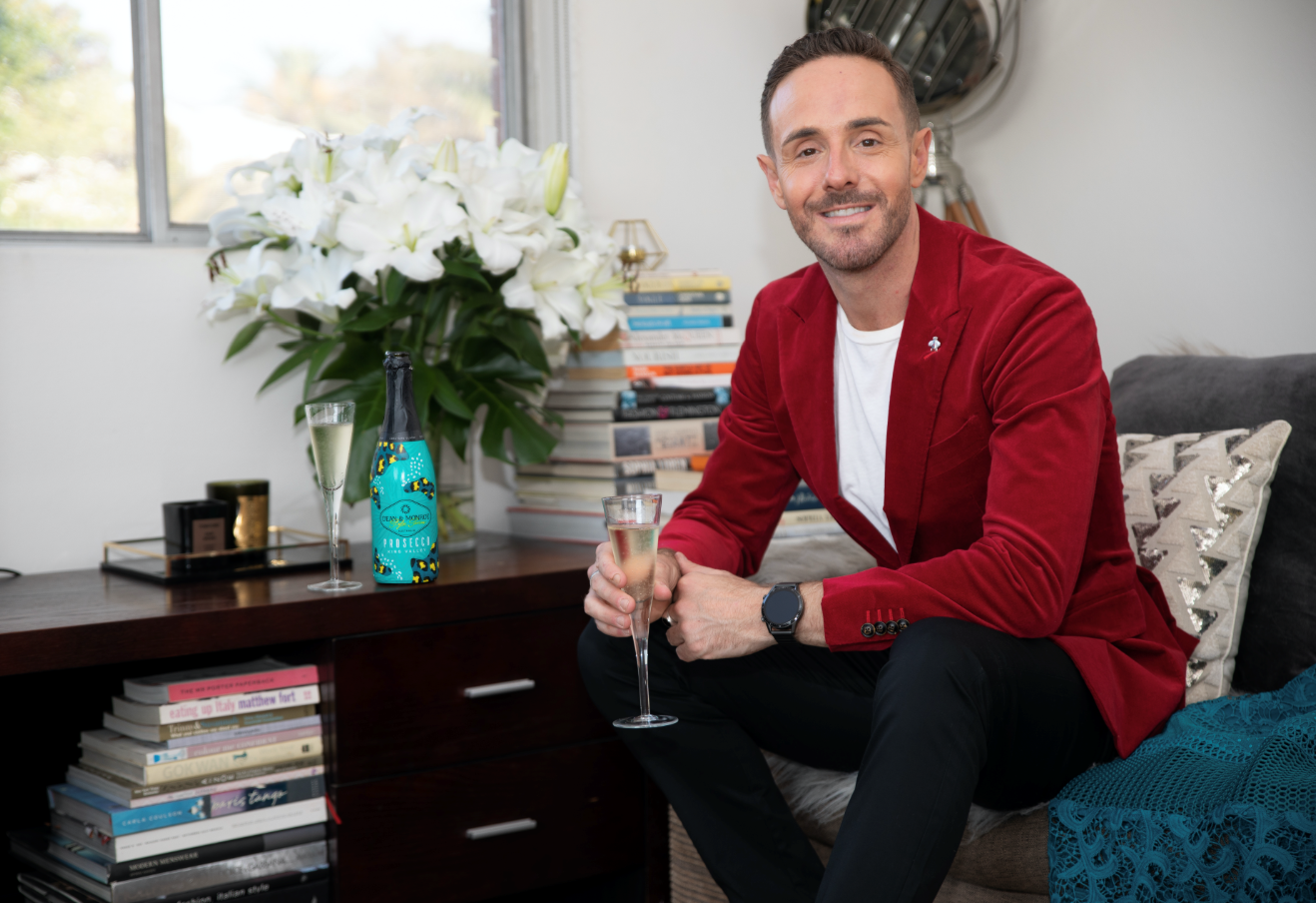 *Dean and Monroe Partner #ad