I cannot wait to watch this movie, especially to see all the divine costumes & accessories. The trailer looks so decadent and glamorous – as to be expected. Nicole Kidman was the perfect choice to play Grace Kelly.

Nicole looks exquisite…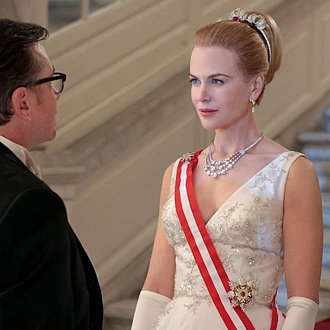 Sadly we have to wait until the 16th of January 2014 to see this story of former Hollywood star Grace Kelly's crisis of marriage and identity, during a political dispute between Monaco's Prince Rainier III and France's Charles De Gaulle, and a looming French invasion of Monaco in the early 1960s.