I love helping men & women to look good and feel better about themselves. No matter where you are in the world, and thanks to social media I want to help you!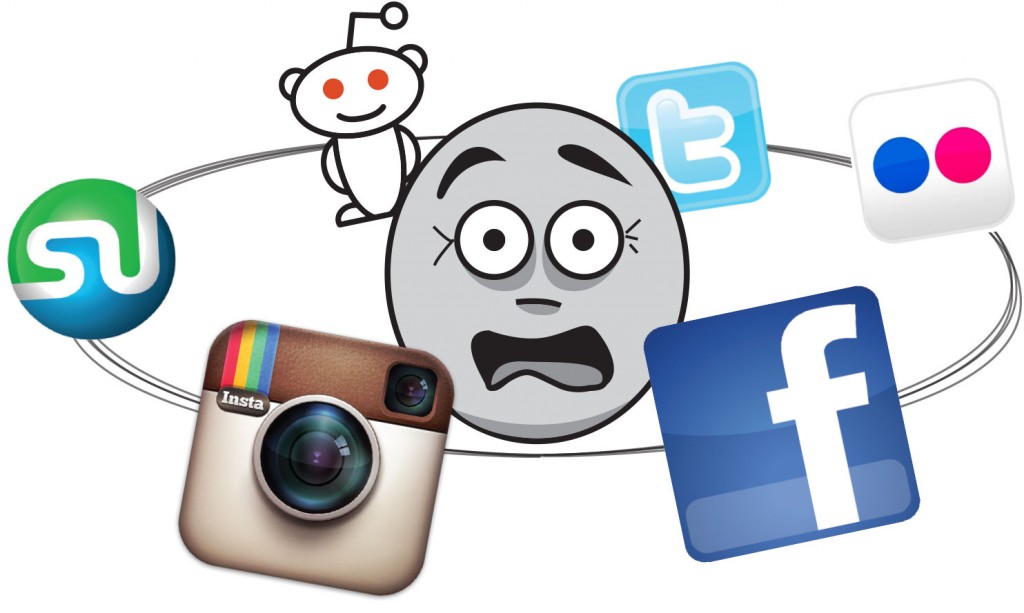 Simply join me on social media and ask me any fashion or style questions at all. I promise to personally reply back to you as quickly as possible. You can….
1) Follow me on Twitter – simply by  clicking here
2) Follow me on Instagram – simply visit click here
3) Follow me on Facebook – simply click here
Any time you interact on one of these 3 social media channels, please include the hashtag #donnygalella or @donnygalella (or both) – this way I can be alerted to your request for help.
I am also looking for men and women of all ages, shapes and sizes who would like a  life changing makeover. All you need to do is follow me through my various social media channels and look out for my makeover call outs.
I also invite you to post a photo of yourself on Instagram or Twitter and tag me or include #donnygalella – show me why you need a #makeover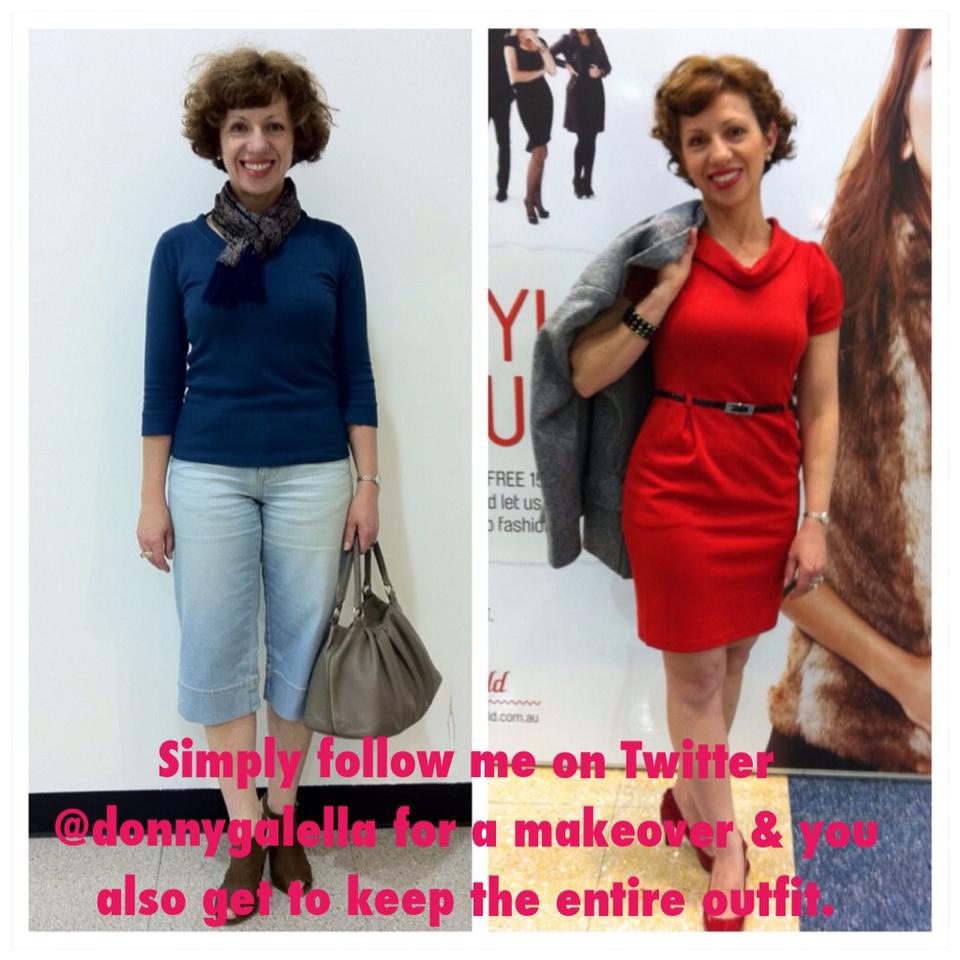 What you can WIN:
1) A complete head to toe makeover styled by me (in Sydney)
2) You keep the complete head to toe outfit.
3) Loads of free style tips, advice and a new found confidence.
Any time you have a fashion question or need style help, I am here to help you. Just try any of the 3 above listed social media channels to connect with me and I will personally help you.
I also offer personal one on one style sessions and advice via Skype and Facetime.
Think of me as your FREE online style guru.  I'm always here for you – just shout out via social media.
I look forward to helping you and thanks for your support.
Cheers
Donny