One of the most gratifying things I do, is my work with the not-for-profit organisation Dress for Success. I recently helped them create their very first Australian TV and digital advertising campaign, to promote its free services helping women in need improve their employability and embark on the journey towards restored confidence and economic independence.
In 2015 Dress for Success aims to help 4000 Australian women by outfitting them in high quality professional attire and by providing practical advice in preparation for job interviews and beyond.
The funds from the www.dfss.org.au campaign will go towards the Career Support Program, which is aimed at providing clients with the skills to help them find a job. It builds on the charity's core dressing program to help women in need dress appropriately in the workplace by providing help writing a CV, matching clients with mentors and by running skill based workshops in areas such as money management, computer basics and mock interviews.
The Dress for Success Back on their Feet campaign features two previous clients who were willing to tell their stories in order to help other women in need also get back on their feet.
Watch Indah's makeover video: www.youtube.com/watch?v=CWnDdiVTnm4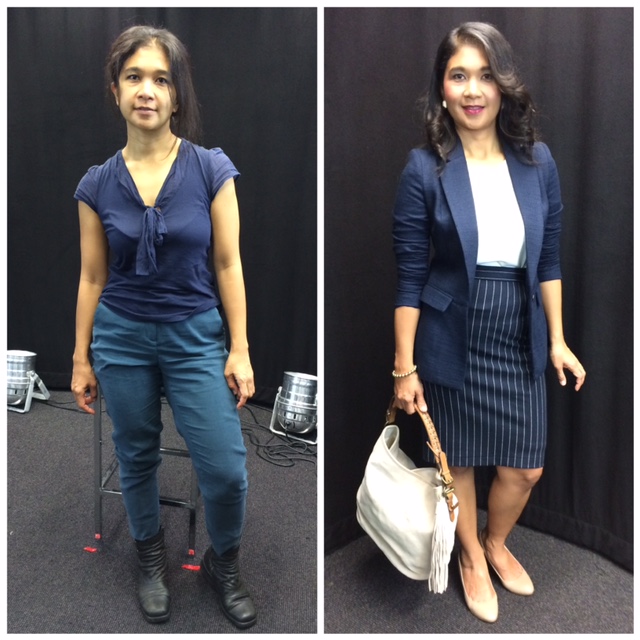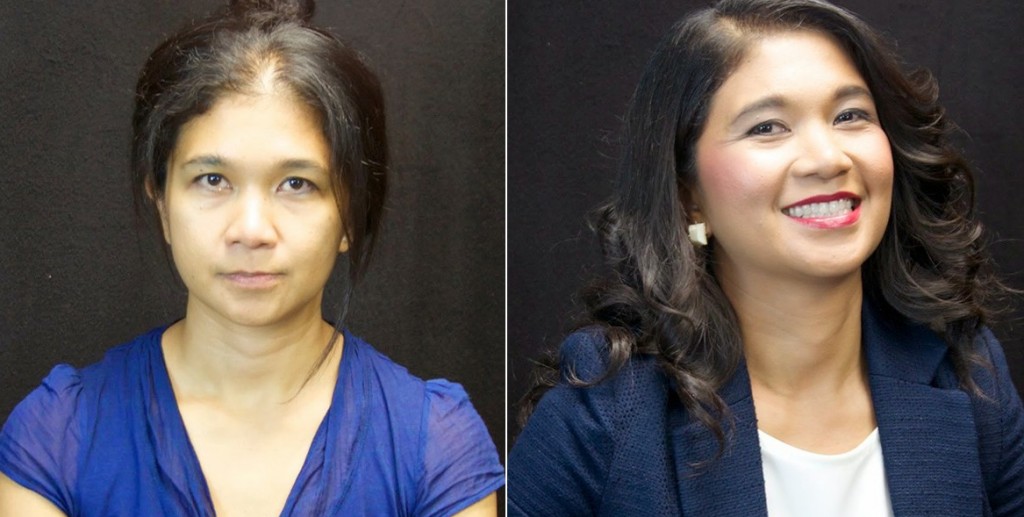 Watch Belinda's makeover video: www.youtube.com/watch?v=zJNvsOv3Zus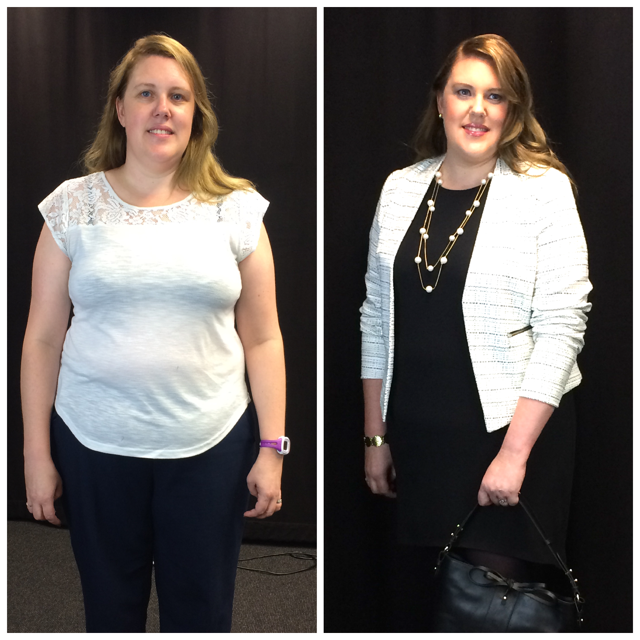 Clothing credits:
Both ladies wear clothes and jewellery from Target, handbag from Jigsaw
Campaign Credits:
Director: Quentin Field
Photographer: Quentin Field
Voice Over: Julia Achilleos
Styling: Donny Galella
Make-up and Hair Styling: Melissa Gigliotti
Digital Creative Production: Reborn
Media Planning: PHD
Studio: Redback Conferencing
Project Manager: Kristin Carlos