If you're thinking of hiring a stylist, I urge you to please be careful and do thorough research before you book. Over the past couple of weeks, I've visited several new clients to un-do the horrific so called "styling" done by a so called "stylist".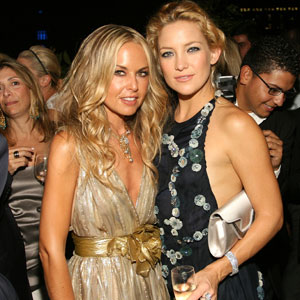 The term "stylist" these days is extremely over used. All of a sudden everyone wants to be a stylist (or a blogger)? Perhaps TV shows like Rachel Zoe and "It's a Brad Brad World" have made everyone want to be a stylist? or maybe social media (the rise and rise of the selfie) can also be blamed?
Quite simply…
If you dress your best friends and family, this does not make one a stylist.
If you take constant mirror selfies wearing fab outfits, this does make you a stylist.
If you have completed a styling certificate or course by correspondence (that's great) but that does not make you a stylist. Practical is very different to the theory.
If you competed in a fashion reality TV show or dressed your Barbie when you were 8 years old, that certainly does NOT make you a stylist.
If you work or have worked in fashion retail for a while, this does not you a stylist either unfortunately (but good try).
What are their styling rates? what are they proposing to charge? As a rough guide a really good senior stylist (at least 5 years experience) would typically charge between $130-$160 per hour.
Do they communicate well? Can they get you any retail discounts? Are they open to take you shopping anywhere? Be careful of any stylists who insist they take you certain stores for 'top deals' or 'mates rates' as they may have pre-arranged commission deals (which benefit them).
These so called "stylists" may look the part (chic, fabulous and well dressed etc) and they may have an eye for fashion but they generally lack the essential skills and experience. I feel a good stylist has ideally worked in the styling industry for at least 3-5 years or more and  they should have solid experience in dressing people of all ages, shapes and sizes.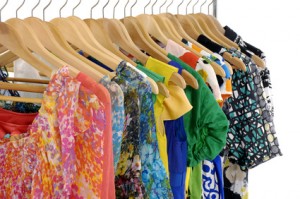 Just one recent example I experienced was when I received a call from a distressed lady who had just spent $1,800 on new clothes and she wanted a second opinion as she did not feel comfortable wearing the items she just purchased. The minute I laid my eyes on her sexy curvy size 12 pear shaped body, I quickly processed what items I felt would suit her shape.  The first item she pulls out that the "stylist" purchased with her was a black leather pencil skirt.  O to the M to the G!!! OMG!!!  I died on the spot. This would have to be the ABSOLUTE worst thing possible she could EVER wear. As I examined every other item she purchased, my blood began to boil. Every item was utter CRAP and absolutely not flattering for her curvacious body. Thankfully most if it was refundable, so we went shopping and purchased all new items and the grand total was considerably less.
If you are looking to hire a stylist, please consider:
1) Have you done your research?
Who are they? do they have a website? how many years experience do they have? does their website show examples of their work? are their photos real and their work credited? Sadly lots of stylists use "stock" images (ones you can buy) or steal images from more senior stylists, so be careful.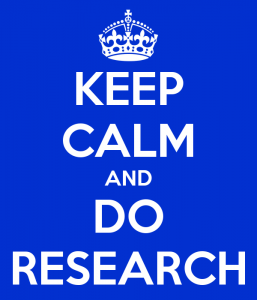 2) Have you Googled them?
What does Google say? what comes up? is there a strong history? any previous client feedback? and if so – are these real testimonials or made up? (I've seen very well scripted testimonials – so treat these with much caution).
3) What experience do they have?
What is their styling area of expertise? Have they dressed 'real people' or are they more 'editorial' (dress models for magazines)? For example if you are a sexy curvy size 12 or 14 and on a tight budget – would you prefer a stylist who is used to dressing size 6 models in Gucci and Prada or a stylist who dresses curvy women in affordable brands like Country Road, Witchery and Target?
4) Are they aligned or affiliated with a shopping centre?
Westfield for example offer a styling services. At least you know if you are not happy with the styling experience you have someone you can back to and provide the feedback and you will be looked after.
I urge you to be really careful and ensure you spend your money wisely. Please do your research, ask loads of questions and Google the shit out of the "stylist" you wish to book.
If you have any questions please drop me a line donny@galella.com
Have a fab day and happy new year!
DG