I have received lots of comments & requests about where to find affordable headwear for the races.
I know that buying headwear and millinery for spring racing can get really expensive, you can easily spend $150-$300 or even more for a simple headpiece. But I have found these wallet-friendly styles that look like the styles that all the celebrities are wearing track side.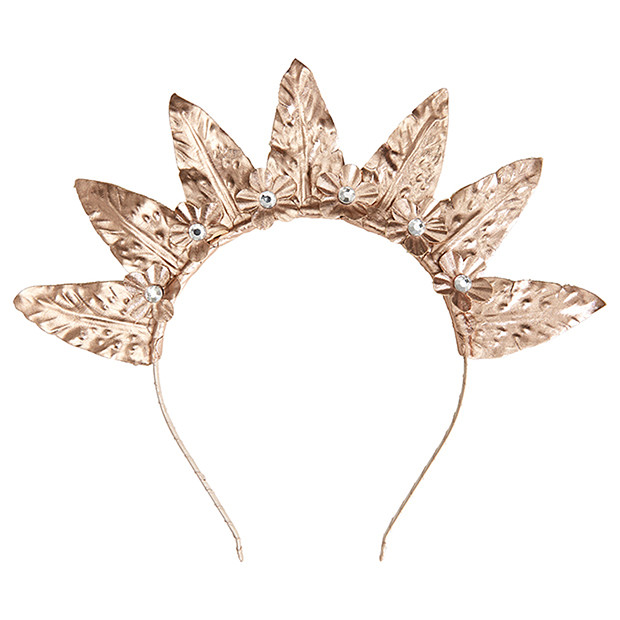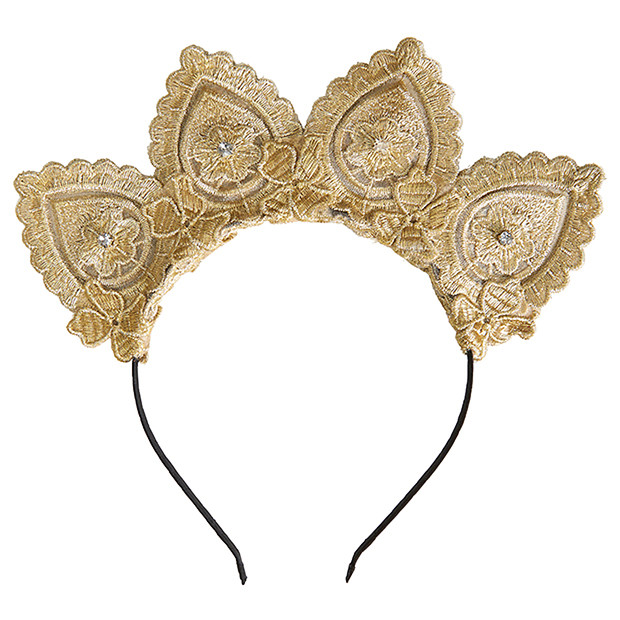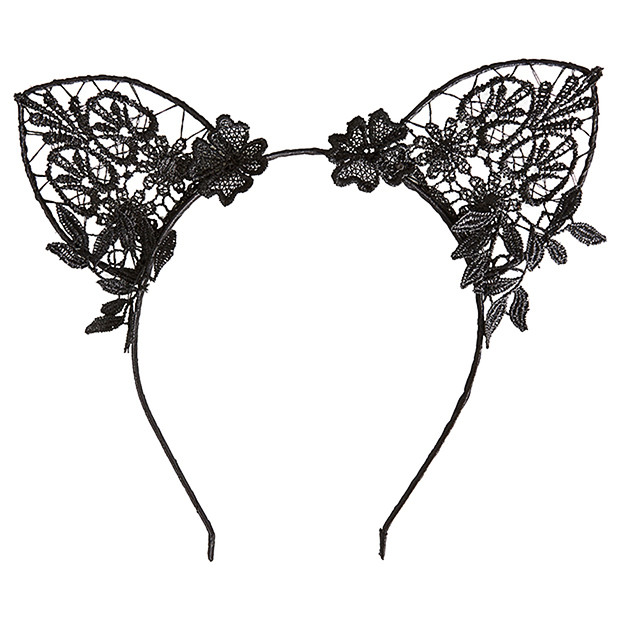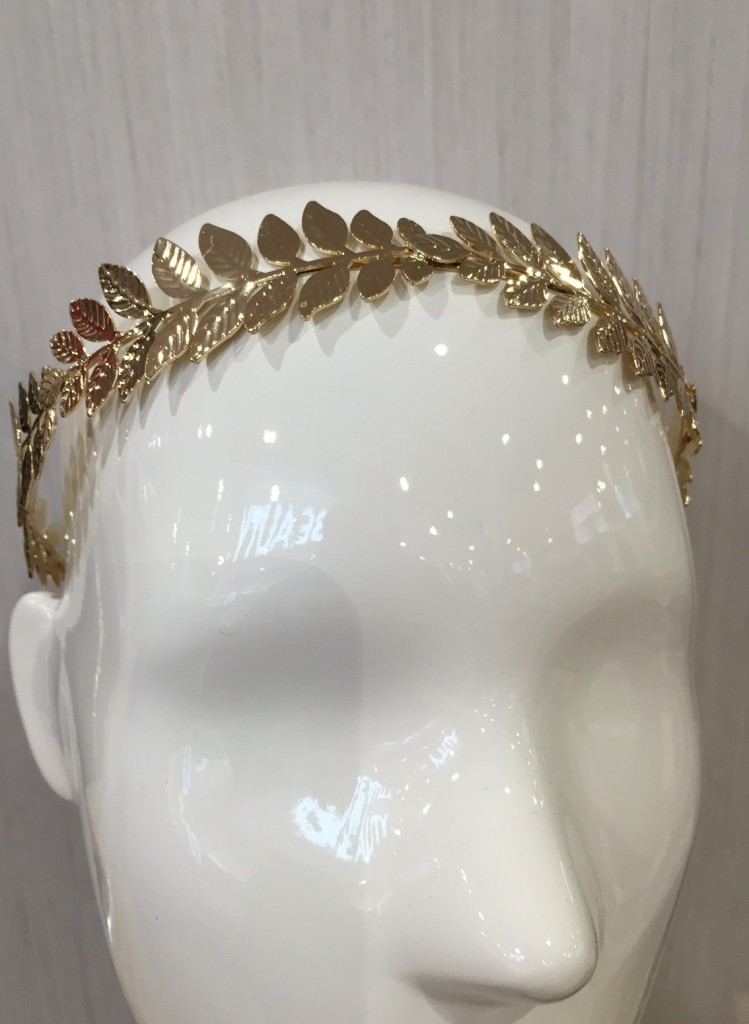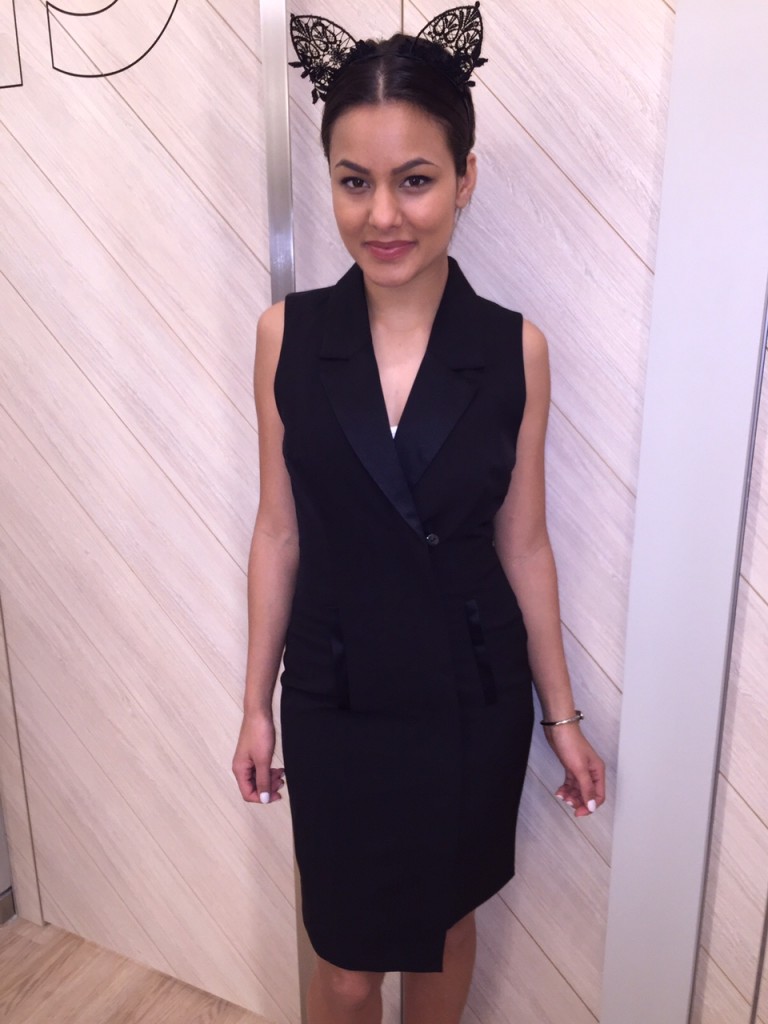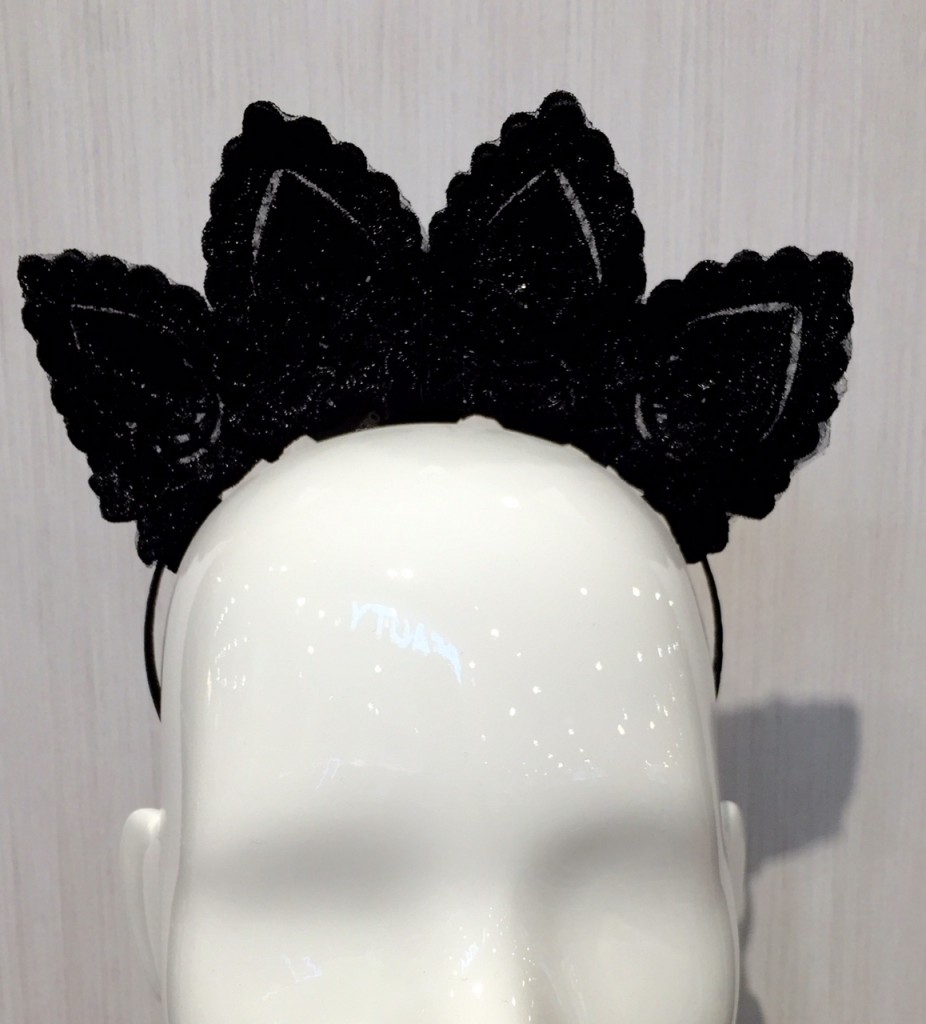 The pictured headbands retail for $20 – a total steal style.
You can buy them online at target.com.au or from your nearest Target store
Happy Spring Racing!
DG