The unconventional and playfully irreverent designs of the fashion world's 'enfant terrible', Jean Paul Gaultier, will be celebrated with the first international exhibition dedicated to this ground-breaking French couturier.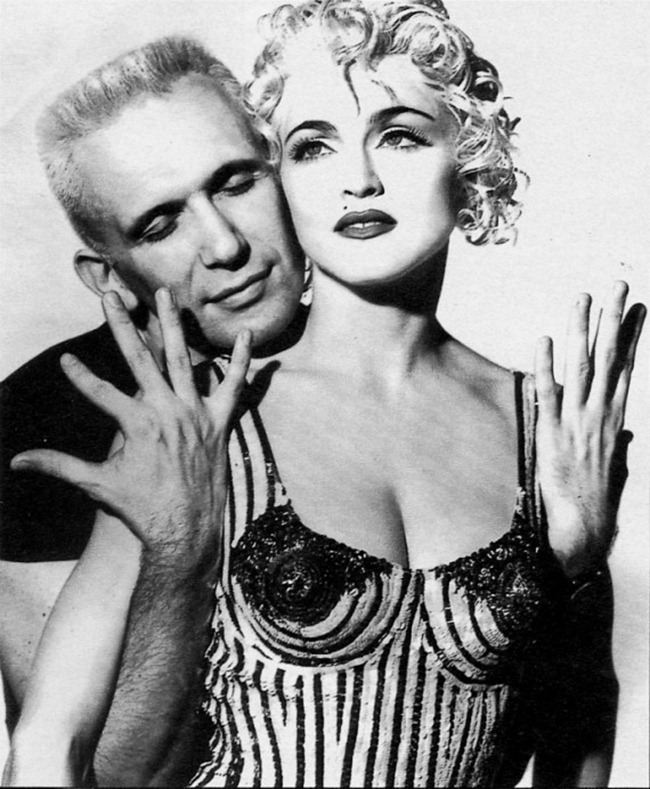 The National Gallery of Victoria will be the only Asia-Pacific venue for The Fashion World of Jean Paul Gaultier: From the Sidewalk to the Catwalk, which will feature over 140 superbly crafted and detailed garments spanning his creative output, from the first dress created in 1971 and the launch of his first pret-a-porter collection in 1976 to his most recent haute couture collections. The exhibition is curated by Thierry-Maxime Loriot and organised by the Montreal Museum of Fine Arts in collaboration with Maison Jean Paul Gaultier, Paris.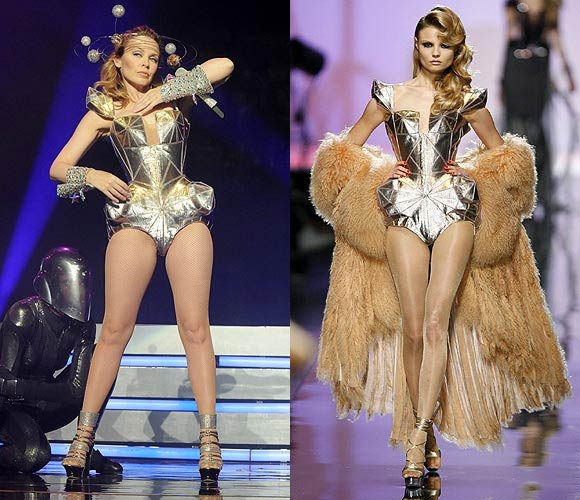 This spectacular overview of Gaultier's extensive oeuvre will include exclusive material not exhibited in previous venues of the tour, such as pieces from his recent haute couture and ready-to-wear collections and stage costumes worn by Australian actresses Nicole Kidman at the Oscars and Cate Blanchett at the Golden Globes.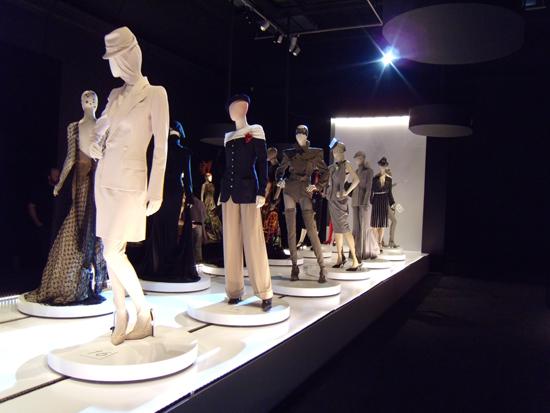 More than a million visitors have already flocked to see the exhibition on its worldwide tour that includes Montreal, New York and London. For the Melbourne exhibition, a section on Gaultier's Australian muses is being specially developed and will include brilliantly executed pieces created for Kylie Minogue, Nicole Kidman, Cate Blanchett, Andrej Pejić and Gemma Ward.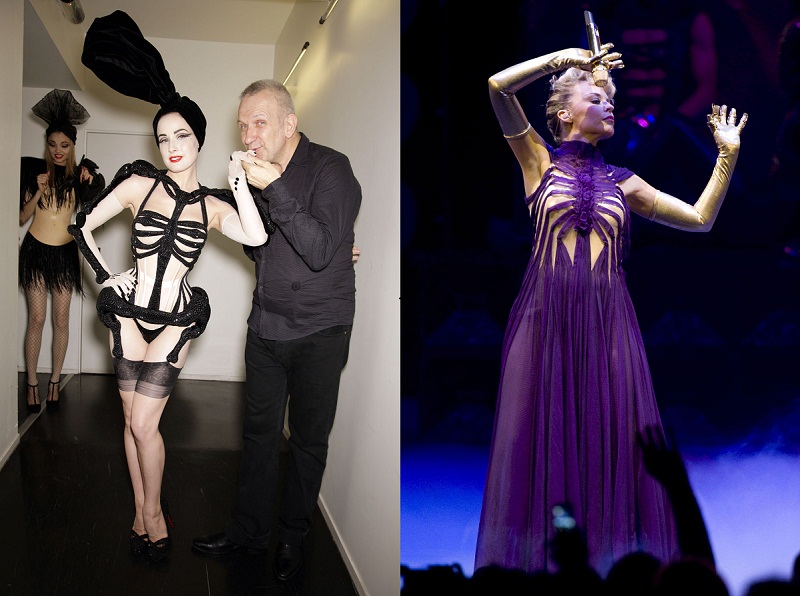 Tony Ellwood, Director, NGV, said, "Jean Paul Gaultier's radical designs break down stereotypes and clichés, questioning preconceived standards of beauty and challenging societal, gender and aesthetic 'norms'. The results are exquisite works of art; exuberant, witty, surprising and dramatic. This is a unique chance for our visitors to experience the world of Jean Paul Gaultier; a world that extends beyond the catwalk into the realms of art, music and film."
EXHIBITION INFORMATION
The Fashion World of Jean Paul Gaultier: From the Sidewalk to the Catwalk
17 October 2014 – 8 February 2015 NGV International
180 St Kilda Road
Open daily, 10am–5pm
Entry fees apply
Adult $22 | Child $10 | Concession $18 Family $60 | NGV Member Adult $17 NGV Member Family $48
Tickets on sale now from ngv.vic.gov.au