At an event tonight at Quay Restaurant, overlooking the iconic Sydney Opera House. The who's who of the Australian fashion industry gathered for the unveiling of the preliminary schedule for the inaugural Mercedes-Benz Fashion Week Australia Resort Collections. Over fifty five designers were announced at an event this evening at the iconic Sydney Quay Restaurant and are set to show in Sydney, Australia, Sunday 15th May through Friday 20th May, 2016.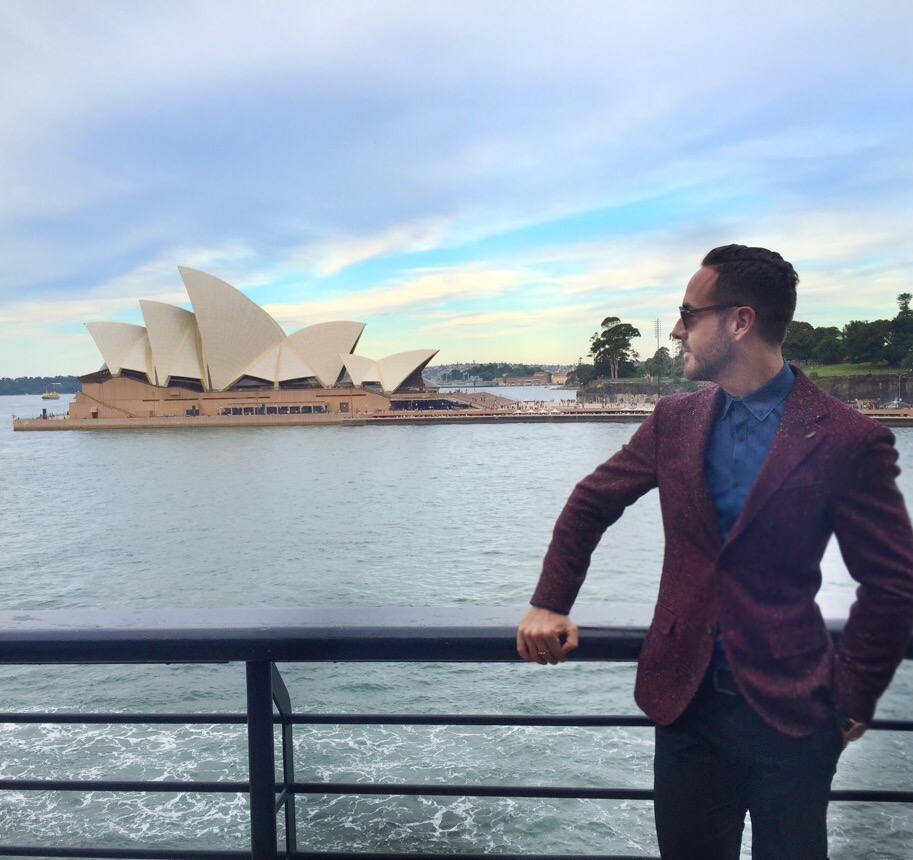 Mercedes-Benz Fashion Week Australia will be the first centralised event focused exclusively on Resort Collections, in line with the international retail calendar.
"May marks the beginning of the global sales window for these lucrative retail collections," said Emily Weight, Head of Fashion, IMG Fashion Events & Properties, Asia Pacific. "The new timing and Resort offering reflects our work with the industry to maintain global relevance for the region's leading fashion event. The move presents an exciting opportunity for Australian designers and global media and buyers alike."
Dion Lee will return to the Schedule presenting his Resort Collection in Sydney alongside Rebecca Vallance, who will debut her first Resort Collection with Mercedes-Benz Fashion Week Australia. Additionally, leading brands alice mcCALL, Camilla and Swarovski will host special events during the week as part of the official Mercedes-Benz Fashion Week Australia schedule. Internationally acclaimed Australian designer Toni Maticevski has the coveted position of opening this year's Mercedes-Benz Presents showcase, which commences on Sunday 15th May.
Mercedes-Benz Fashion Week Australia 2016 will showcase Resort Collections from: Aje, Akira, Anna Quan, Aqua Blu, Bec & Bridge, Bianca Spender, Bondi Bather, By Johnny, Christopher Esber, Cristahlea, Daniel Avakian, Dion Lee, Discount Universe, Duskii, Emma Mulholland, Georgia Alice, Ginger & Smart, Holystone, House of Cannon, Jason Hewitt, Jennifer Kate, Kaliver, Karla Špetić, Macgraw, Manning Cartell, Maticevski, Misha Collection, Monster Alphabets, Palm Swimwear, P.E Nation, P.Jamé, Rebecca Vallance, Steven Khalil, Third Form, Ten Pieces, We Are Handsome, We Are Kindred, Yeojin Bae and Zhivago.