The style mantra that I believe in and practice the most is ….  It's not how much you spend, it's how you wear it.
Don't get me wrong, I love me some fancy designer labels. But equally I get a buzz from affordable stylish fashion. I love wearing something and often surprising people when they ask me where its from or how much it cost. Especially when adopting a fashion trend, knowing it will most likely be out of style in a years time or sooner.
Right now, in the stylish sphere of mens suiting. Checks and plaid suits are having a major fashion moment. All the best dressed male celebs are wearing them and we are seeing checks all over the catwalks and in stores. I also have a penchant for sleek vintage cars. I felt compelled to combine the two for this Bond-esque shoot, featuring a 1960's Porshe.
When you scroll down to the part about the prices, you will most likely be pretty shocked. In utter disbelief, you may think I made a tremendous typo.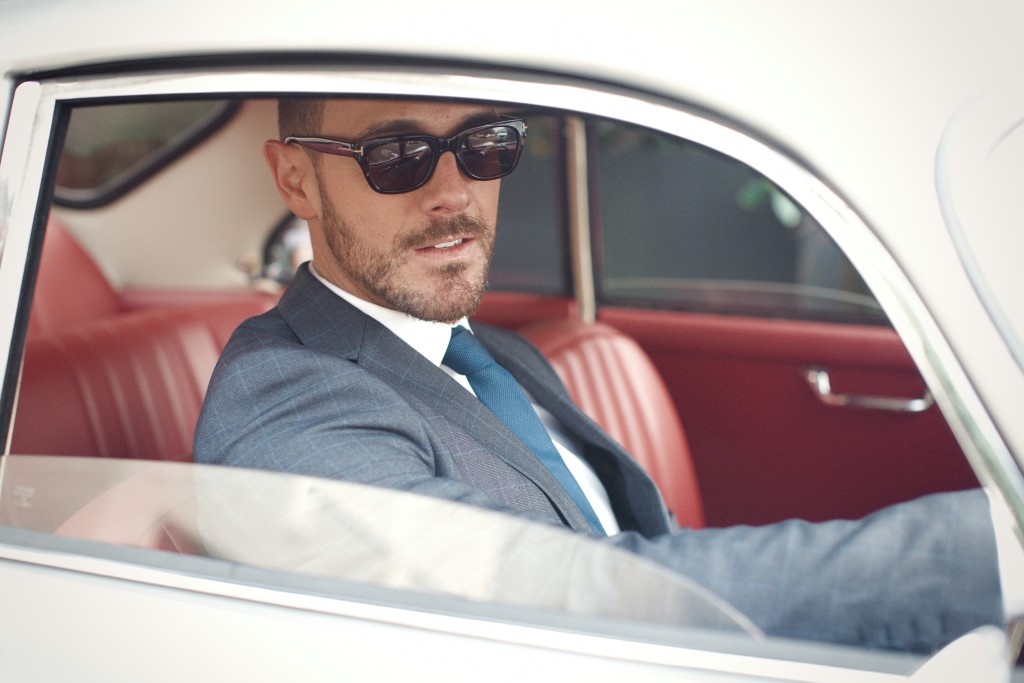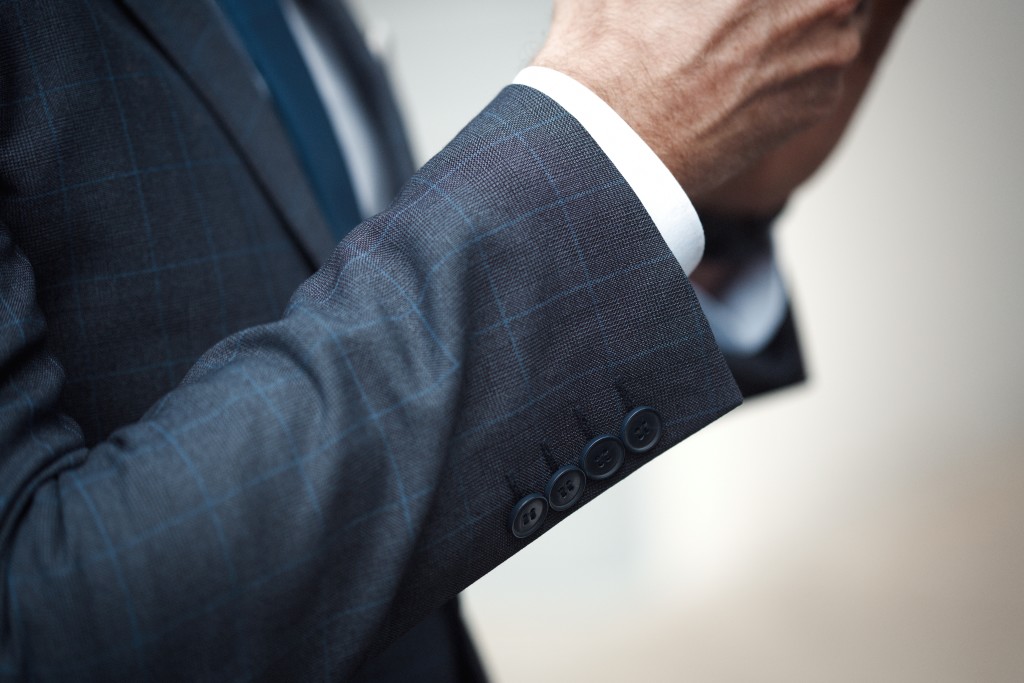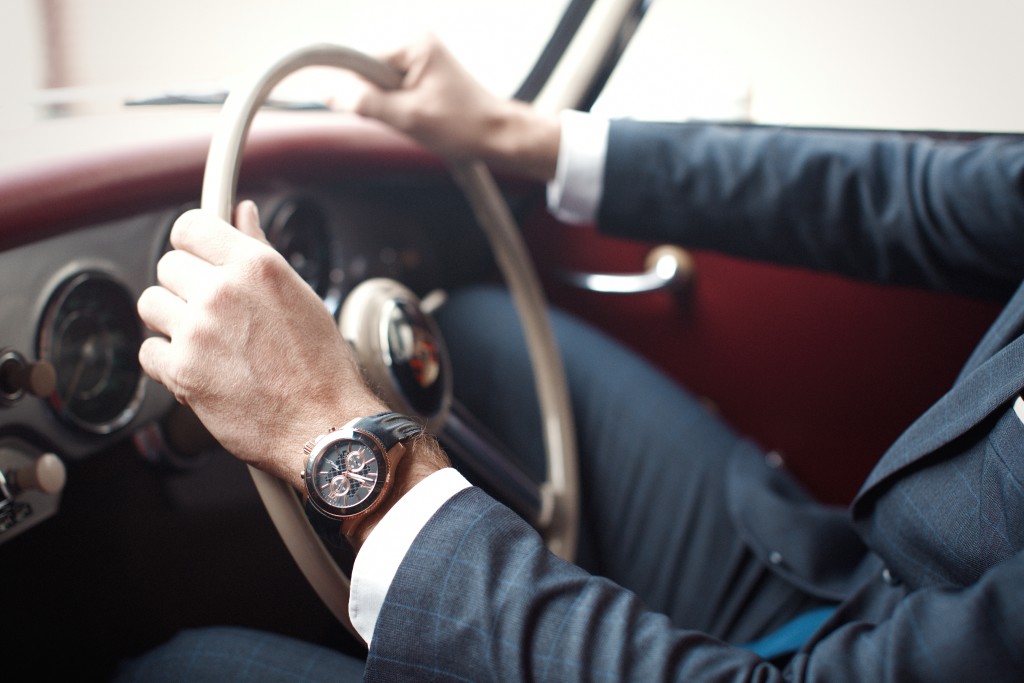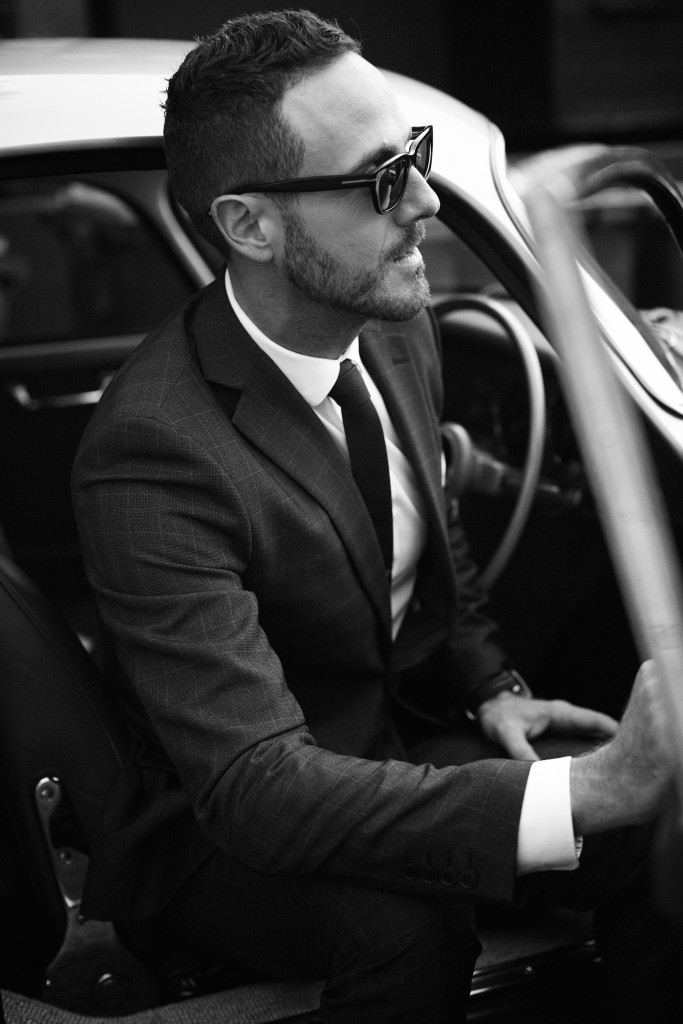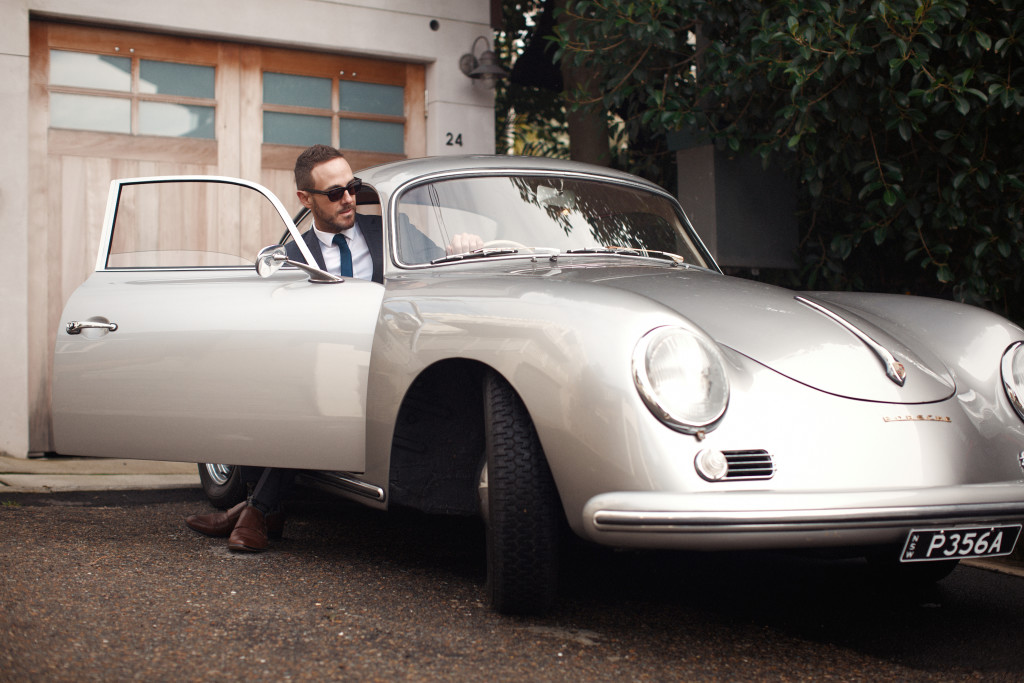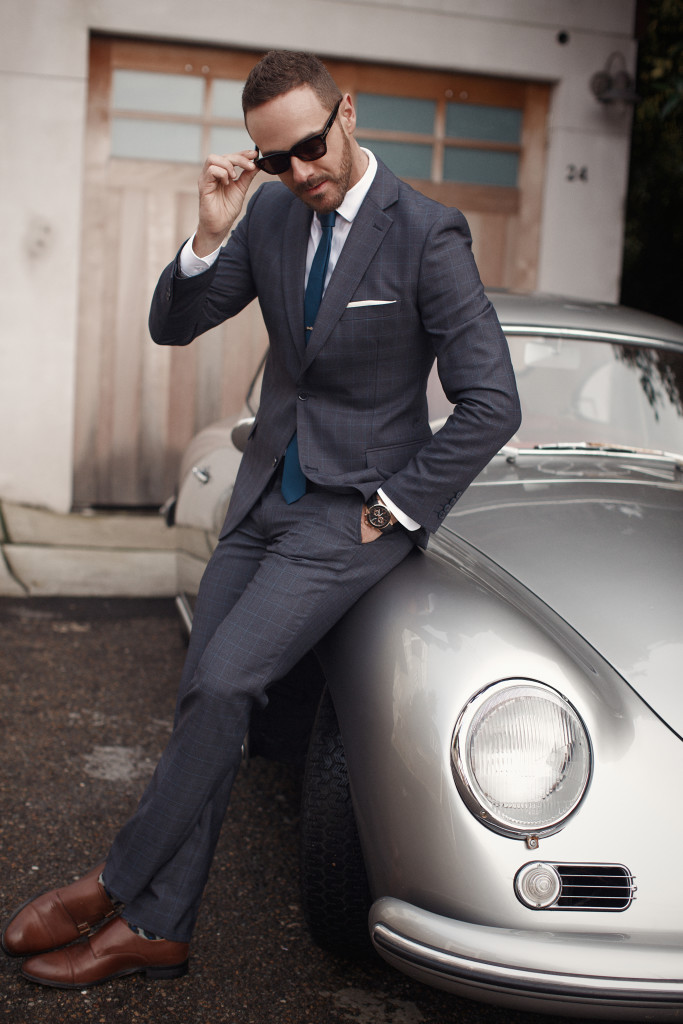 Ok, lets get down to the fun bit. The prices.
The Prince of Wales check charcoal jacket features a light blue check print and is priced at $99 and the matching pants are $49 – YES. That is NOT a typo.  They are both slim cut and tailored to perfection. Both items will be available in store and at www.target.com.au from next week. A complete suit for $148. Target menswear is really changing for the better.
My white tailored  Egyptian cotton shirt is $40
My skinny tie is $20
My tan monkstrap style leather shoes are $99
Basically, my head to toe outfit comes to a total of $307 (all from Target)
My rose gold watch is from Thomas Sabo
….and my trusty Tom Ford sunglasses
Image credit – Chantelle Kemkemian
Thanks for stopping by. If you have a fashion question or want me to take you on a personal shopping or styling session then drop me a line donny@galella.com
Cheers
DG