If you're self conscious about the tops of your arms, here are some ways to cover up yet keep cool this summer.
Here is a short video I made with Westfield that offers some handy solutions…
http://www.youtube.com/watch?v=36RjpKLYre4&feature=plcp
Other style tips:
1) Invest in some light weight cropped boleros (made from lace, crochet or super light fabrics). These will give you the coverage that you need yet keep you cool. Find them at Diana Ferrari, Chicabooti, Jeanswest, Myer, Katies or Forever New.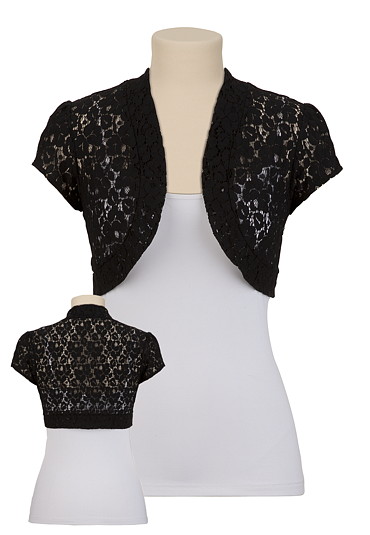 2) Wrap a silk scarf of light weight pashmina around your shoulders/ top of arms.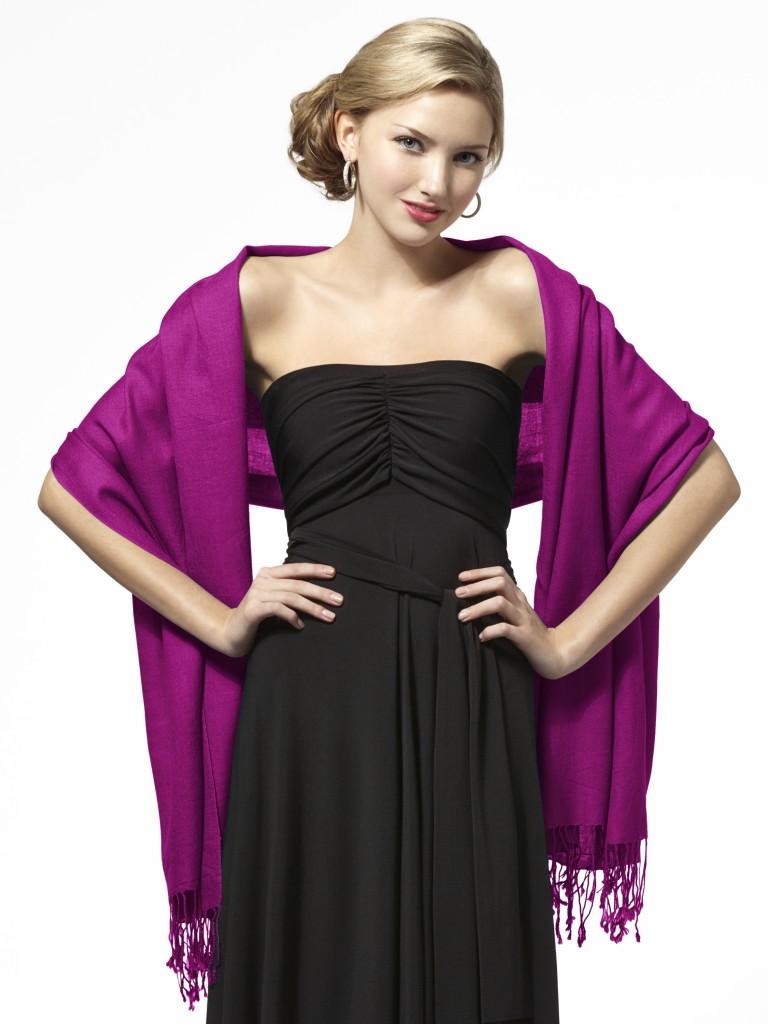 3) Look for light weight jackets made from natural fibres (linen or cotton would be best).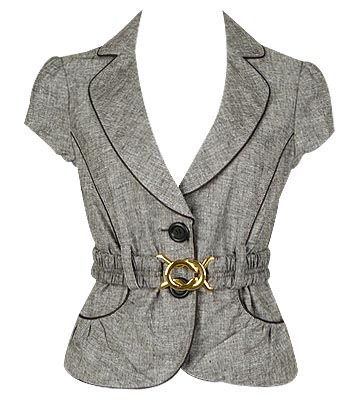 4) Wear a statement pair of shoes so the focus becomes your lower half.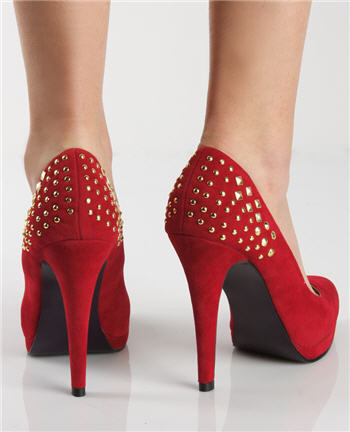 Happy styling!
DG
x