Is your New Year resolution to help give back to the community? Then please let me help you achieve this. In 2014 I began working with a non-profit organisation that promotes the economic independence of women in need, called 'Dress for Success'.
You can read more about them by CLICKING HERE.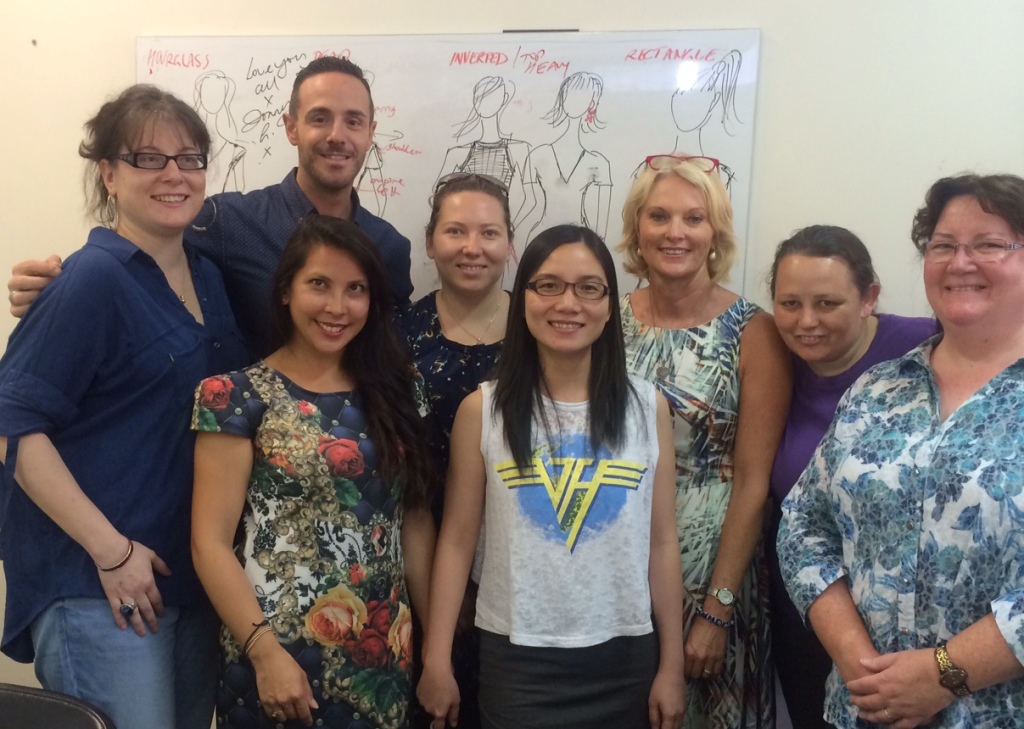 We help support women in need by providing clothing, styling and advice, when re-entering the workforce. Returning to the community after imprisonment or other challenging life situations is extremely hard.
I have seen first hand the amazing work that Dress for Success does. Seeing these women have a second chance at life is so incredibly rewarding. Many of these women have nothing and are starting life from scratch.
I am asking for your help. I am looking for (ladies) clothing (ideally smart, professional style of clothes – ideal for a business / corporate environment), shoes, undergarments and accessory donations (all in good and clean condition). All sizes from a size 8 to size 26. We currently have lots of size 8-10 and would really love to get more clothes in sizes 12 and up. But all donations are welcome.
To individuals – I ask that you please go through your wardrobe and see if you can donate any suitable items, no donation is too small. It is going to a really great cause to help women in need. To help these women have a second opportunity at life.
To my fashion industry / designer friends / PR contacts that represent a fashion brand, any samples or garments with slight defects are welcome. Lets reduce the wastage that happens in our industry.
If you work in the corporate world, I ask that you please share this email with your company/ teams. Maybe even set up a clothes collection in the office. It will also be a great team building exercise at work.
I'd like to say a big THANK YOU to Target for already coming on board and very kindly donating some clothes. I challenge other stores to do the same. C'mon Australia, lets help these women.
If you can please make a clothing donation, simply email me donny@galella.com and I will help organise the next steps.
Of course all monetary donations are also welcome. Please contact me and I help arrange that also.
Please, please, please help if you can. I know we all have good quality items in our wardrobes that we don't wear anymore that can go to someone who will cherish them and help change their lives.
Thank you so much and HAPPY NEW YEAR!
Donny