Lets take a look at who wore what to the People Choice Awards 2013 held at the Nokia Theatre (LA) .
Emma Watson wore a cute and colourful Peter Pilotto dress. Perhaps just a bit too short? and that lipstick looks too severe on her face.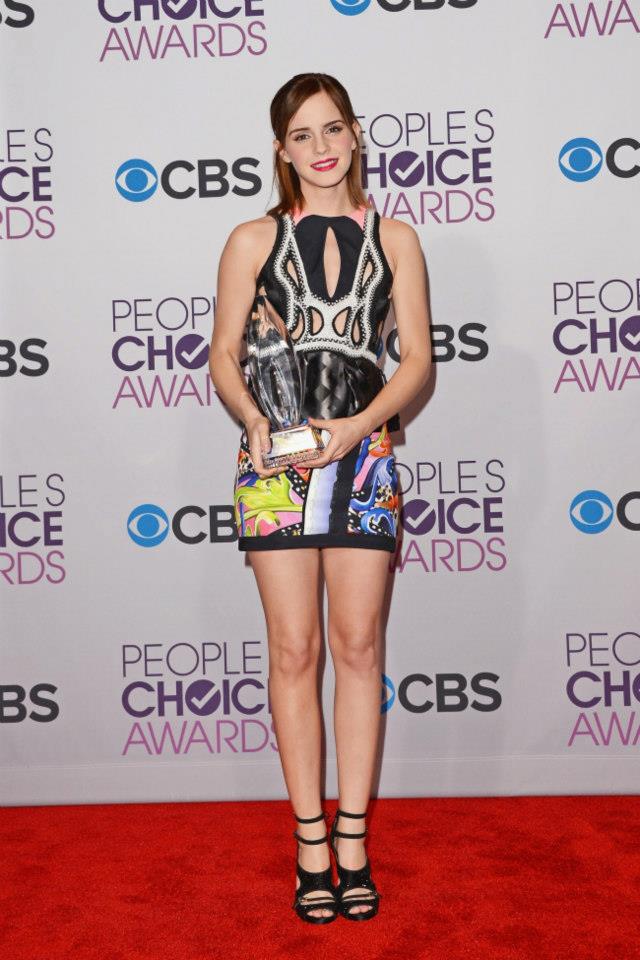 Taylor Swift may have just split with One Direction's Harry, but this dress screams "I'm over you Harry! Next?!". She looks smoking hot, a total departure from her glittery girly look. Love those earrings. Yum.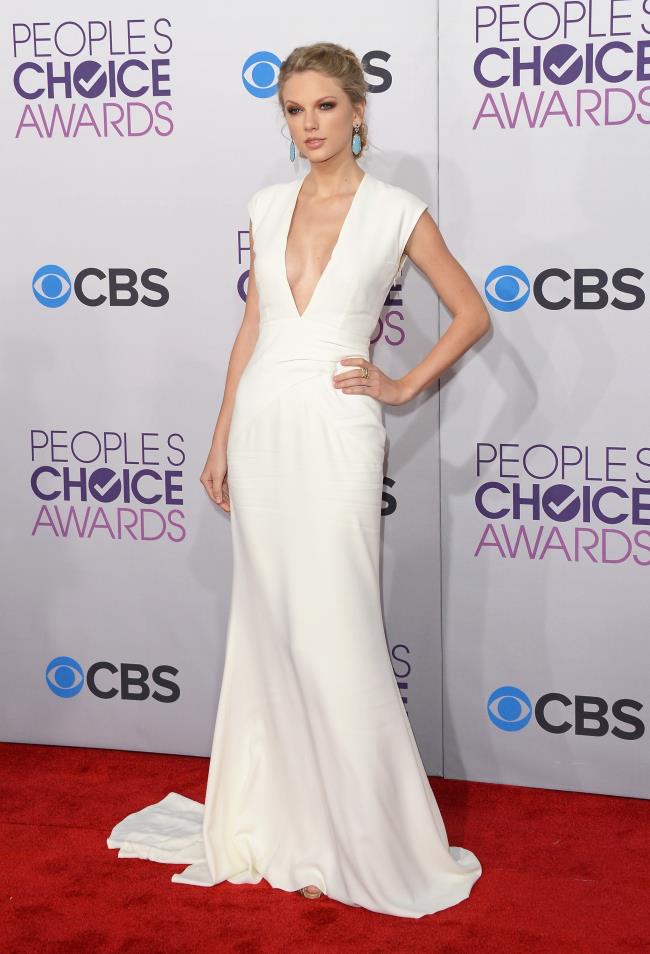 Naomi Watts sparked in Alexander McQueen. Something funny happening with that hair though.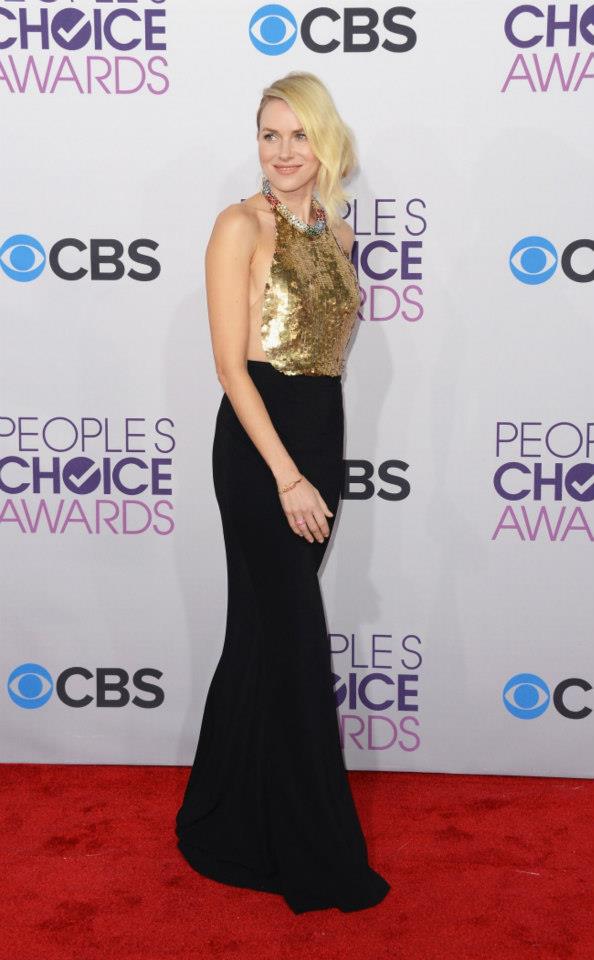 Lea Michelle took a risk with this Elie Saab frock. I think I'd prefer to see this on Brynne.  Not a fan. Pass. And those shoes are 2 sizes too big.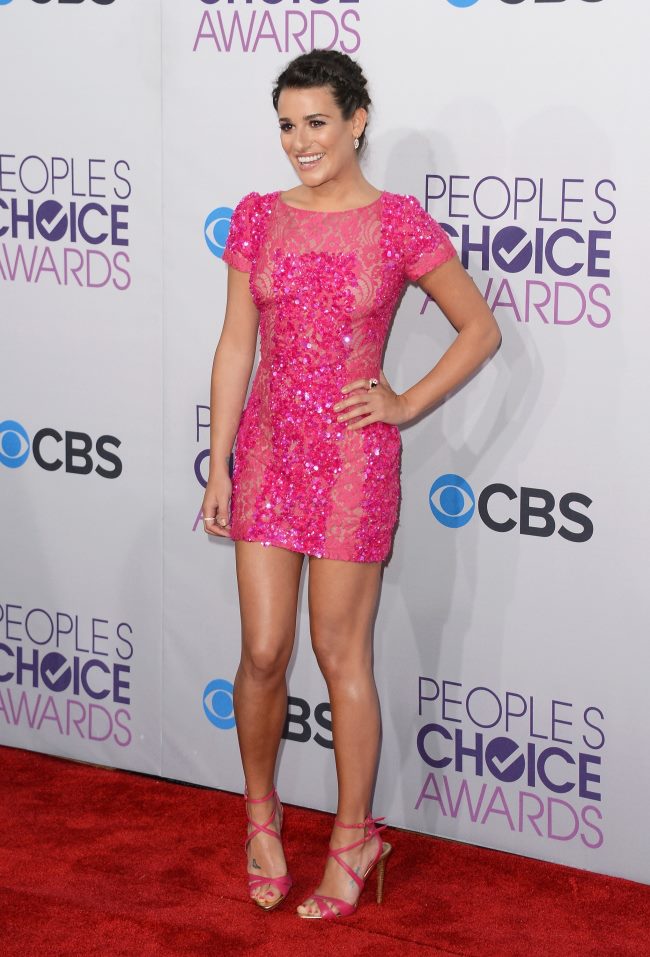 Heidi Klum wore this Julien McDonald dress with cut out detail. It's ok, I feel I have seen her do this look before (like 2 months ago).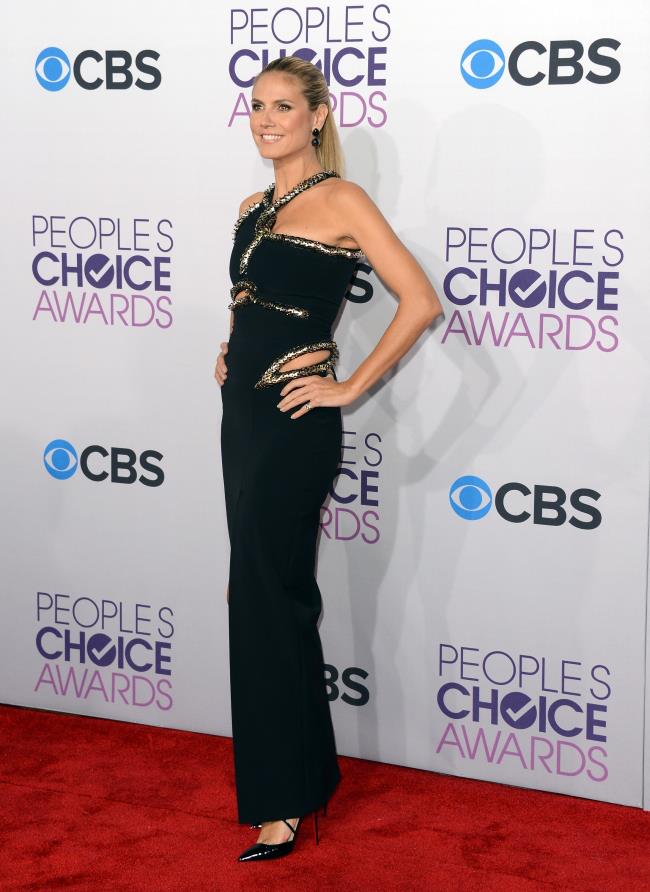 Kayley Cuoco wore a pretty Christian Siriano dress and Giuseppe Zanotti pumps. Safe.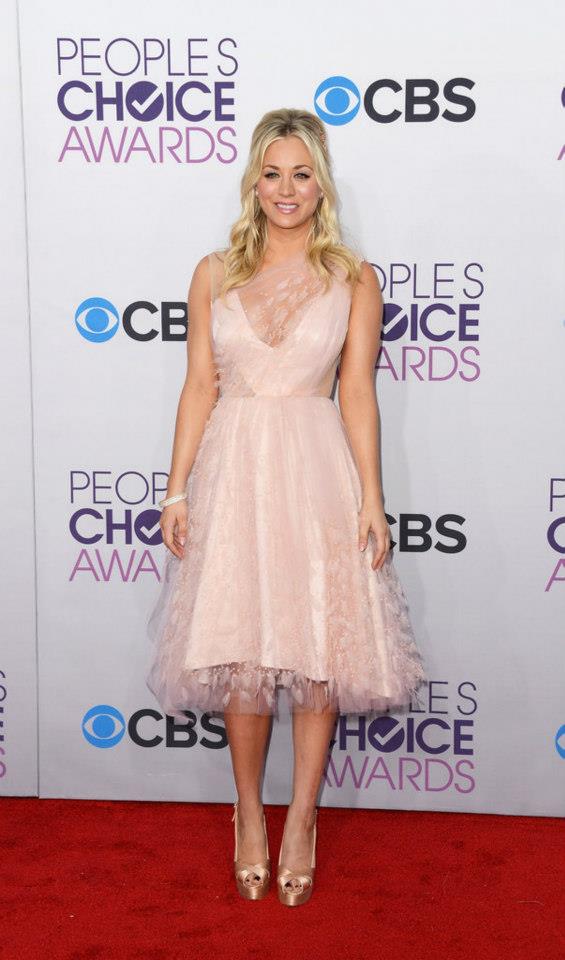 Julianne Hough rocked a sequin Tony Ward Couture dress and Guiseppe Zanotti heels. Something weird is happening around her brows/ eyes? but overall I like it.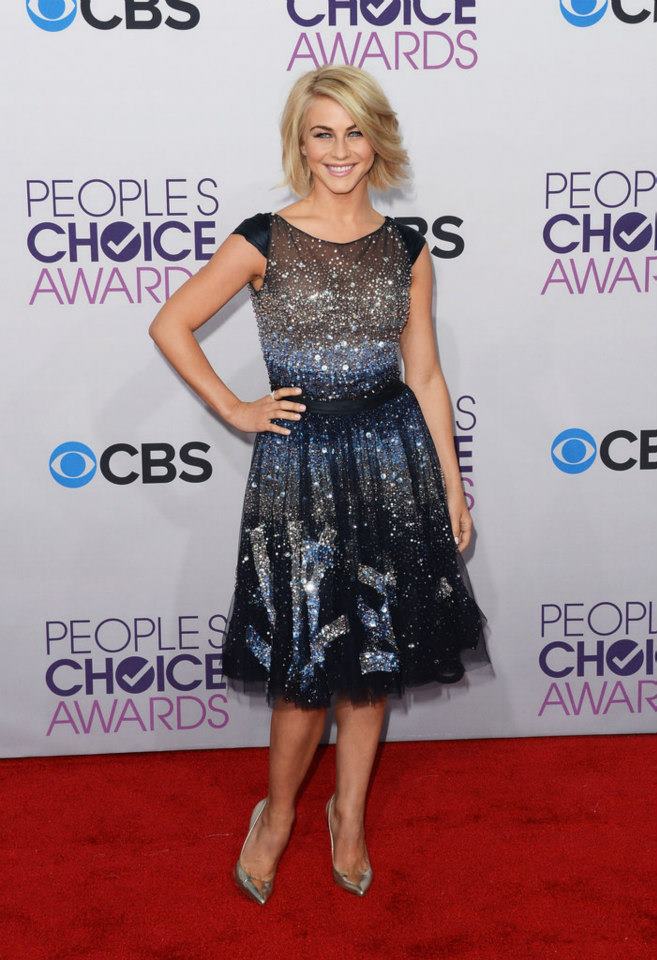 Not a big fan of this look that Olivia Munn is wearing, dress by Carolina Herrera. Mumsy? Yes. Bad Hair? Yes. Boring Shoes? Yes.

Sorry Molly Quinn but rosary beads were like so 2009. Dress = Yawn. #fail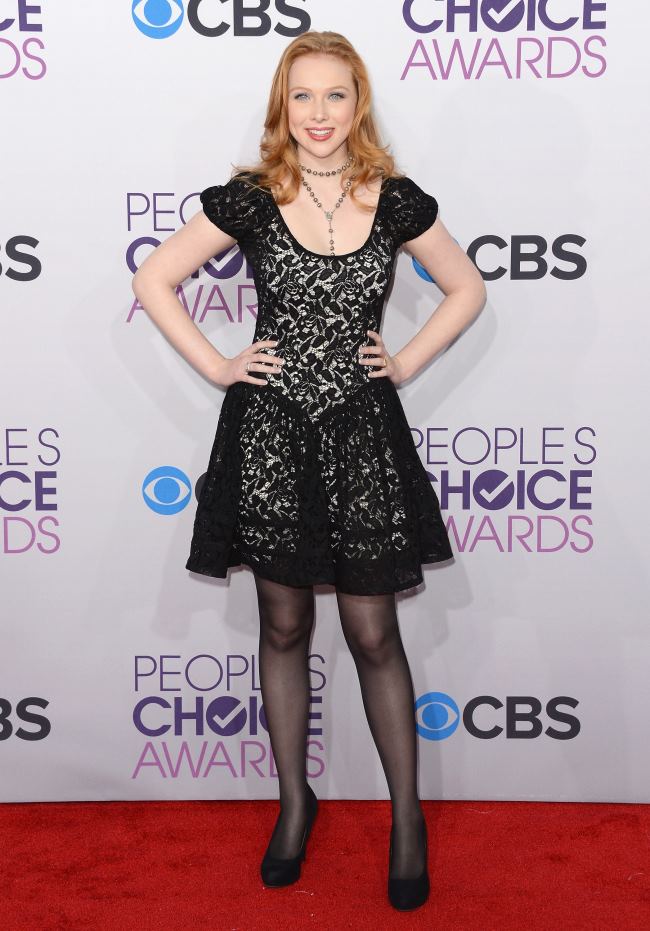 Paris Hilton – I love this dress, the colours are amazing on her (did I just say that?). Not the best angle, looks like she has a tiny baby bump.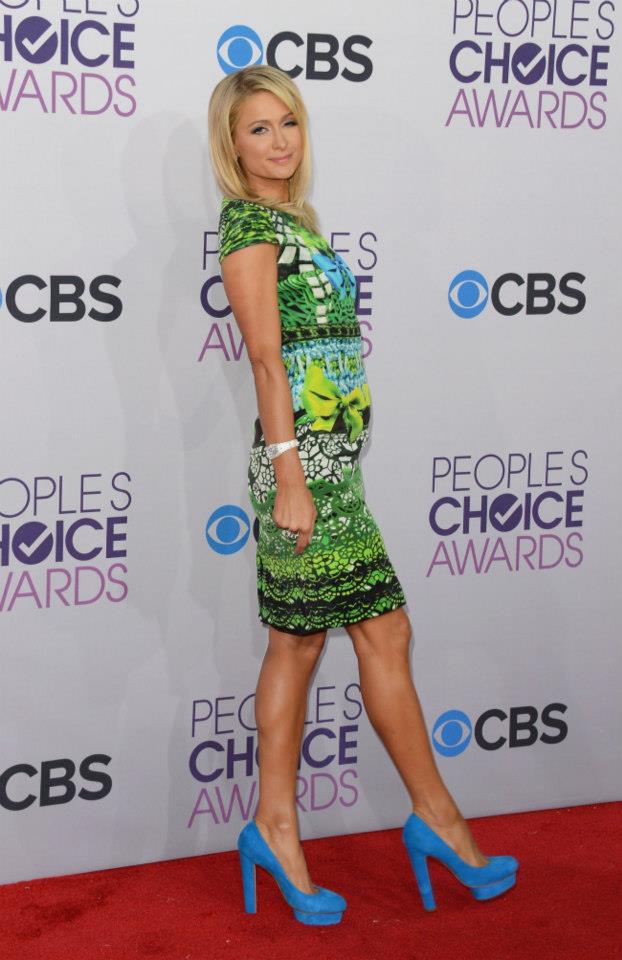 Jennifer Lawrence – it may be a Valentino gown, but i'm not feeling it. The baggy bat-wing sleeves are not flattering. Nice shoes though!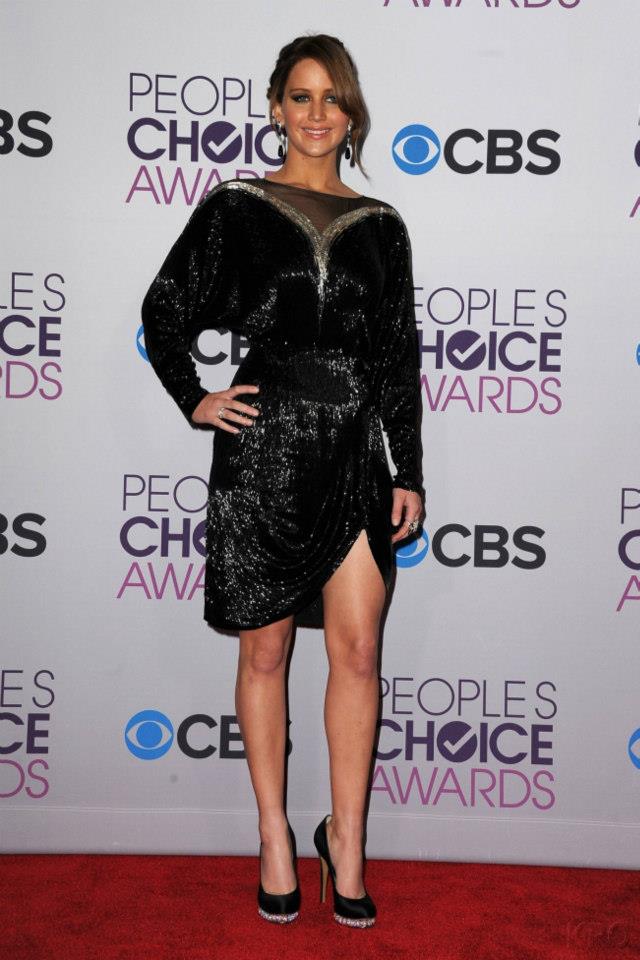 Katy Perry also wore Valentino. It's very demure, very ladylike and pretty. Some statement shoes would have been nice.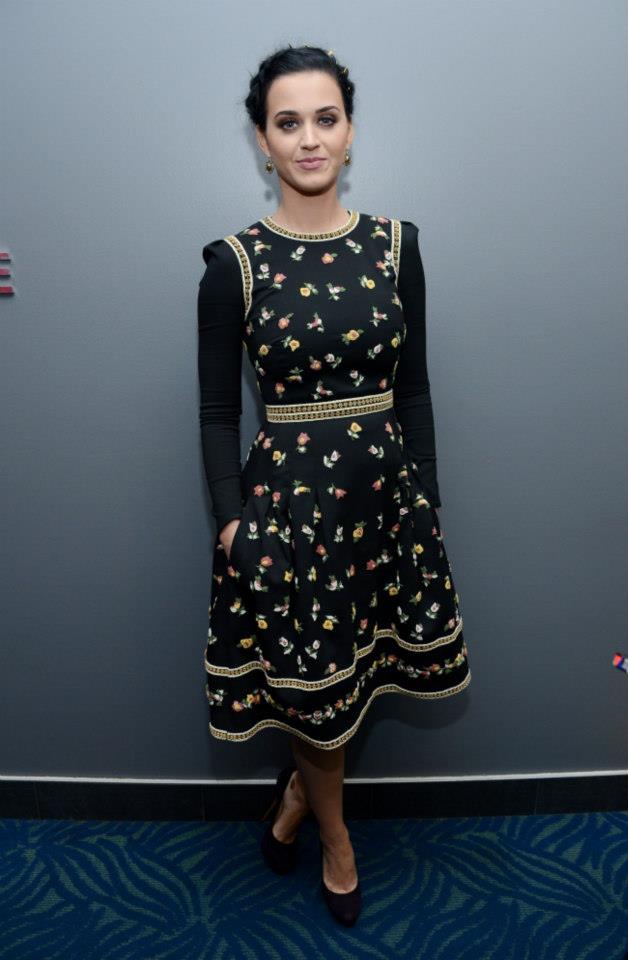 Who was your favourite? let me know below…