Dear Men of Australia – I have some exciting news that will make you happier than Pharrell Williams' HAPPY song…. cue song….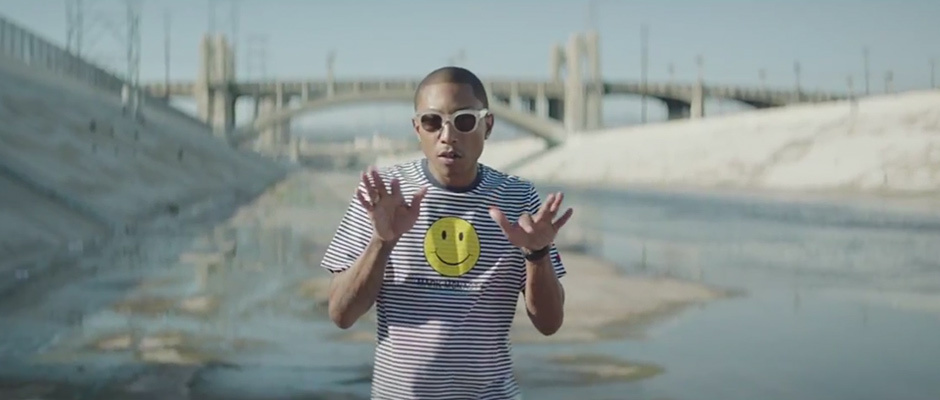 Shaving just got a whole lot cheaper. Yes! you heard me. We fork out so much money on bloody expensive razor blades. But the times are changing. Thank God.
A clever new service called 'The Dollar Shave Club' will send you your razor blade fix direct to your letter box every month, from as little as $4 bucks.
It's time to severely trim down your shaving costs fellas. I must admit I was a tad apprehensive to trial a new look razor and shaver (as we all get into a shaving comfort zone). At first they reminded me of an old school razor my dad handed me many years ago for my first shave. The razor looks a little chunky and a bit old school, but it perfectly glides all over your face and neck with a pleasant nice grip, providing a really nice close cut.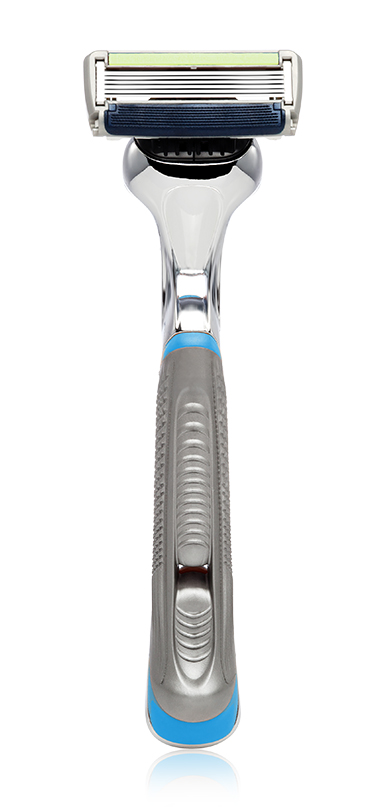 I'm loving my shaves with my Dollar Shave Club blade and razor. Knowing that my shaving regime now costs way less than it used to.
I spoke with the General Manager of Dollar Shave Club, Sam McDonagh and he said "Australian's love it because mainstream razor blades are so overpriced – that speaks to the authenticity of our brand…. we're flooded with customers contacting us, saying they've felt ripped off for over 20 years".
So if you're a man and you shave  – be sure to check out www.au.dollarshaveclub.com