The stars have just walked the biggest red carpet of the awards season. Lets take a look at who wore what – the good, the bad and the ugly.
Amanda Seyfried wearing Alexander McQueen. White and cream tones were popular colours on the carpet. She looks so beautiful.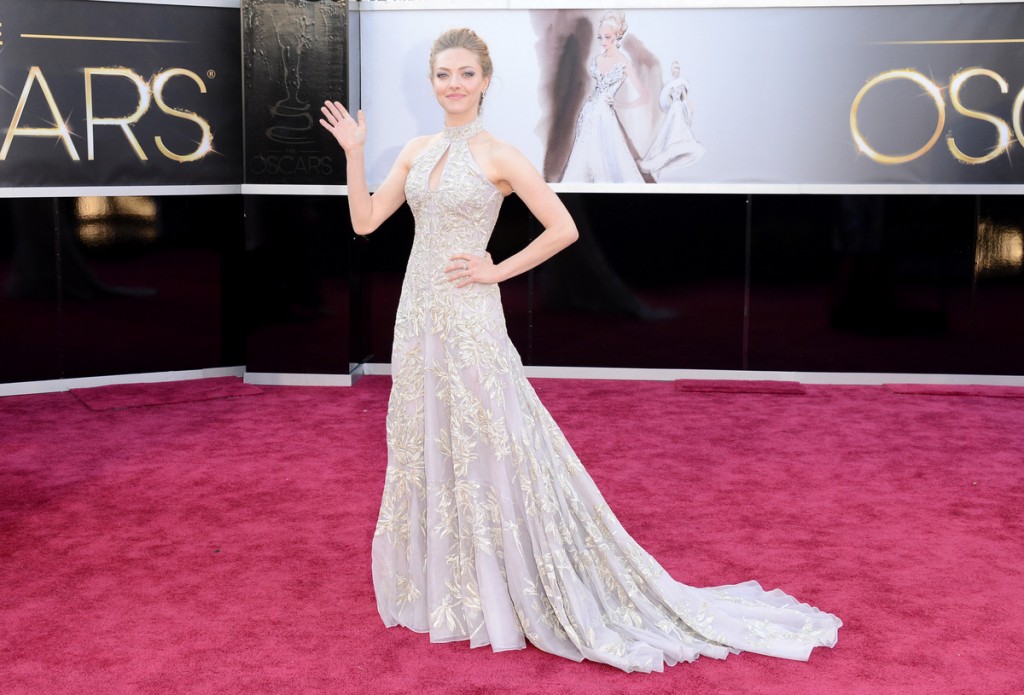 Anne Hathaway in Prada = BORING!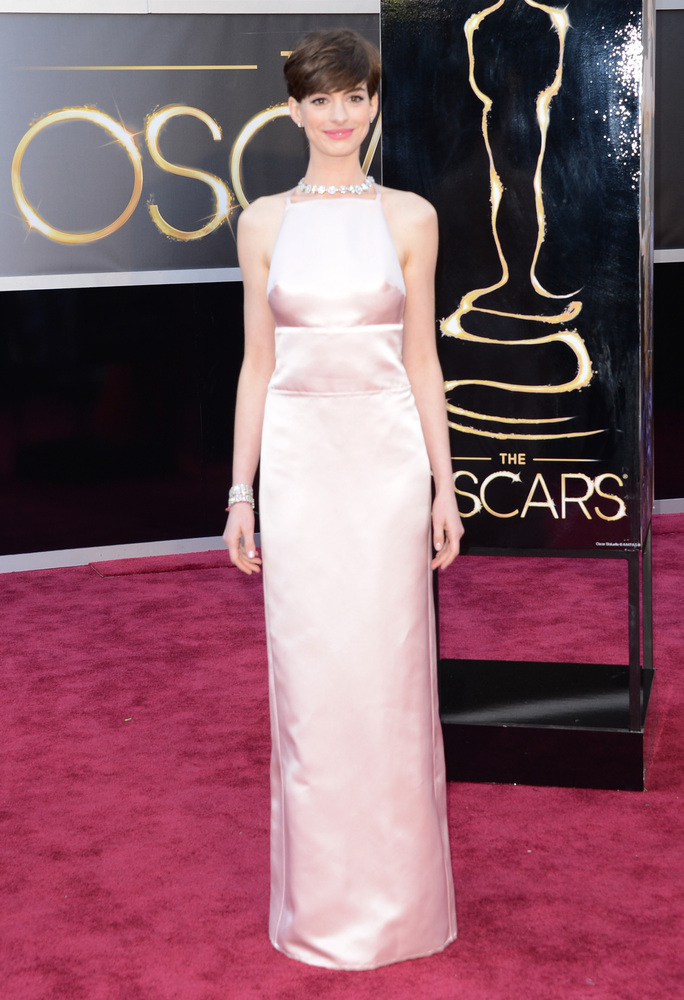 Jennifer Lawrence is the face of Dior, so no surprise to see her wear Dior Couture. She is totally having her princess moment. A best dressed contender.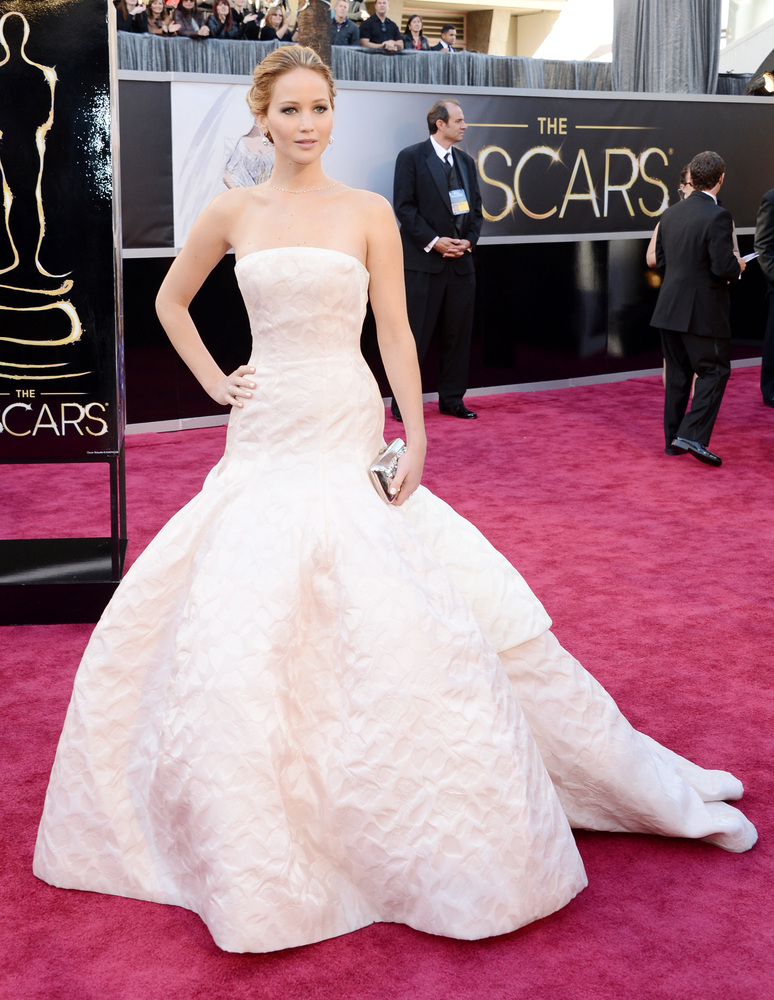 Jessica Chastain looks incredible in this Armani Prive couture gown. This is her best look all award season. Love that hair and red lip. Without a doubt a best dressed contender.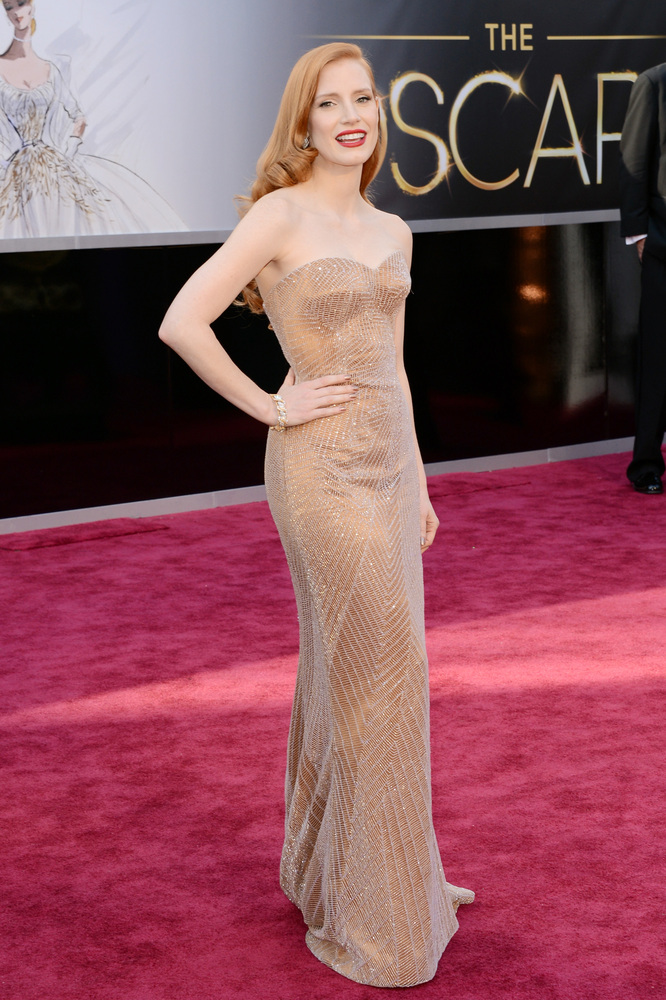 Kelly Osbourne looks pretty in this black sparkly Tony Ward Couture dress, Norman Silverman earrings, Le Vian and De Marco rings, and a Judith Leiber bag.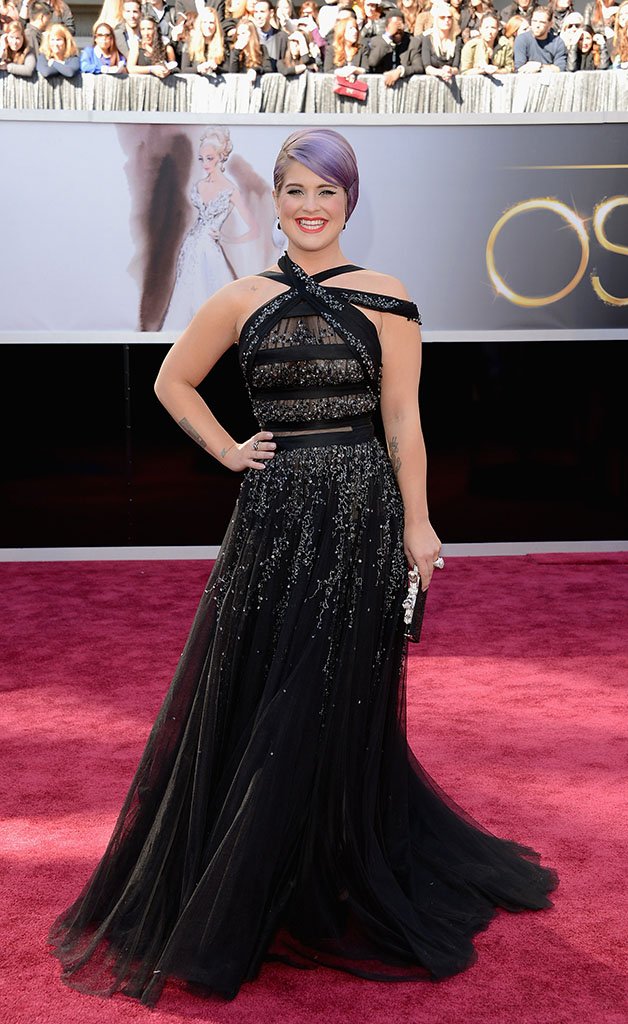 Another Kelly, this time Ms Rowland. It's a sexy Donna Karan Atelier structured gown but the abstract sculptured bust makes one of her boobs look wonky.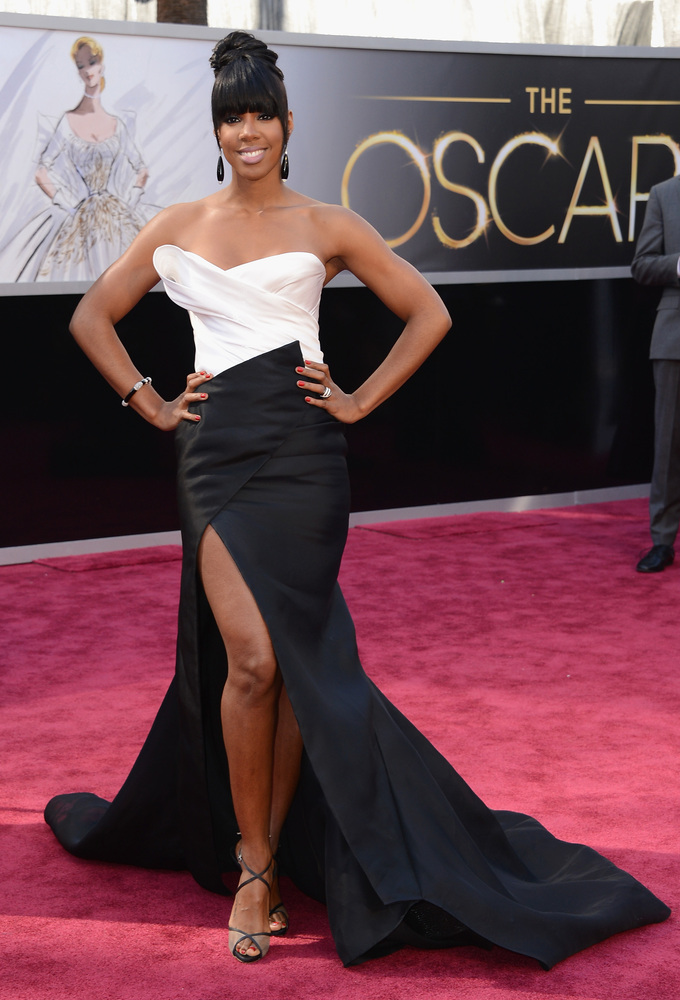 Sing it with me…. Who let their boobs out, woof woof, who let their boobs out… Brandi Glanville did. Nice dress but too much boob action.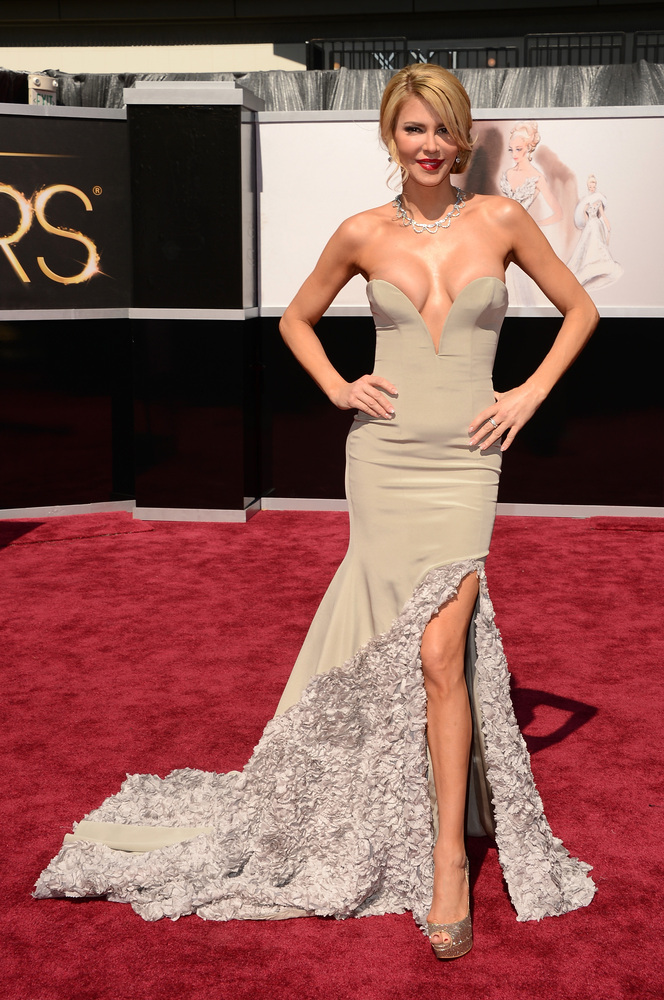 Giuliana Rancic looks elegant in a black Rafael Cennamo gown. I love how the mini peplum detail runs down the gown.

Kristin Chenoweth looks fabulous and tall. This dress cleverly elongates her teeny tiny frame and looks divine.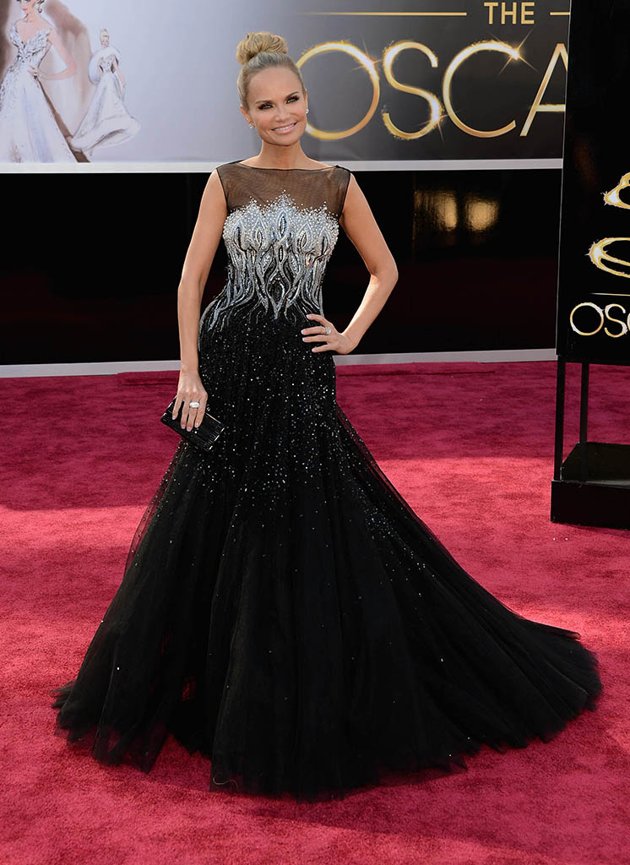 Robin Roberts looks stunning in this electric blue velvet dress. So regal and elegant.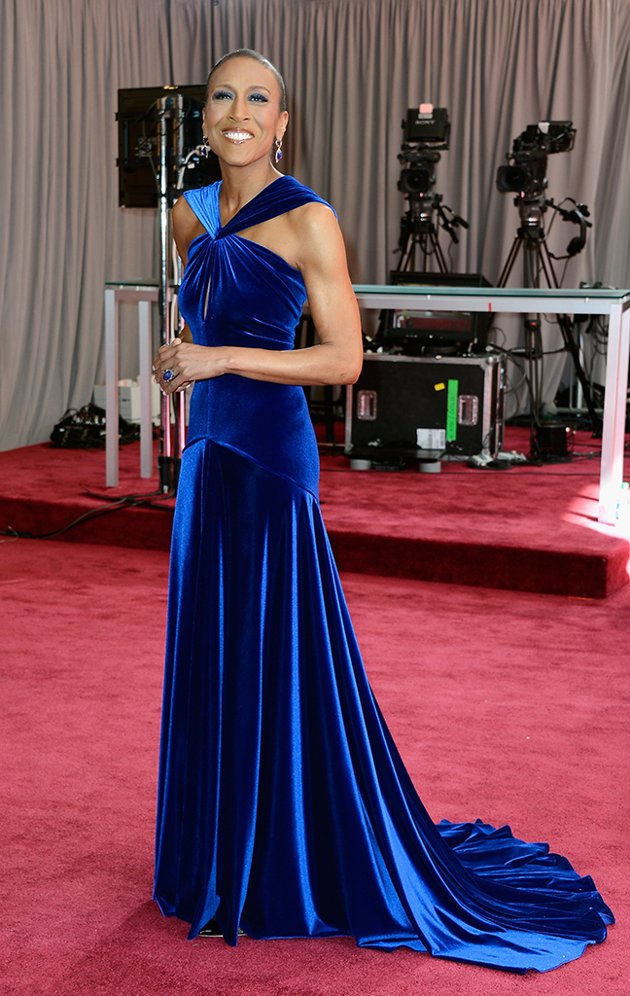 I'm sorry but those heavy thick leather gloves ruin that soft floaty gown that Tabatha Coffey is wearing. Oh think she needs some lipstick.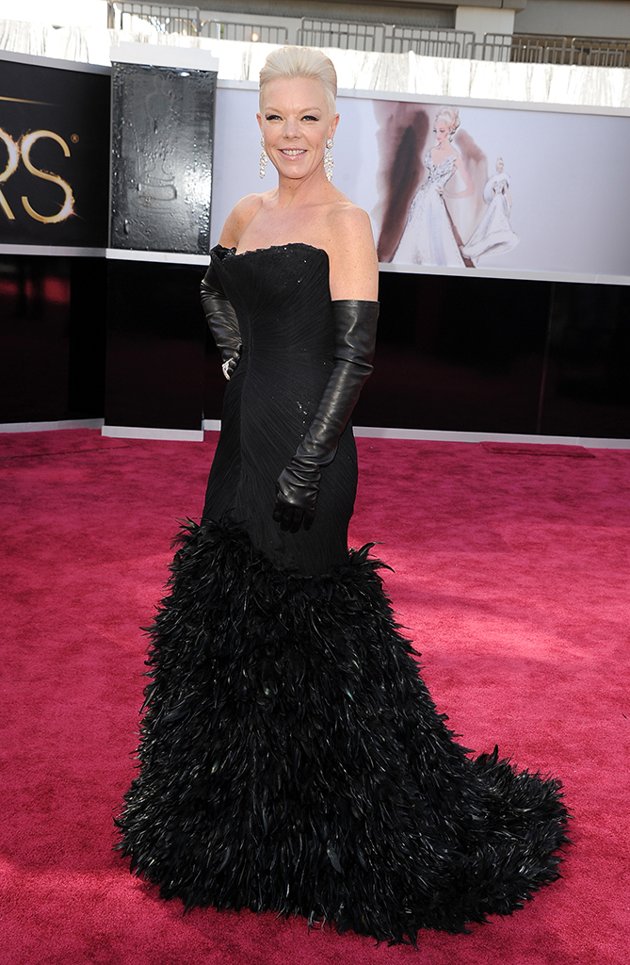 Maria Menounos is totes rocking this fun hot pink fishtail gown. It's simple, chic and I love her hair do.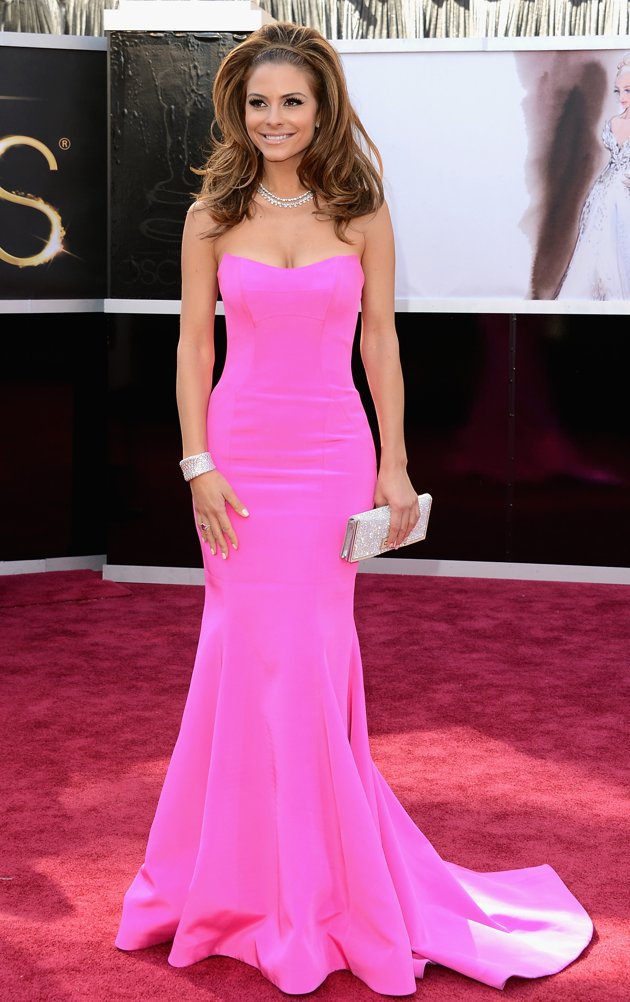 Nancy O'Dell – why hello hot body! LOVE LOVE LOVE that colour on her, perfect fit.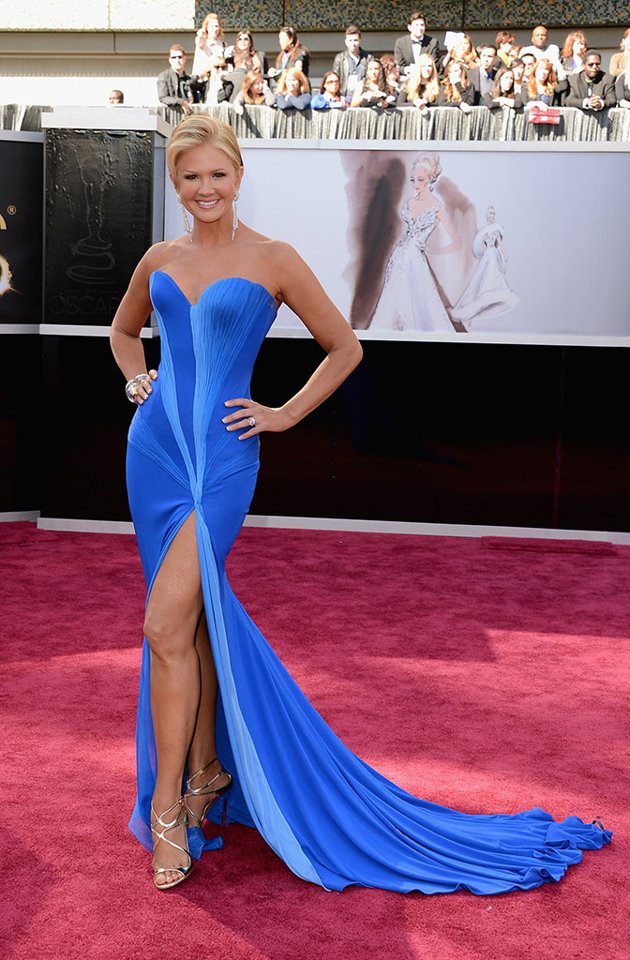 Samantha Banks keeps it simple yet chic.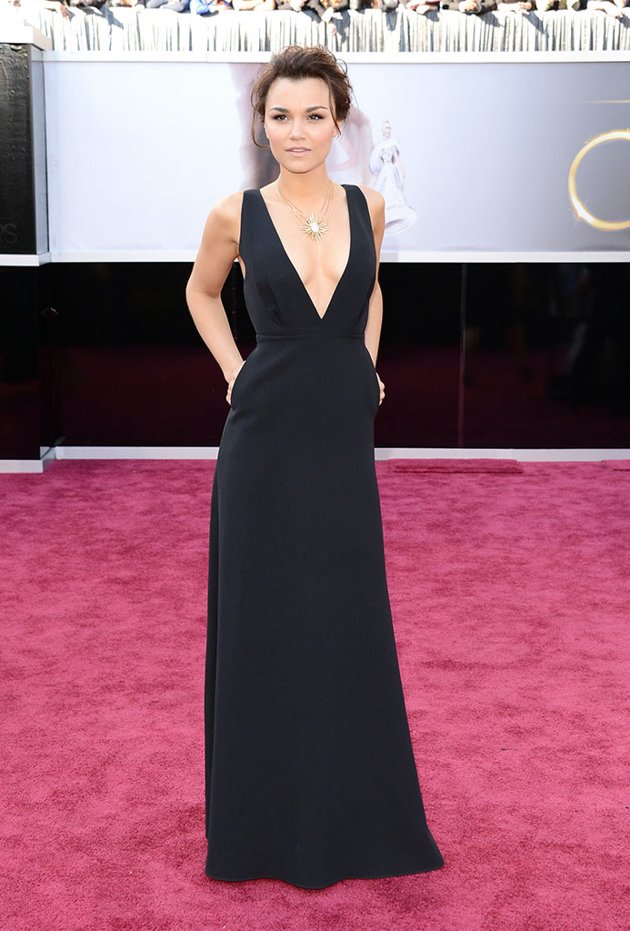 Amy Adams takes my breath away in Oscar Della Renta.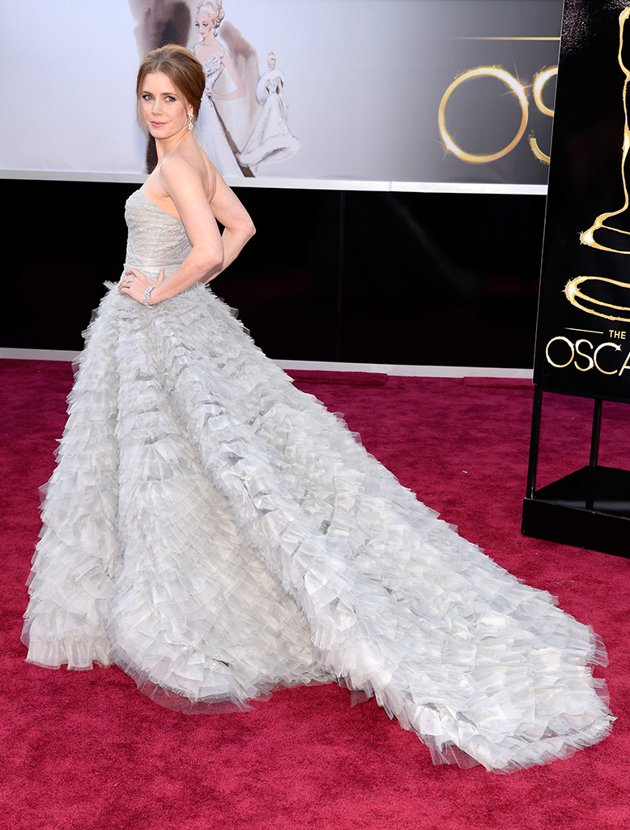 Zoe Soldana – I love the bottom of the dress, not loving the top as much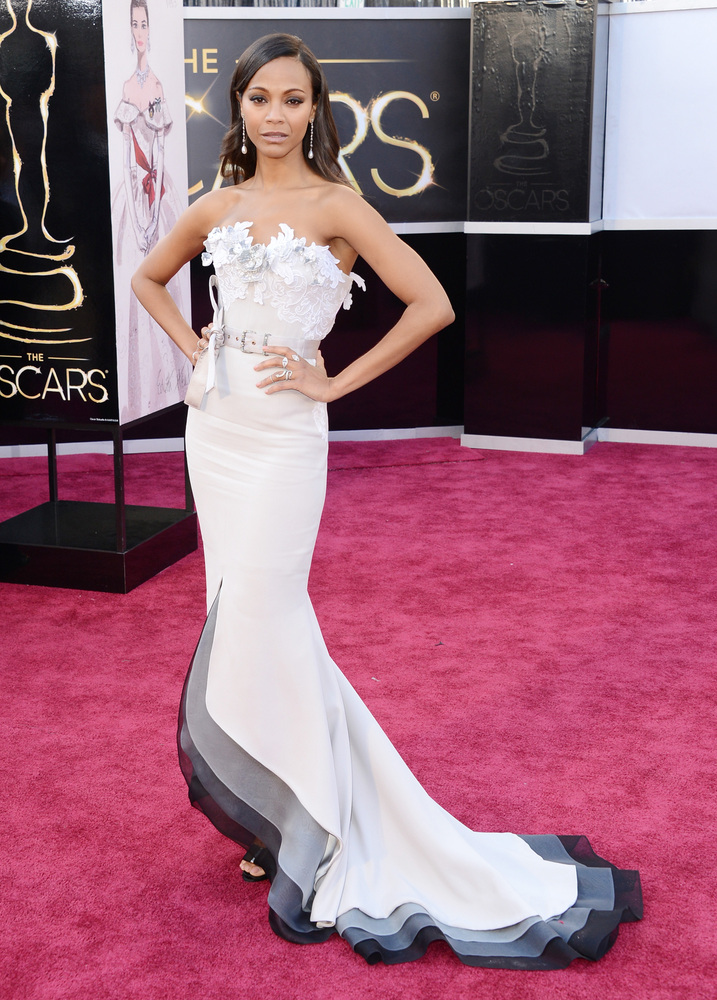 Reese Witherspoon looks spectacular in this Louis Vuitton electric blue – one of the most popular colours of the night.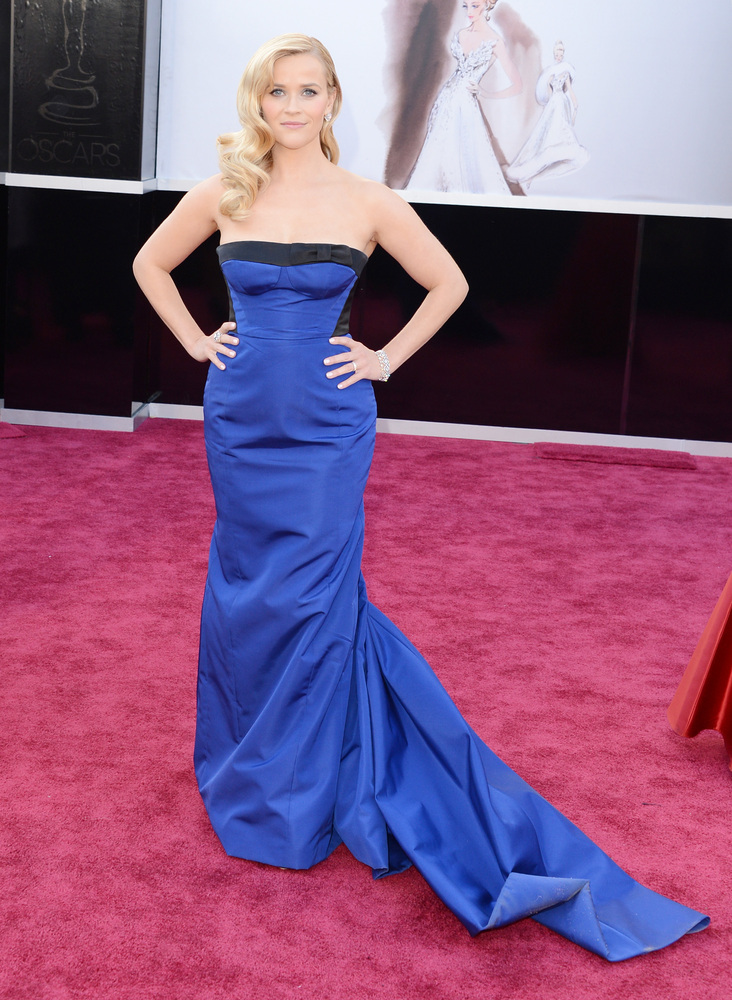 Jacqui Weaver wore a dress by a Lebanese couture designer. I love that colour on her, thank god she didn't wear black again.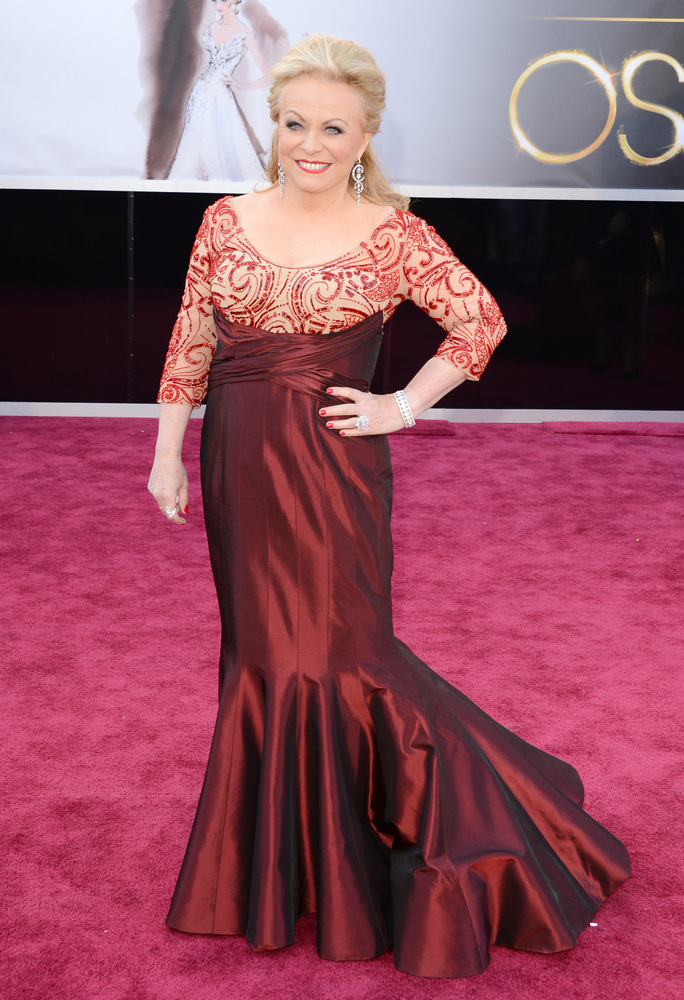 Kerry Washington wears Miu Miu. This looks much better in person. I love the colour on her. Yum.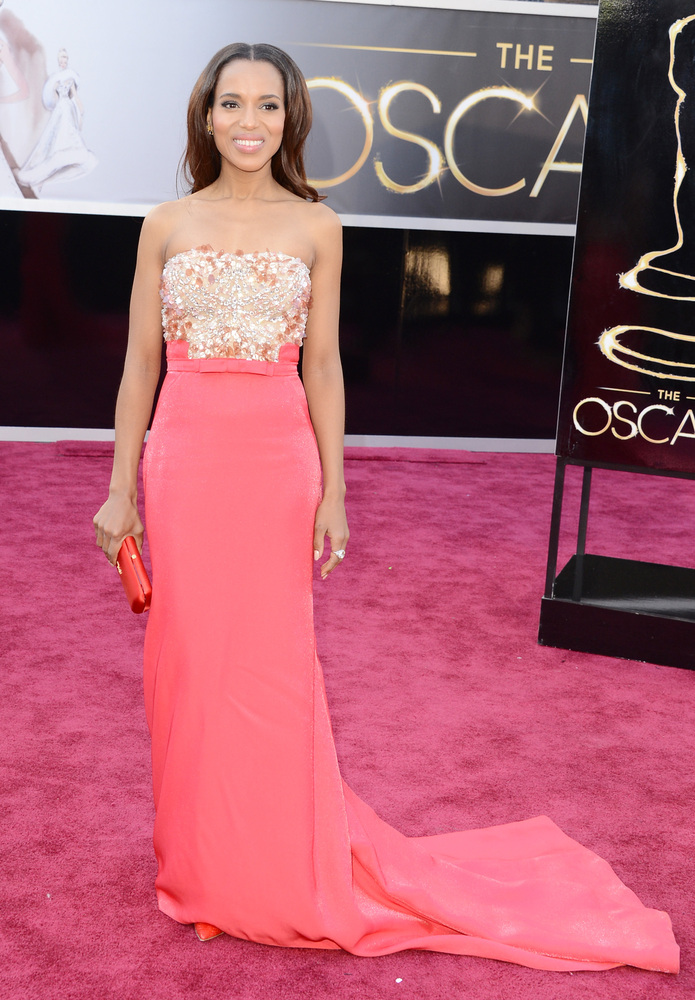 OMG. Sally Field in Valentino looks ahhhhhmazing. She just gets better with age.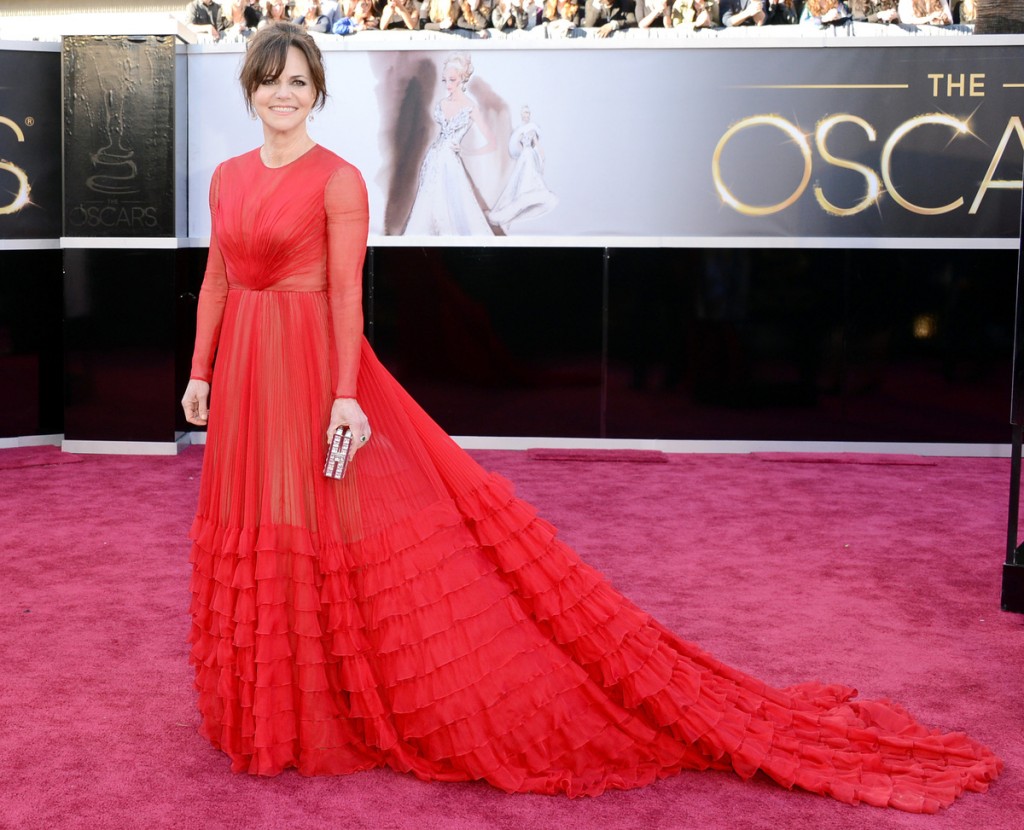 And we can always count on Helena Bonham Carter appearing on the 'Worst dressed list'…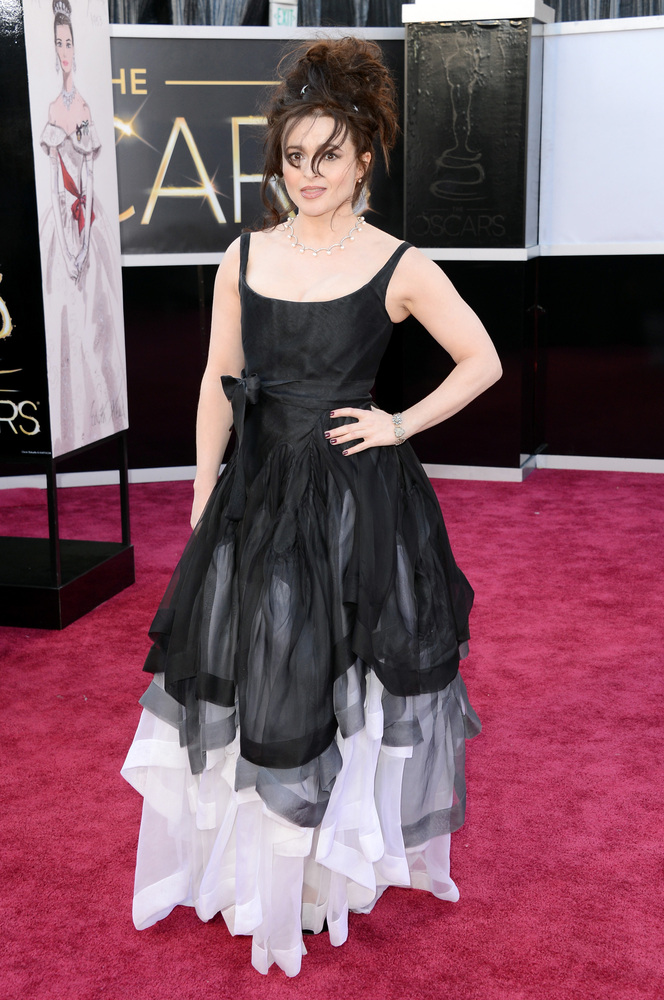 Olivia Munn – I want to marry this dress. WOWZERS!! In my top 10 looks.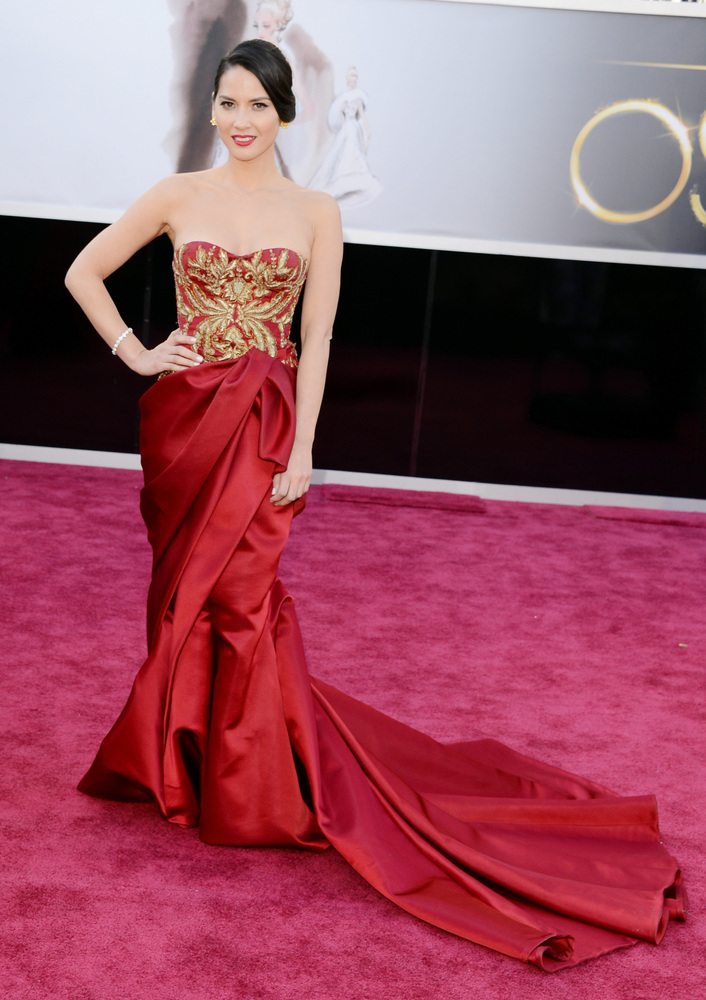 Jane Fonda – wow! she looks spectacular for her age. Such a hard colour to wear. Look at that waist.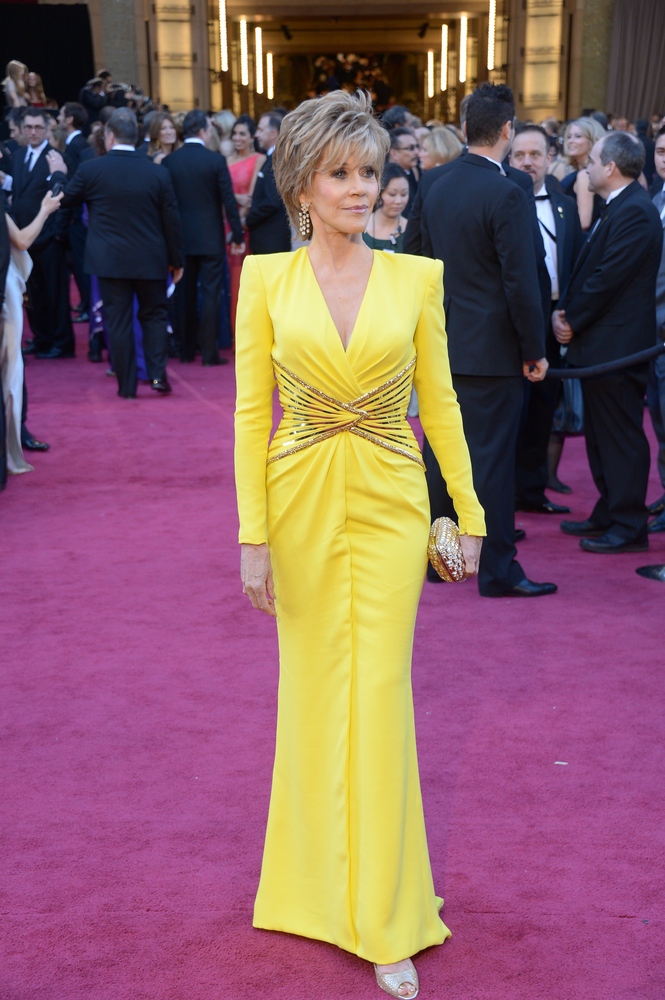 Jennifer Hudson totally owning this Roberto Cavalli look. Heaven.