Myer has just announced the signing of one of Australia"s most recognised designers, Lisa Ho, as a department store exclusive.
With a career in fashion spanning over thirty years, Lisa Ho is a household name and will bring her extensive experience to Myer by designing a new range, 'L by Lisa Ho'.
'L by Lisa Ho' will launch exclusively in Myer in August 2014 and will be available in 20 Myer stores around the country as well as online. Myer Group General Manager of Women"s Fashion, Nicole Naccarella, said Myer was delighted to welcome the talented Lisa Ho to their growing stable of local and international designers.

"Lisa brings a wealth of fashion knowledge and experience to Myer, which started when she began sewing at the tender age of 4 before going on to launch one of the most recognised and popular brands in Australia.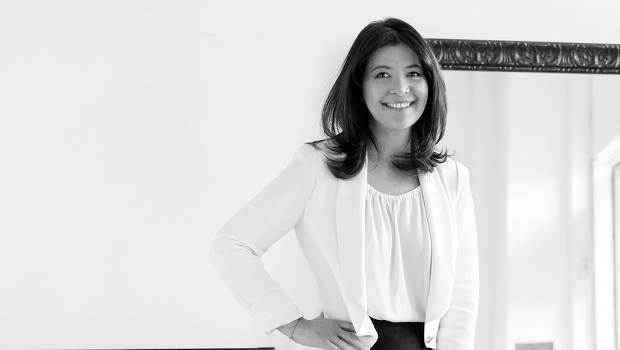 "L by Lisa Ho will feature wearable accessible pieces for the modern consumer and is a fantastic addition to our strong Australian and international brands, cementing Myer as a premier destination for fashion and lifestyle in Australia.
Our loyal Myer customers will no doubt be excited to see Lisa"s designs in our stores and we can"t wait to welcome the L by Lisa Ho range exclusive to Myer at our Spring/Summer Fashion Launch this year," Ms Naccarella said.Fashion designer Lisa Ho said she was looking forward to working with Myer and was keen to showcase the new range.
"I"m thrilled to be joining Myer – they have continued to show their support for local Australian designers and a commitment to growing and nurturing their brands.
"The new pieces in the L by Lisa Ho range will be modern and easy to wear with an urban edge, but of course still keeping with my signature style and essence," Ms Ho said.