Distressed & ripped denim is a huge trend right now. If styled correctly all ages can wear it. I know lots of women over 40 are cautious about wearing ripped jeans as they feel it's too youthful.
The trick is to find a pair with just some subtle distressing. Maybe a subtle slash on the knee. Then try keep the top half of your outfit looking chic & elegant. Don't over do it.
Click on this link below to watch a video of how I styled distressed denim for four different generations…..
https://au.tv.yahoo.com/the-morning-show/video/watch/31160651/how-to-wear-distressed-denim-at-any-age/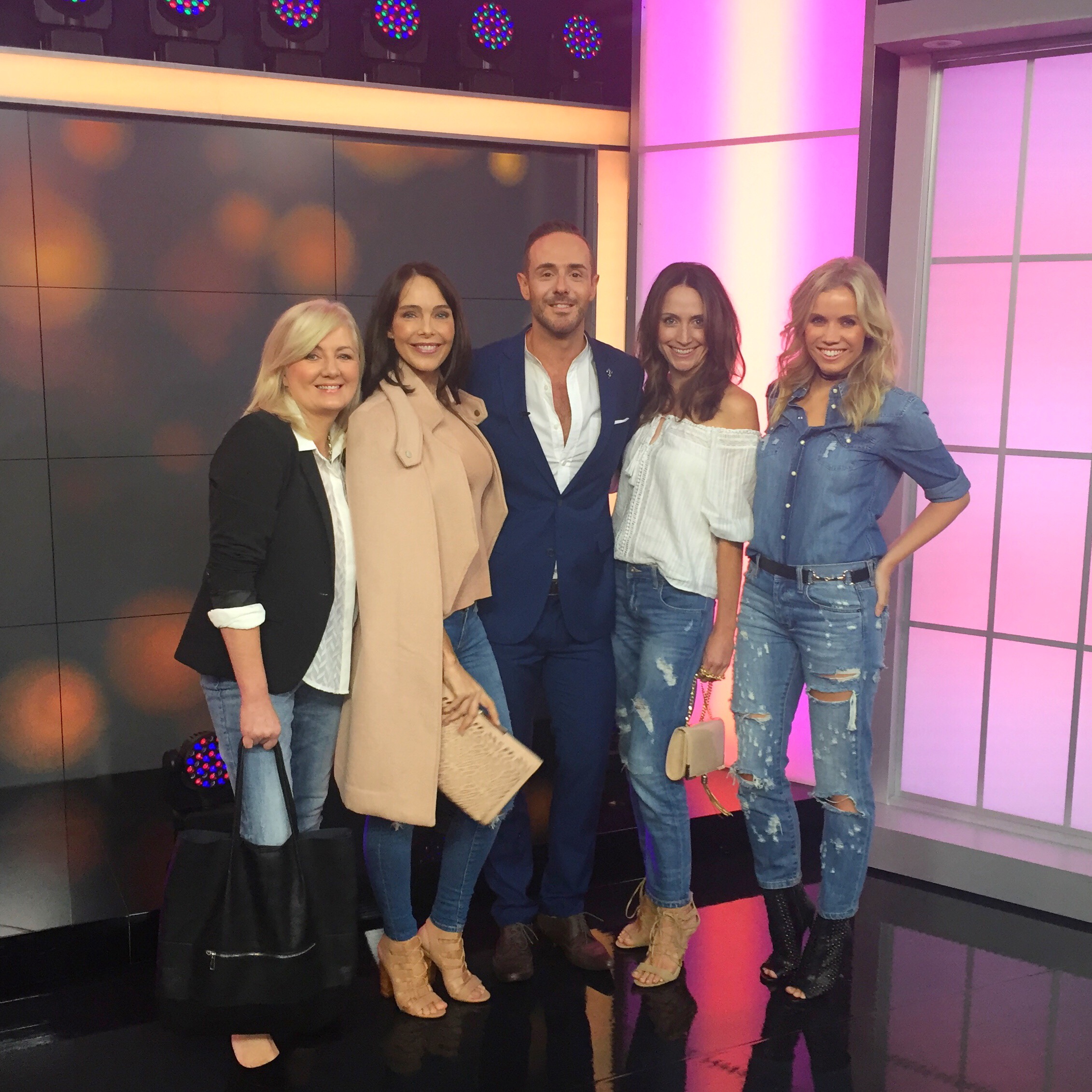 One more styling trick. If you already own a pair of jeans that you love. You can make them look distressed with tools such as a cheese grater, sandpaper, scissors & bleach. There are loads of how to videos on YouTube to check out.
For a list of where all the above outfits are from, click here….
https://au.tv.yahoo.com/the-morning-show/a/31157751/distressed-denim-for-all-generations/
Happy styling!
DG