Are your shoulders in proportion with your hips? and you have a waistline?  Well hello you gorgeous hourglass. Here are some style tips for you.
You have the body shape, that most women want to be. You need to wear the right clothes and accessories to help emphasise your gorgeous shape and your best assets  – especially your waistline and bust.
Some variations of the 'Hourglass' include the 'Vase' and the 'Cello. Some famous hourglass figures are Christina Hendricks (Mad Men), Salma Hayek, Marilyn Monroe, Kate Winslet and Modern Family Star Sophia Vergara.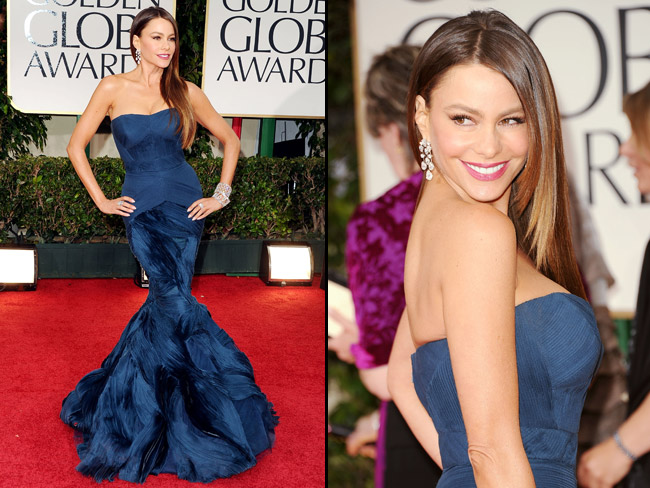 You do not need to be an overly 'curvy' woman or busty to be an hourglass, it basically means that your shoulders are in line with your hips and that you come in at the waist.
Tips on how to dress if you have a Hourglass Body Shape
You have: large chest, small (short) waist, hips and tights. Longer wasted women have a Vase Body Shape or shorter wasted (with big tights) have a Cello Body Shape.
Key Objectives:
Always show off your waistline, which is the most narrow part.
Wear clothes that are tailored and define this envious silhouette.
Tips on how to dress:
Always keep your neckline open.
Have a dress that lifts your chest and elongates your waist.
Dresses with parallel vertical panels will keep your body smooth.
The galaxy dress is your best friend (see pic).
T-Shirts should be fitted, wide open neckline and waist length.
Tops with puffed sleeve tamed with belted waistlines.
Pencil skirts are your friend.
Coats should be fitted and showcase your waist.
Jackets with one or 2 close buttons will make your waist look longer.
Jeans – opt for a boot cut, slightly flared style or Boyfriend style.
Rounded style toes suits your best.
A thin skinny belt will cinch in your waist and draw attention to the slimiest part of your body. Elastase belts can act like a corset.
A good bra will help lift and make your waist look smaller.
Avoid chunky winter knits big belts, batwing sleeves, smocks, pointy, pointy shoes, blouses with bows or flounces.

Please click on the below fact sheet to see it bigger….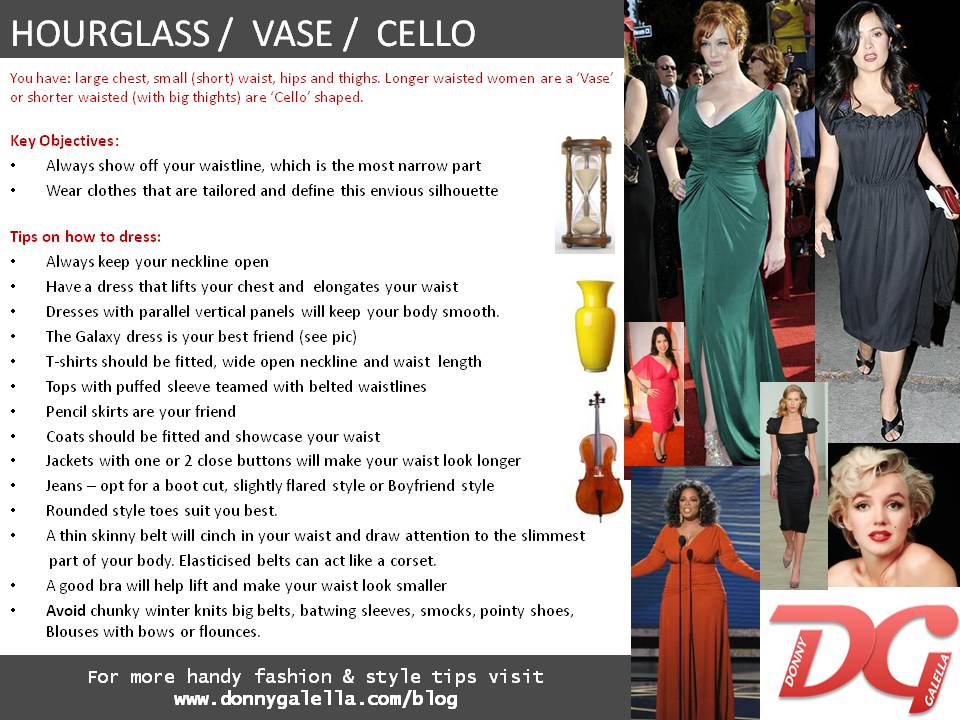 3 GREAT DRESSES FOR YOU RIGHT NOW…
1) Sheike 'Imagine' Dress $139.95 (ideal for a small – medium size busted hourglass)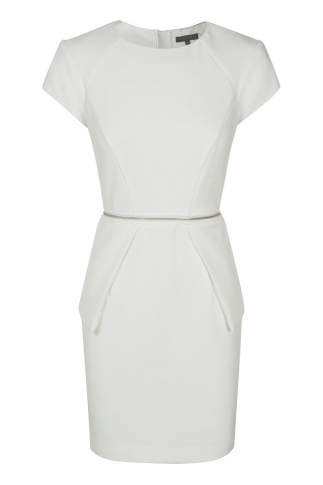 2 – Forever New peplum dress – $99.95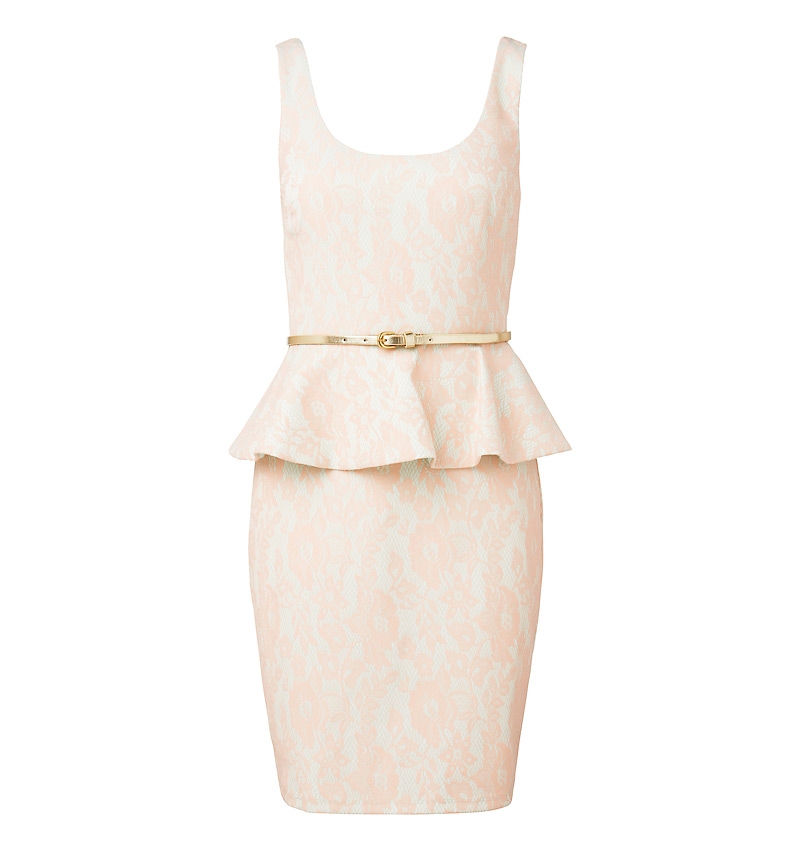 3 – Diana Ferrari lace panel dress $189.95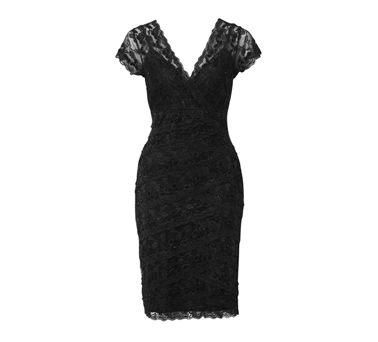 If you don't know your body shape then use this Body Shape Calculator