Black was the new black on the red carpet at the Grammy Awards, traditionally a time for celebs to take a fashion risk. Here are my best and worst dressed picks…
Gwen Stefani rocked a custom made Versace Atelier jumpsuit. I'm pretty sure she is ageing in the reverse direction. Sexy. Edgy. Totally Grammy appropriate.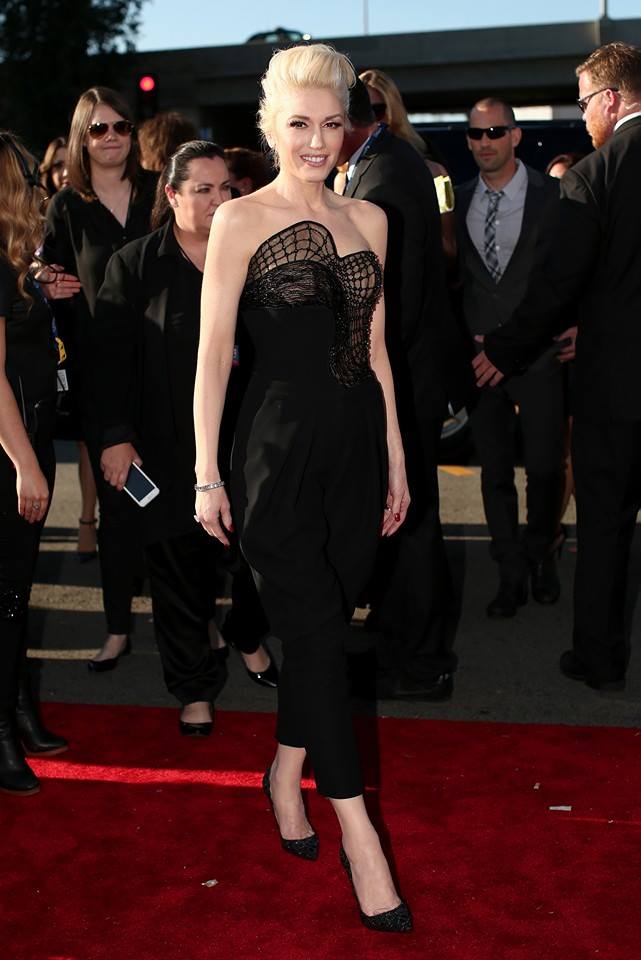 Pharrell Williams and Helen Lasichanh – both wore outfits made by Adidas. Pharrell should know better to do up both buttons on a 2 button jacket. She, on the other hand needs to sit in the fashion sin-bin for some time out. #fail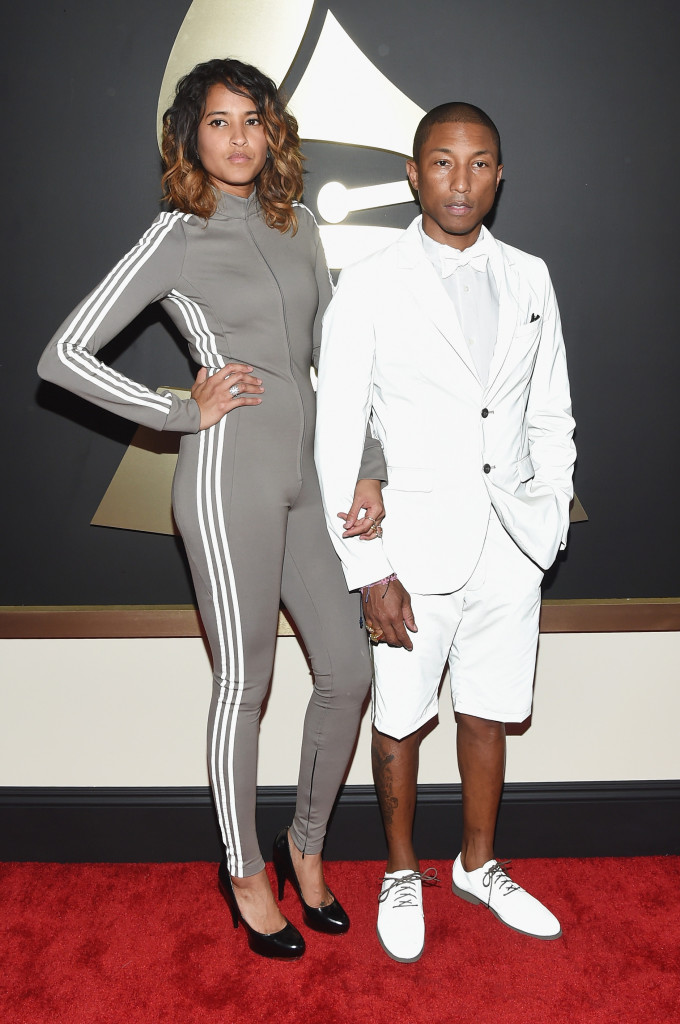 Taylor Swift – in a sea of celebs wearing black, Swifty was a colourful vision in an Elie Saab gown. Flawless hair and makeup. Purple shoes perhaps questionable, but overall its a yes from me.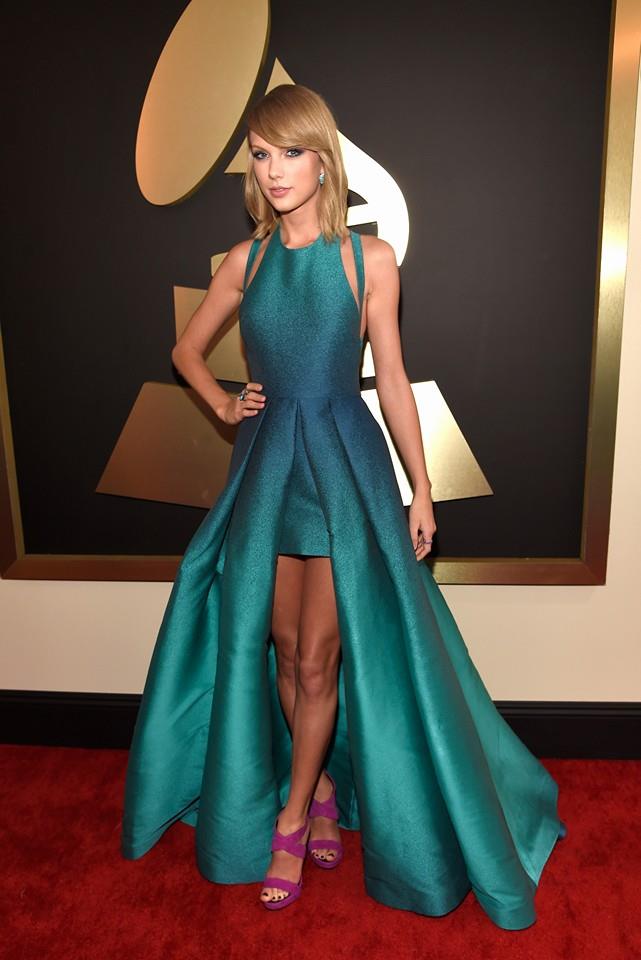 Nicki Minaj – gets my most improved award in a sexy Tom Ford black frock with fringe detail. Nude makeup and simple hair. Accessorised with her own 2 Grammy Awards.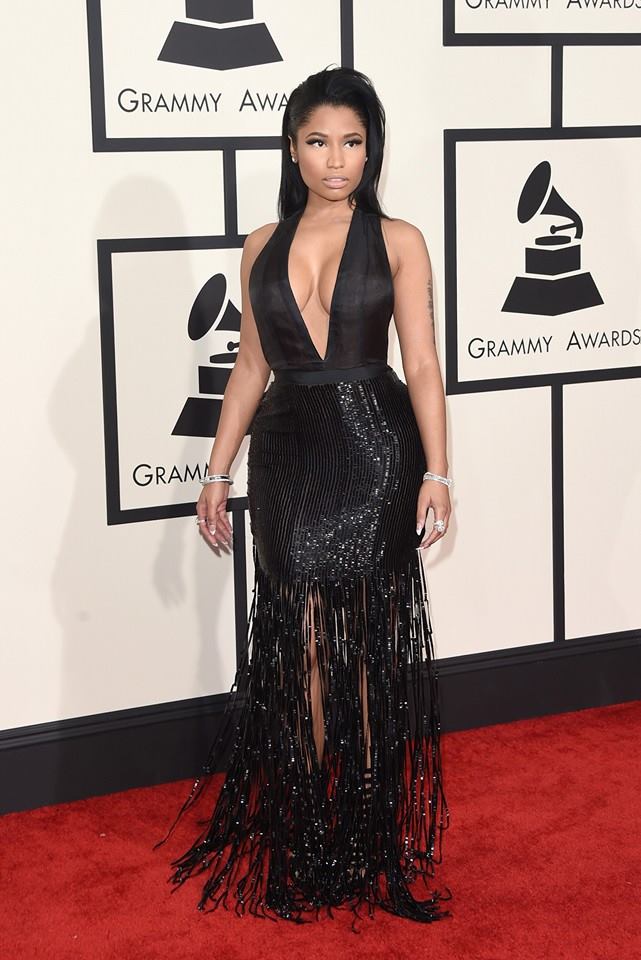 Rihanna – I love this look from her bust upwards. Her pink frou frou frock reminds me of those dolly birthday cakes. A miss for me. On the plus side her face looks divine.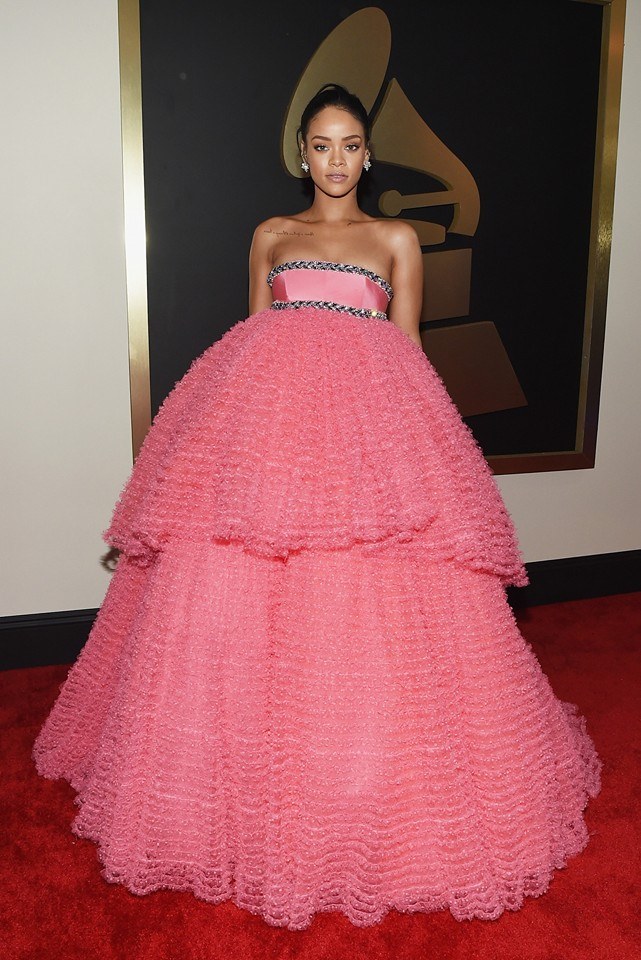 Kim and Kanye – wore matching plunging necklines, he apparently chose this dress for her which was seen on the Jean Paul Gaultier catwalk two weeks ago. Sadly, the dress is wearing her. The sleeves and dress length are way too long, yet it pulled tightly across her famous derrière. I do love her new chopped locks.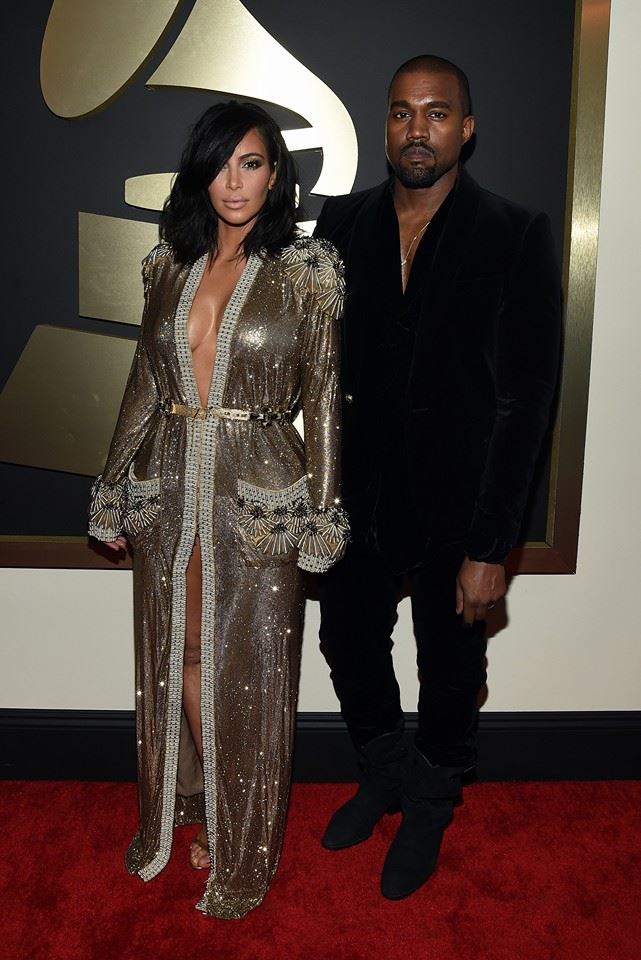 Iggy Azalea – decided to wear a bird nest on her head, but her dress was pretty much perfection.

Katy Perry – almost looked like a drag queen with a purple wig, massive earrings and heavily beaded Zuhair Murad dress. This would of been so much nicer with her natural dark hair slicked back and no accessories given her incredibly busy dress. Her performance outfit was much better, thankfully.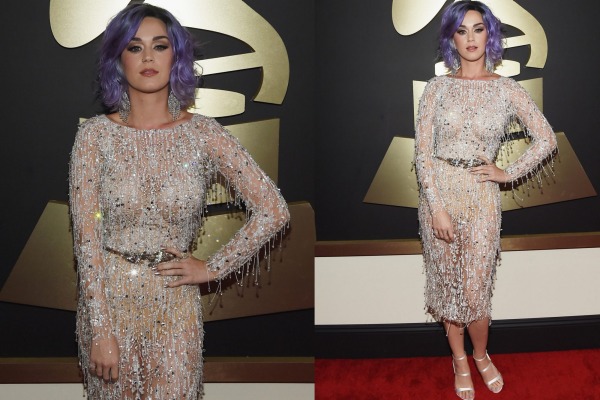 Jessie J – YESSSSSSSS! looks flawless. Love this look on her and the hair and makeup give it some extra drama.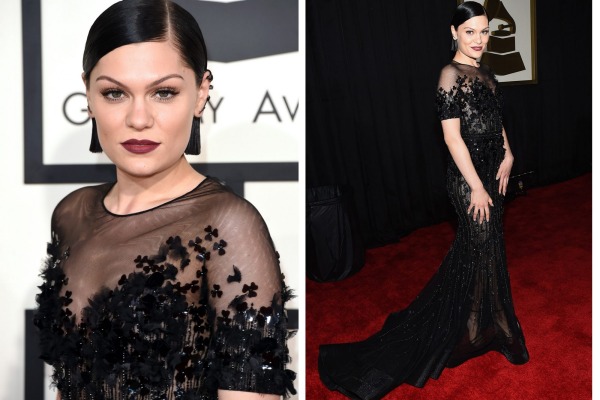 Who was your best or worst dressed celeb?