Over the past couple of weeks at the gym, this blog post has been manifesting in my head. Here are my views on what to do / not do, when it comes to active wear and gym etiquette. Ready. Set. Go!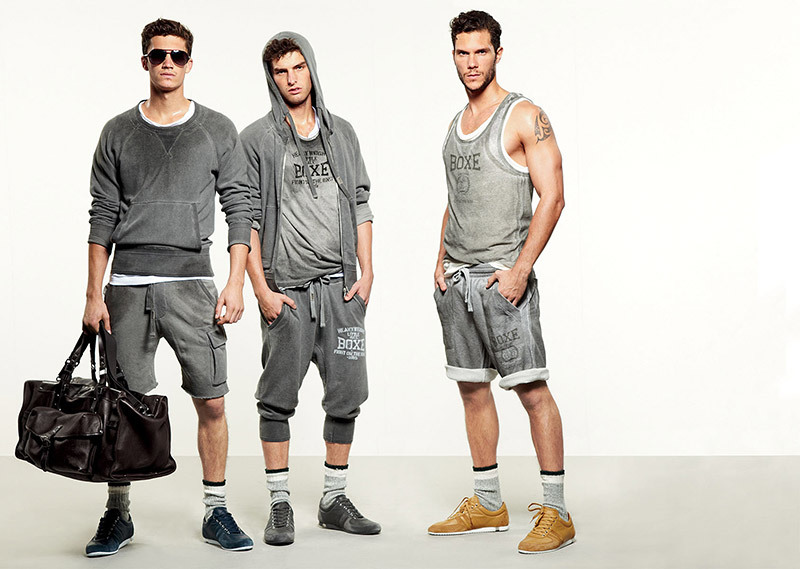 DO:
1) Buy new trainers or gym clothes
Buying new trainers or gym clothes can really help motivate you. When you wear something new, you generally feel good, so you are more likely to work and push harder. And lets face it, we all need a little extra motivation at the gym at times.
2) Buy good quality sports bra (ladies)
Ladies – please invest in a really good quality sports bra. Make sure you are getting the right support especially if you are doing cardio. When in doubt, see a professional bra fitter for advice.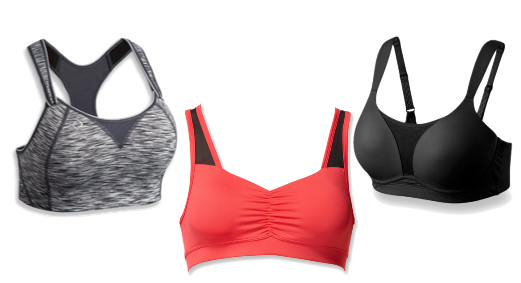 3) Wear Shorts
If you are doing cardio, namely running or stairs then please wear shorts. Save the chunky fleecy track pants for post work out. Besides, sweaty patches around your bits are never a good look.
4) Wear a hat, sunglasses and sunscreen (outdoor)
If exercising outdoors always wear a hat, sunglasses and sunscreen. Bring a water bottle and try minimise your wallet and only carry essentials. Keep them zipped up and safe.
5) Buy seam free underwear (ladies)
If you like doing spin class, (ladies) you may want to consider buying seam free underwear. Remember as you rise up and down off that saddle, your ass is often on display to those around you. Yes, it may be dark in those spin rooms, but the lights do come on eventually.
6) Always wear deodorant to the gym
Not negotiable. Always carry a travel size deodorant in your gym bag and car.
7) Wear flattering gym gear
For ladies consider 3/4 black tights with a plain top, which can be loose or fitted. Don't wear anything too baggy. Loose oversized clothing only serve to make you look bigger than you really are. Guys, go for shorts (mid thigh in length) with a singlet or tee. Hats are fine and wear proper training shoes (see point 9).
8) Great places to shop for active wear include:
Stylerunner –  are a one stop shop for all things active & leisure wear, that will ensure you always look fabulous, they offer an impressive edit with fabulous brands  http://www.stylerunner.com/
Lorna Jane – founder Lorna Jane Clarkson really is a force to be reckon with. "Move, nourish, believe" is her mantra that we should all live by http://www.lornajane.com.au/
Running Bare – have a great range often in fun colours and prints http://www.runningbare.com.au/
Lulu Lemon – a yoga lovers paradise but can get a little pricey http://www.lululemon.com.au/
Design your own active wear with Mylo-dee – http://www.mylo-dee.com
Target have really affordable on trend active wear. So if you can't afford the designer stuff  visit http://www.target.com.au/c/women/activewear/W144711
9) Good trainers/gym shoes indicate that you take your fitness seriously.
At the moment Nike seems to be the "It" brand and Adidas is also a celebrity favourite right now. Both brands are collaborating with big names in the fashion and music world, in a bid to make them the coolest sneaker around.
10) Do always consider your body shape when choosing lycra options.
If you want to hide your tummy, choose a top with a drape detail or touching detail. Or if you don't like your bum, find a longer style top that skims over your but.
11) Always bring your manners to the gym.
A simple please and thank you when sharing, asking for equipment goes a long way. Wiping down your equipment after you've sweated all over it, is also a courteous thing to do.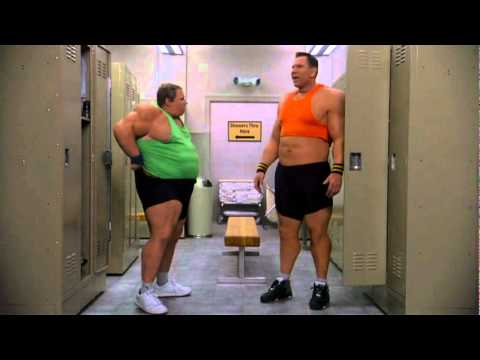 DO NOT:
1) Wear your lycra all day long.
There is a time and place for the stretchy stuff.
2) Wear a face full of makeup to the gym.
Even if you are going to the gym right after work, take a layer of makeup off.
3) Wear super short shorts
No one wants to see what you had for breakfast. This applies especially for yoga. Wear fitted yoga pants.
4) Wear Ugg boots or Crocs
I've seen them at the Gym! so wrong. Oh and no sequins, leather or denim. No!
5) Walk around the change rooms naked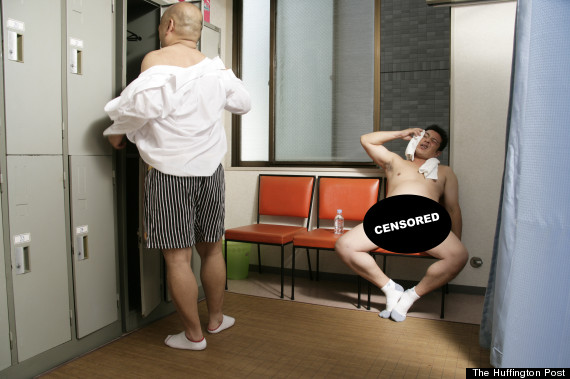 Always wrap a towel around you when walking to and from the showers. Please respect the people around you. You may be a nudist, but the people around you may not be. Just be courteous and respectful to those around you.
6) Pose in front of the mirror
Guys – do not take your shirt off and pose in front of the mirror. In fact, do not pose in front of a mirror at all. Save that for your bedroom, if you must. You may take gym selfless (for progress reasons only) but please do that in the bathrooms.
7) Wear compression garments just for the fun of it
Long leg compression leggings are ideal if you are actually working on your legs or doing cardio. In winter they can be useful to provide an extra layer of warmth.
8) Guys – Never ever. Ever. Just wear tight lycra bike shorts.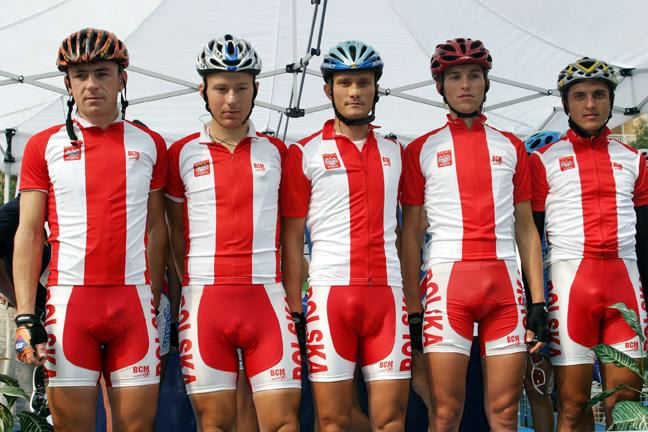 Especially in a light colour and if you do, please for the love of God wear super supportive underwear underneath.
If you have any thing to add to my list, please leave a comment. I'd love to hear from you. Cheers DG