Delta Goodrem looks smoking hot in the July edition of Vogue Australia.
Say what you will about 'The Voice' star, Delta Goodrem. I think she is incredibly gorgeous, a genuinely nice person who has achieved so much for her tender age. Yes, she likes to pose on her red judges chair and is impartial to a little tandoori tan. But the bottom line is, she is a high achiever and deserves to be praised, not cut down. These new shots of her in Vogue are AMAZEBALLS to the maximum. This July edition goes on sale on June 6th. Go Delta!!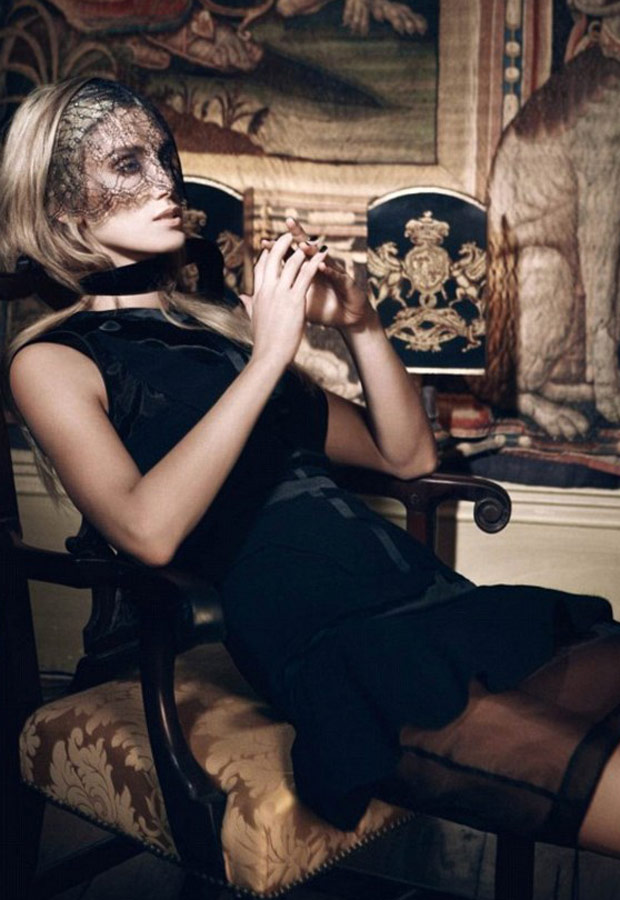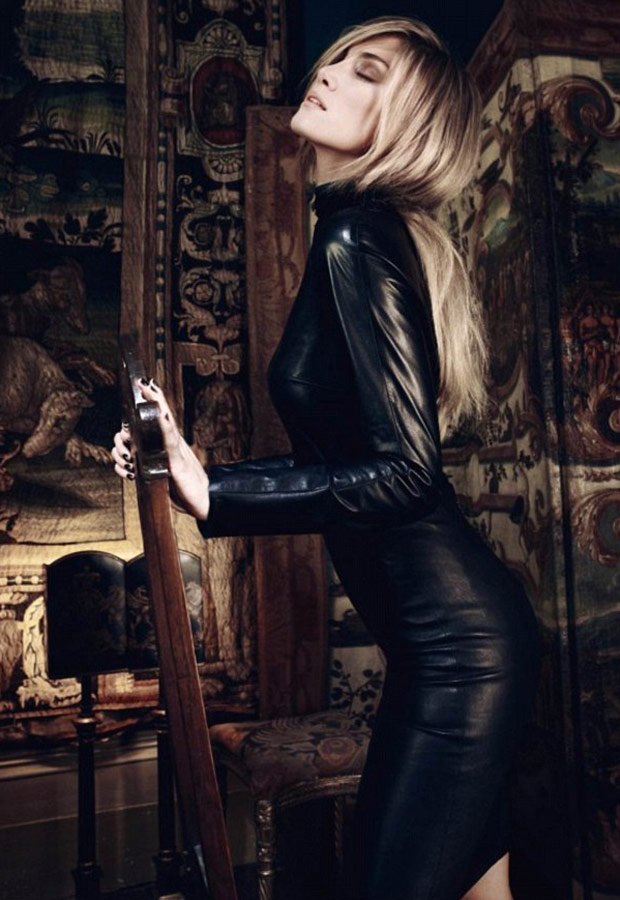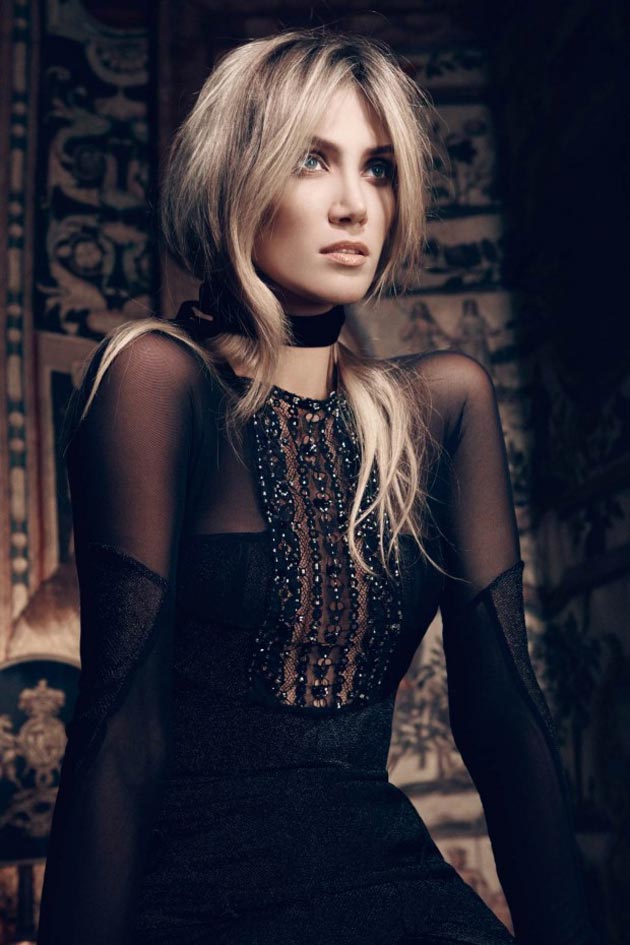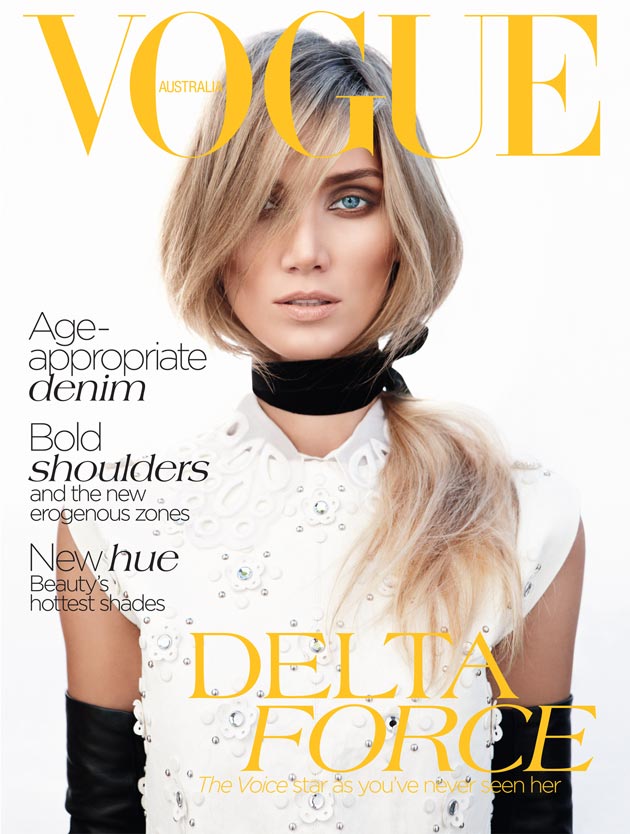 What do you think? please leave a comment below….