David Jones Ambassador Miranda Kerr, Jessica Gomes and new male ambassador Jason Dundas have just strut their bodies down the catwalk, showing us what will be hot for this coming spring summer. Lets take a look at just some of the hottest looks from the show.
VIP Guests included Kelly Rowland, Alex Perry, Charlotte Dawson, Megan Gale, Rachel Finch, Jackie Frank, Kirrily Johnston, Kate Waterhouse, Gail Elliot and Dion Lee. Key trends we saw were metallics, prints and pastels. Some of highlights were from Dion Lee, Josh Goot, Thurley, Colette Dinigan and Lisa Ho.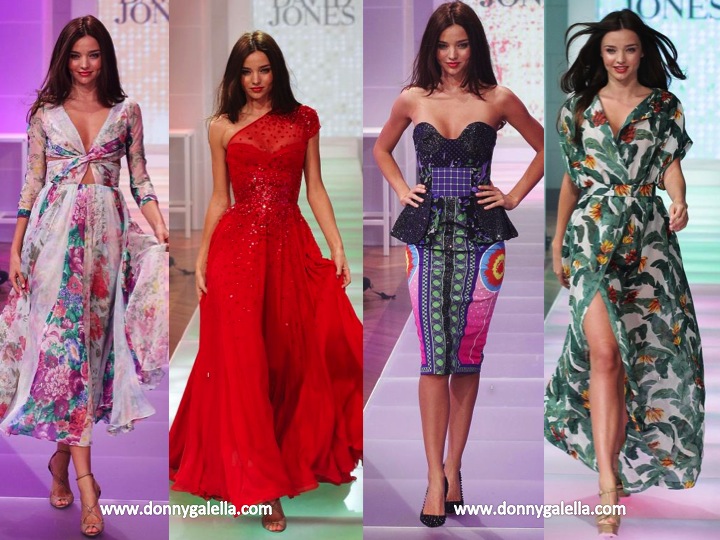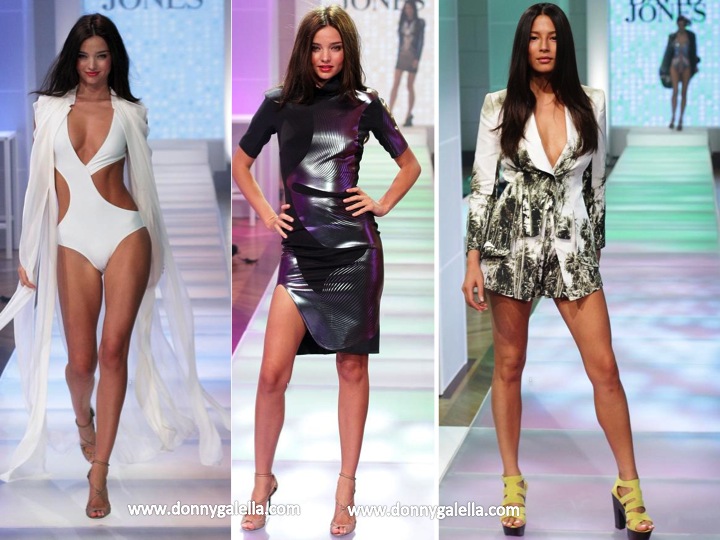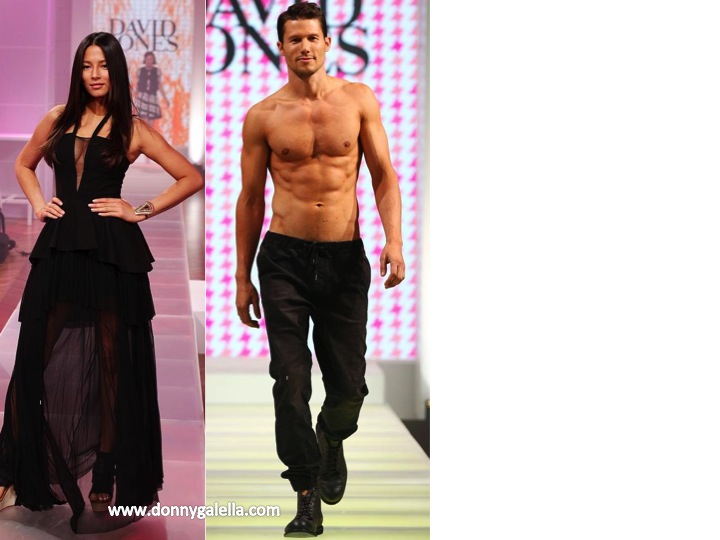 and for the ladies (and some guys)…. Jason in Zanerobe jeans and no top….
All images by image.net (by Getty Images)
For the ladies (and some guys) here you go…