This is your chance to make Fashion History!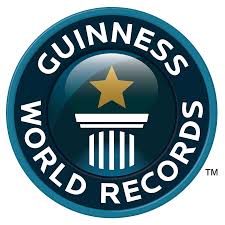 It's not everyday, that you get to be part of breaking a world record – so come on down to Westfield Belconnen this Friday 18th October 2pm-9pm or Westfield Woden on Saturday 19th 9am-2pm for a FREE mini makeover and your chance to make fashion history.
Men and Women are both welcome, you need to be 18 years and older.
There will be goodie bags, prizes, live entertainment + loads more. Plus you walk away with a mini makeover and loads of great style advice.
C'mon Australia lets crack this Guinness World Record together!
For more details or to register click here
See you there
DG