Brrrrrr….as the temperatures begin to fall, its time to consider some new winter warmers such as these…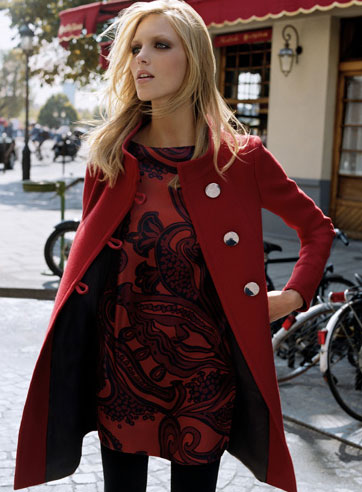 My top 3 must have winter warmers are:
1) a trench coat
2) a warm (thick) coat that cinches in at the waist.
3) a leather jacket OR a cropped cape
I love all of these winter warmers…..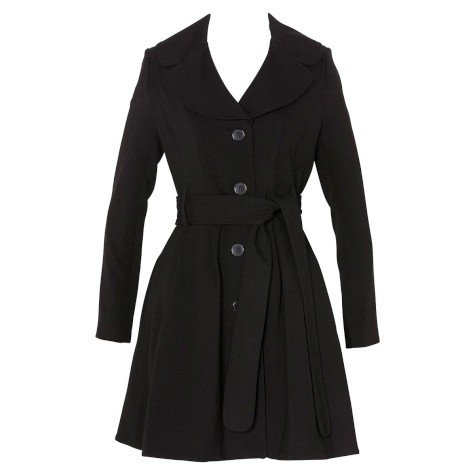 Portmans 'Ponti' coat $199.95 (above)  – this fabric is so stretchy, comfy and warm. Love!!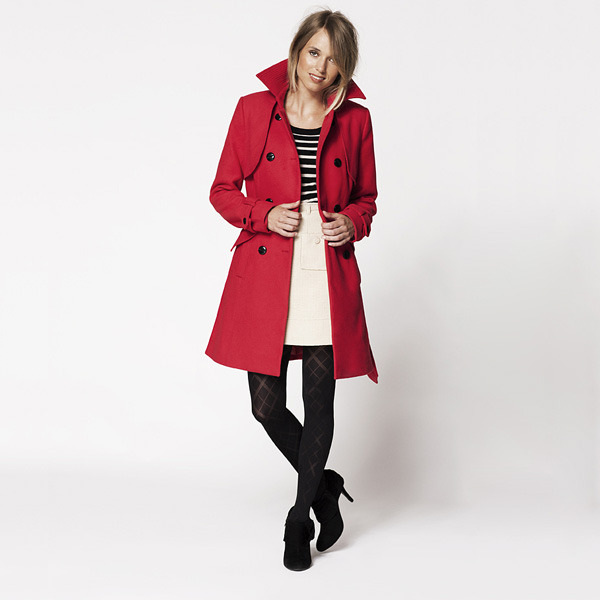 Portmans 'Red trench' $229.95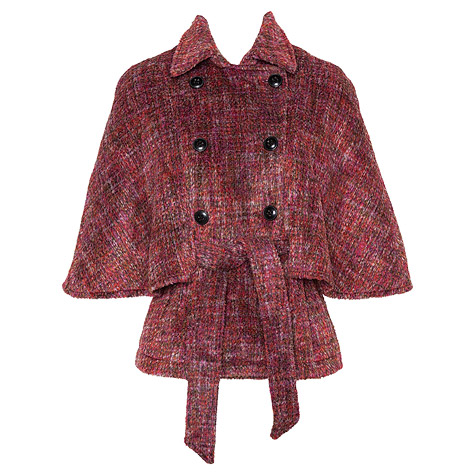 Portmans 'Tweed cape' $169.95 – capes are back big time!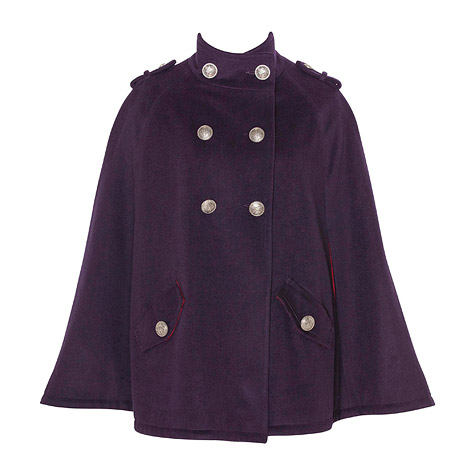 Portmans Alexa Cape – $169.95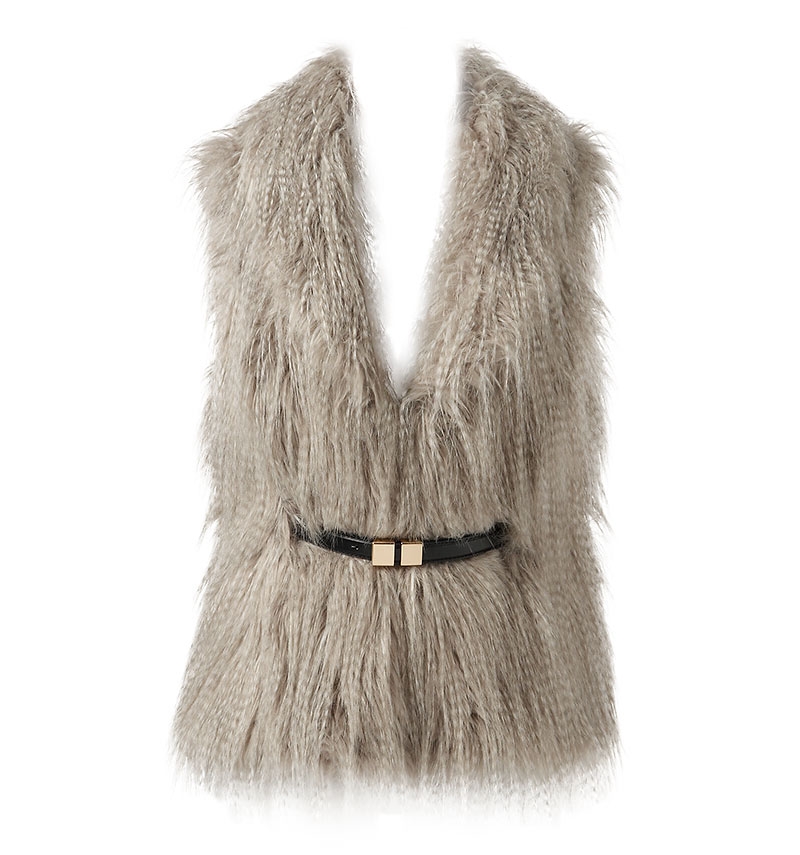 Forever New -belted fur vest $99.95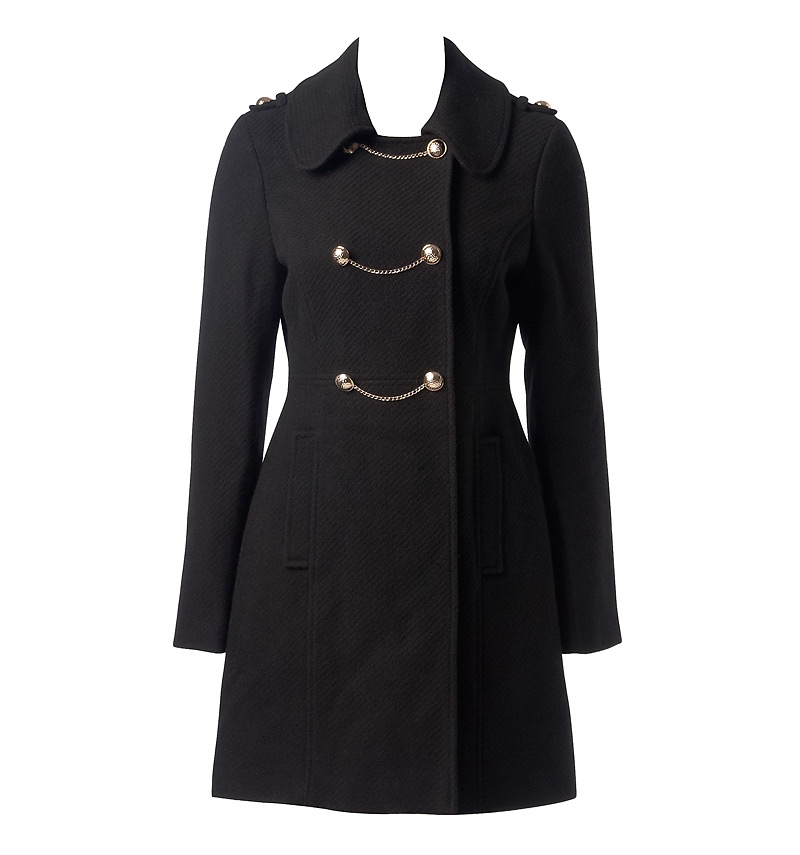 Forever New – military chain coat $169.99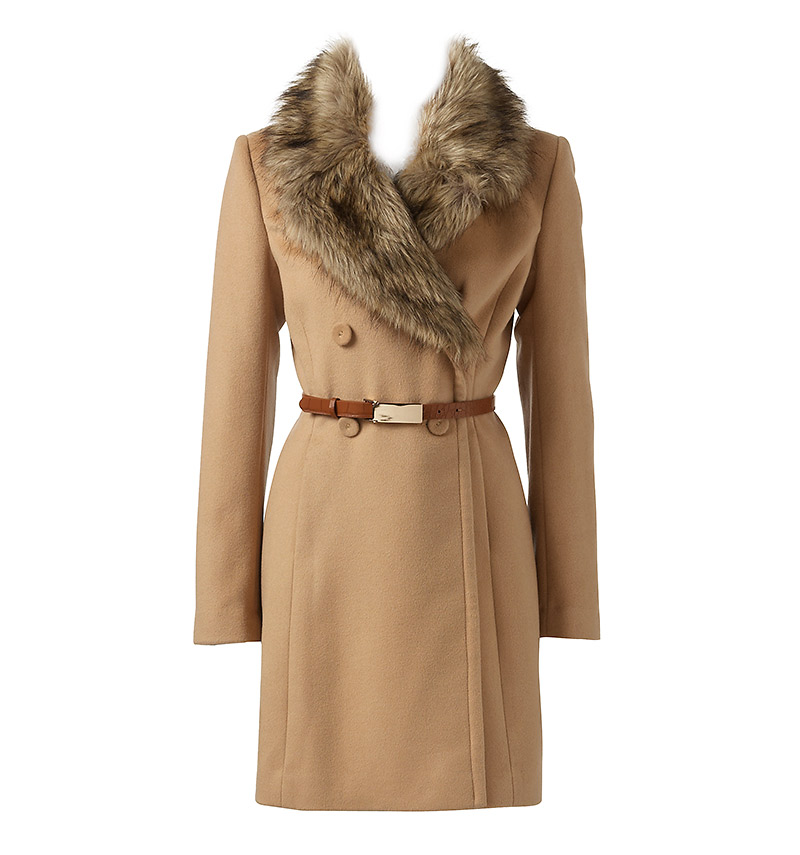 Forever New belted coat $199.99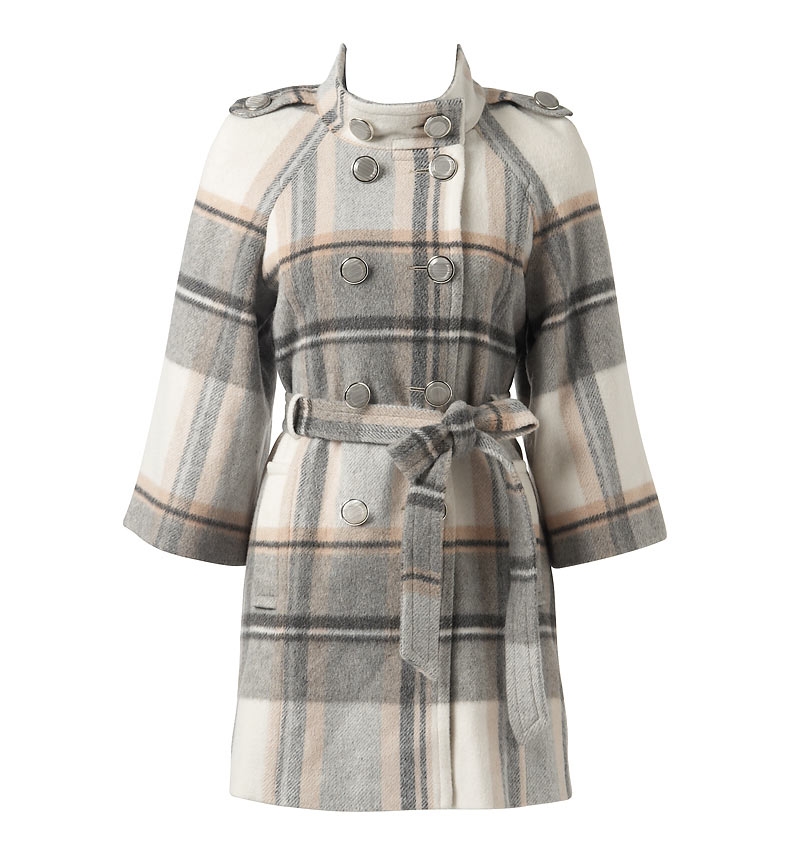 Forever New $169.99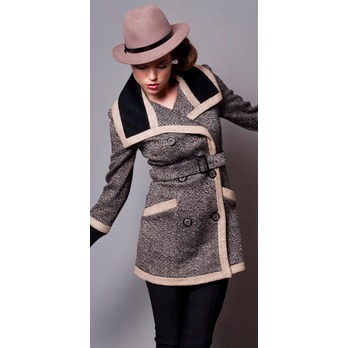 Seduce coat from Westfield.com.au $259.95, click here to buy it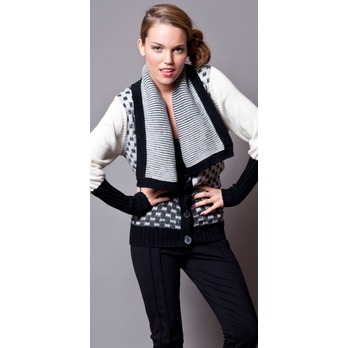 Seduce knit cardigan from westfield.com.au – $89.95, buy it by clicking here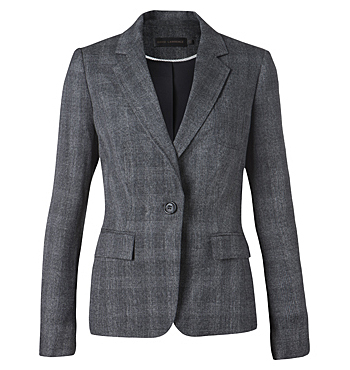 David Lawrence wool blend blazer $269, buy it from here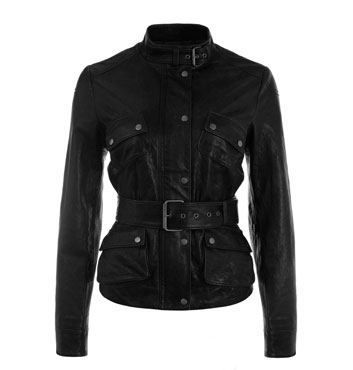 Jigsaw cropped Biker leather jacket $699, buy it here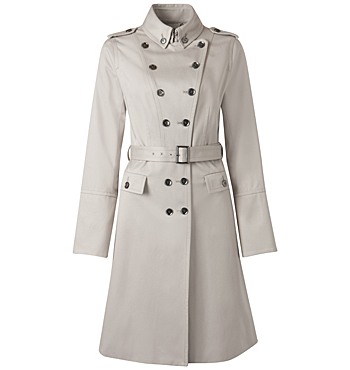 Jigsaw double breasted military trench coat $399

Target faux leather jacket $69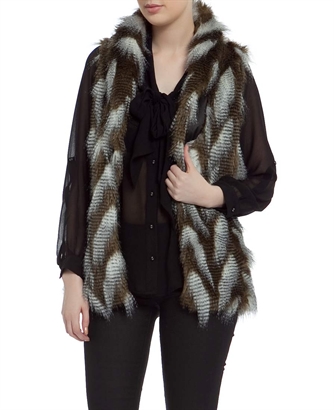 Bardot fur vest $129.95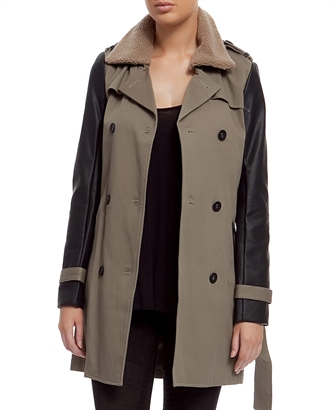 Bardot military trench $85 (on sale)
If you have any fashion questions or need help finding anything, just leave me a comment below….