The COB = the Curly Bob.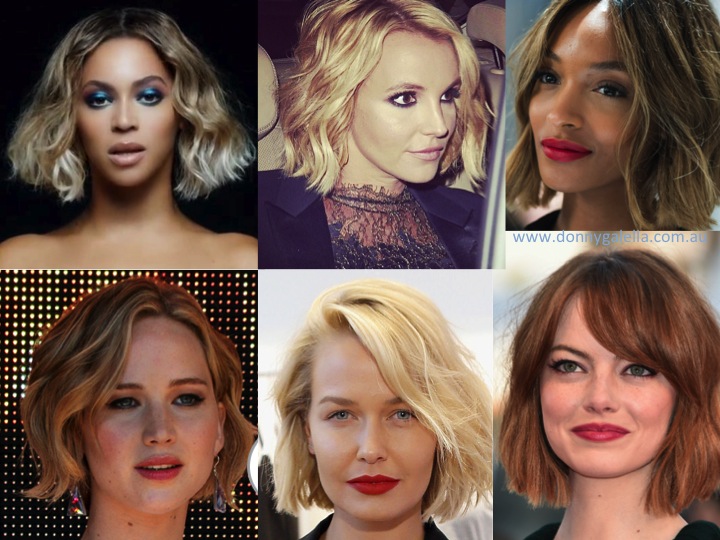 When Beyonce dropped her new album at the end of 2013, not only did fans obsess about the music. But suddenly every woman wanted the Beyonce curly bob "The Cob". RAW Salon's Celebrity Hair Stylist Anthony Nadar confirms, women were coming into his salon in droves demanding it.
Overnight it appears that Britney Spears has joined 'The Cob' club too. She looks modern, fresh and proves that ugly looking hair extensions belong in 2008 (or on Paris Hilton). Welcome to the COB Club Britney!
"Britney is all grown up with her new fab jaw skimming bob. I'm in love with Brit's haircut as her locks now appear thicker (take note girls with hair on the finer side) and at this length the neck line will always appear longer/slender which is always a plus. The Vegas star can now play around with more modern hair shapes as well and everyday can do variations on different textured waves and curls" says Anthony Nadar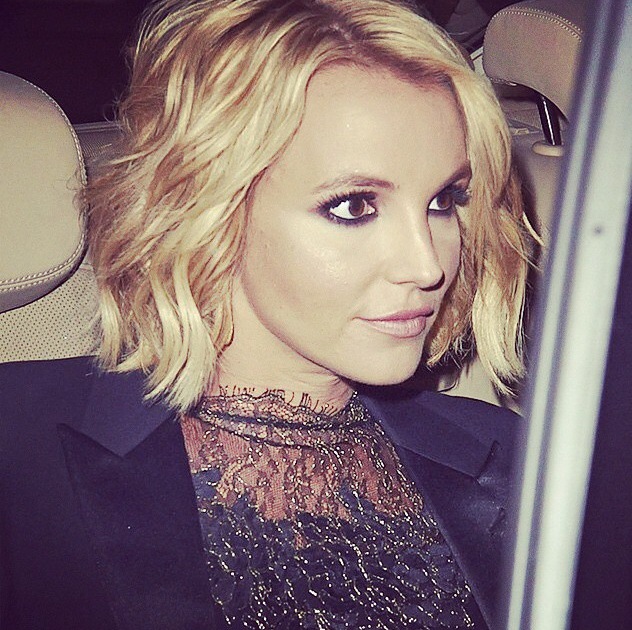 Other celebrities who have also recently had the curled chop include Emma Stone, Lara Bingle, model Jourdan Dunn and Jennifer Lawrence.
No doubt Britney's new chop will spark another resurgence of the COB.