I went on a denim safari to hunt down the most affordable coloured denim and this is what I found…
Big W should re-brand themselves as Big V (as in V for VALUE). They have a range of Emerson coloured denim jeans for… wait for… $18.78. (Lets just round that up to an even $19). They have a great range of on-trend colours like plum, deep red and tangerine. They are a great thickness and have stretch. Seriously you can't even buy fabric from Spotlight for that. A seriously great buy.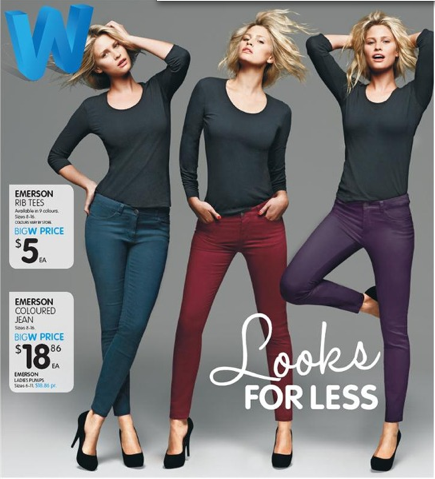 Glassons also has a range of coloured skinny jeans for $32.39. Colours include teal, red, cobalt blue + more.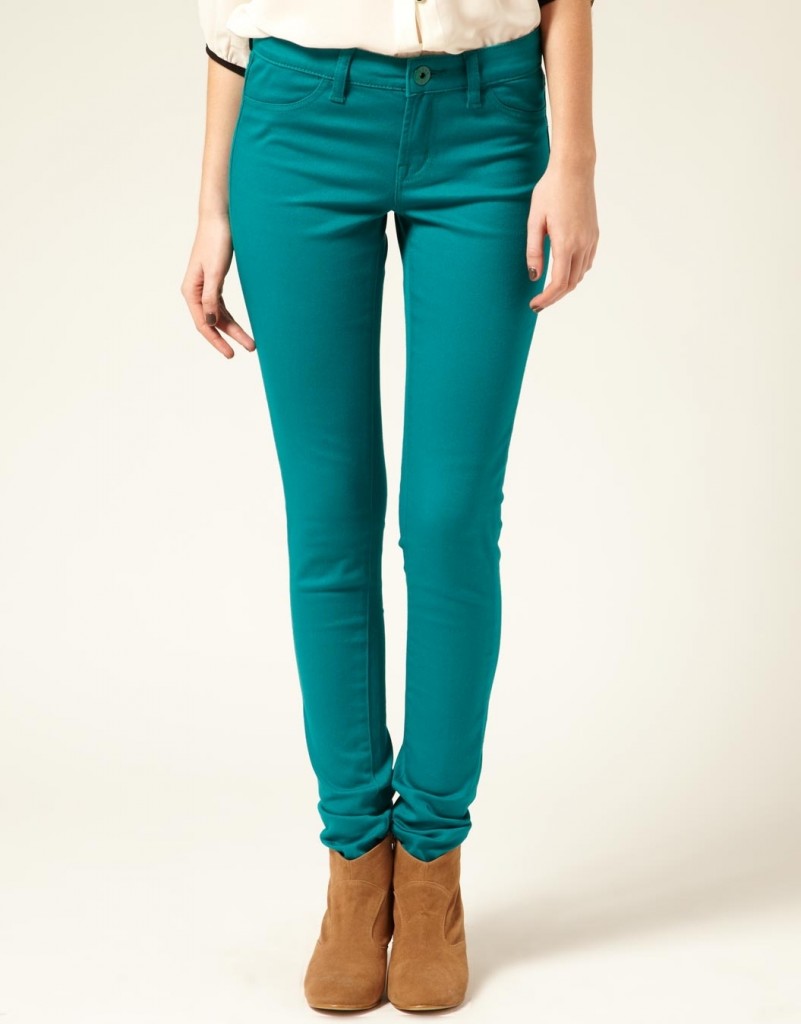 Jay Jays have a fabulous range of print jeans and coloured jeans, priced at 2 pairs for $60 or $39.95 each for coloured and $49.95 each for printed denim. I'm totes loving these animal print jeans…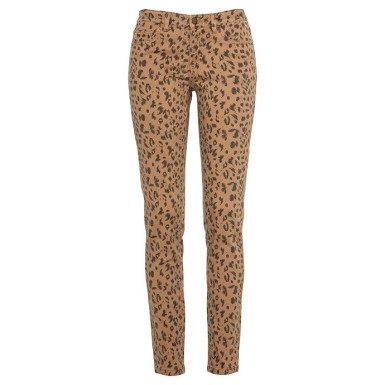 And these snake skin print jeans ($49.95)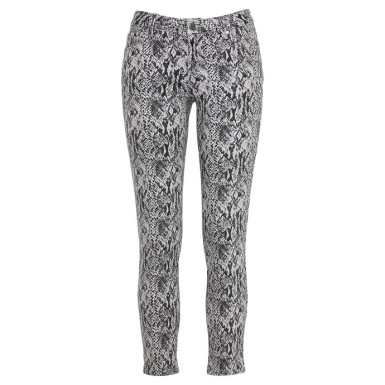 Love these 'Sahara Orange' from Jay Jays $39.95)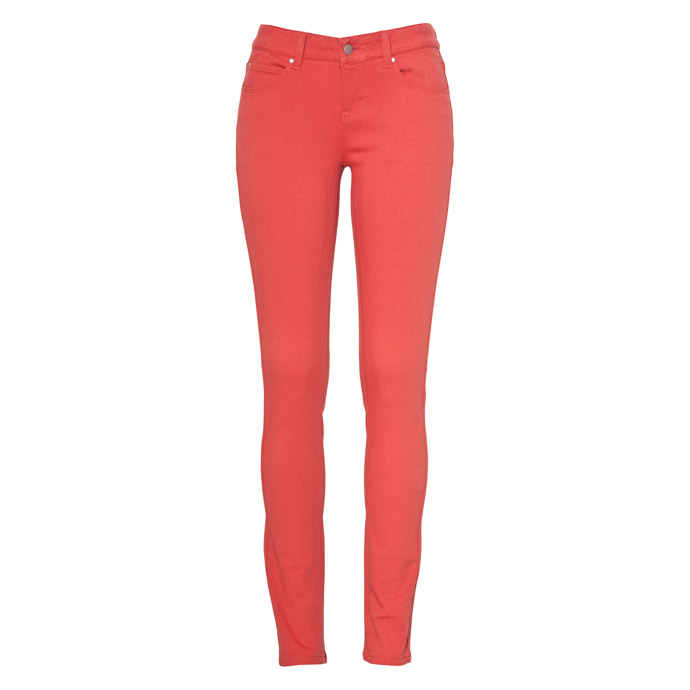 …and 'Marigold' makes a statement (Jay Jays $39.95)