Here are eight pairs of fabulous statement shoes, that not only look amazing, are on-trend but they are all priced under $180. Why hello bargain! 🙂
Which is your favourite pair?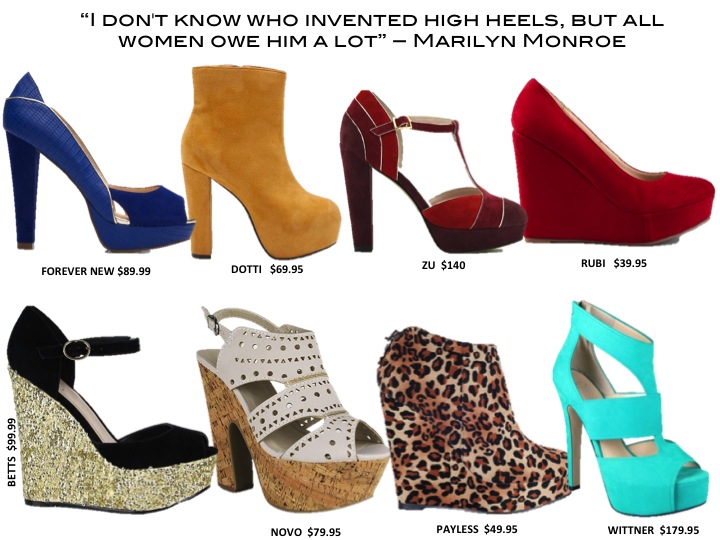 All these gorgeous heels are available from a Westfield near you. Find your nearest Westfield here
Which pair do you love the most? please leave a comment below and let us know….