Lets take a look at who wore what to the 2013 SAG Awards….
Lets begin with the 'Fashion Police' ladies.  Ms Kelly Osbourne looks fab in this black Jenny Packham embellished gown. This dress is the perfect shape for her body. The light capped sleeve helps to broaden her shoulders and makes her waist look even smaller.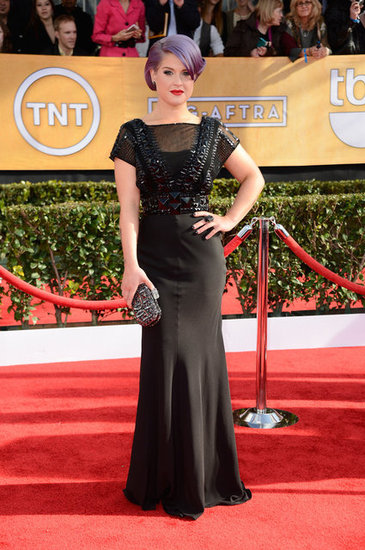 Giuliana Rancic looks divine in this Max Azria electric blue dress. I love this colour on the red carpet. What I love most about this look, is that she is smiling. Wish more celebs would smile on the ruby rug.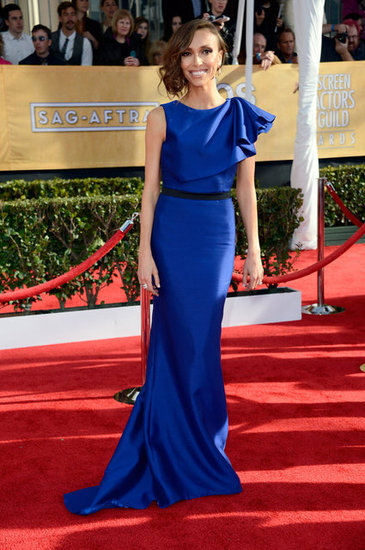 HANDS DOWN a contender for worst dressed goes to Kelly Cuoco. Where do I begin? the length is just shocking. What's with that flat as a pancake hair? oh and those matchy matchy shoes = VOMIT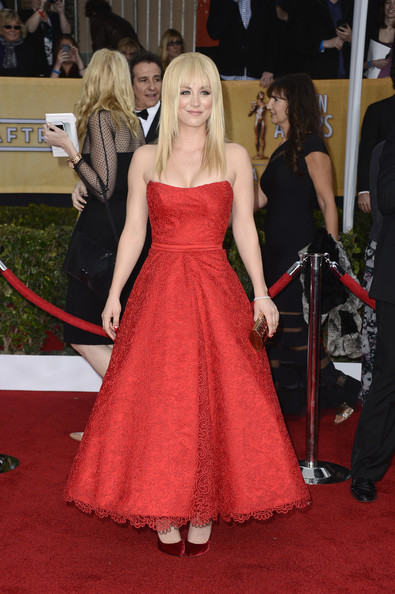 Kerry Washington in Rodarte = AMAZEBALLS. This lady is having a totes fabulous awards season. My top 3.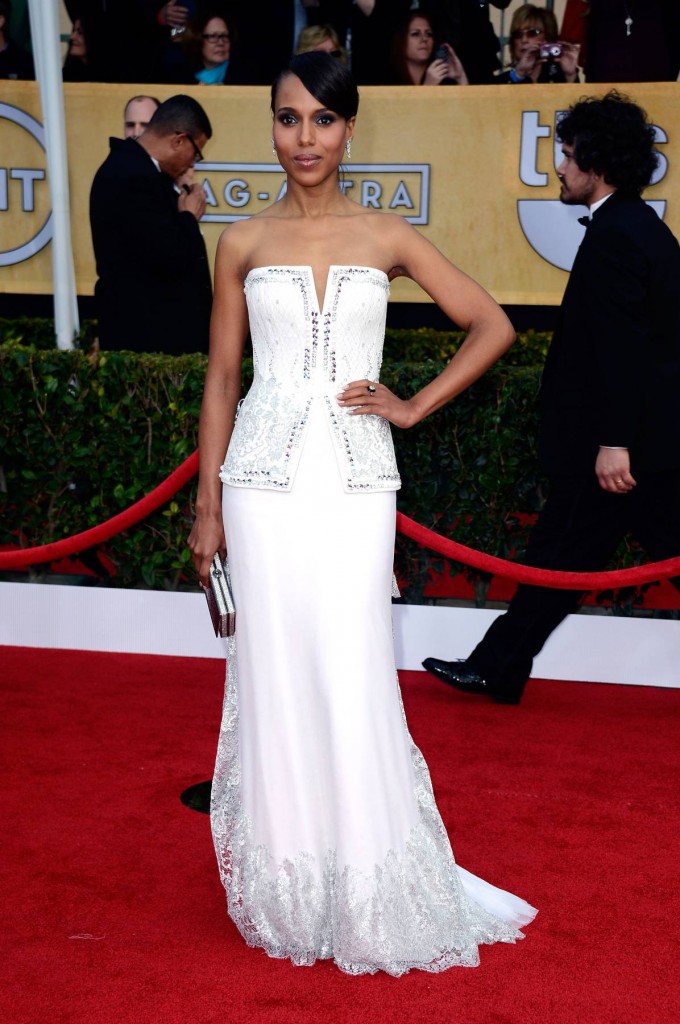 Nicole Kidman looked sublime, love this gown on her. I love the emerald earrings paired with the midnight blue gown. In my top 5.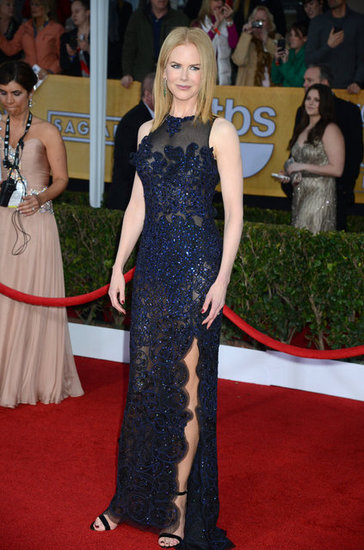 Jennifer Lawrence may of been suffering from pneumonia but she looked radiant on her midnight blue dress.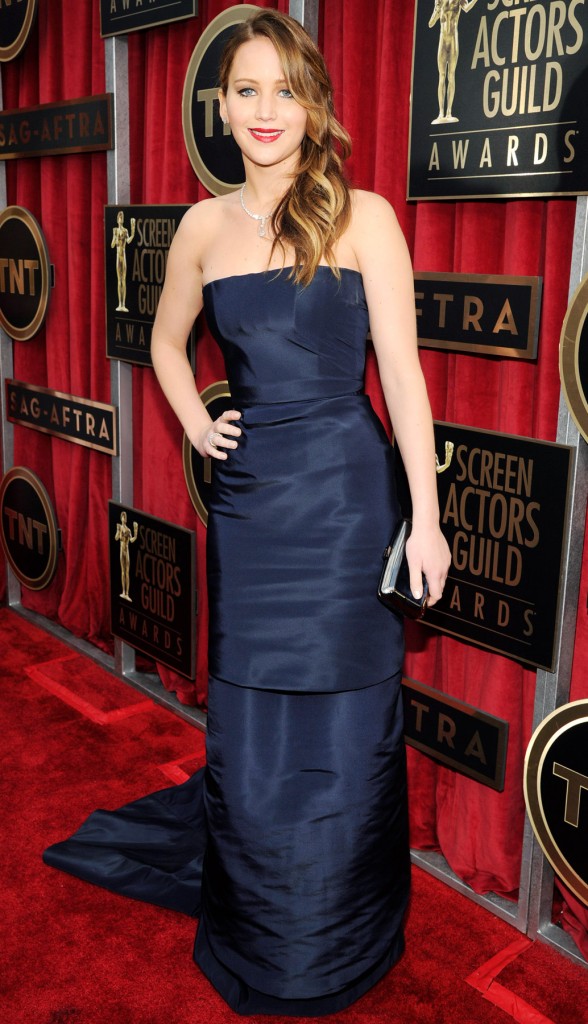 Anne Hathaway. I love her hair & makeup, the dress is ok. Was expecting more.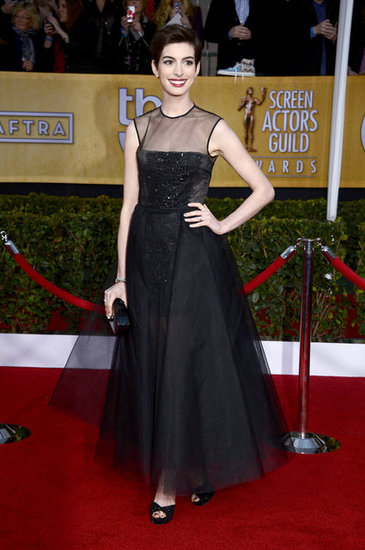 Jaimie Alexander went for a black Marc Bouwer gown. It's simple yet sexy. A colourful lip would have been nice.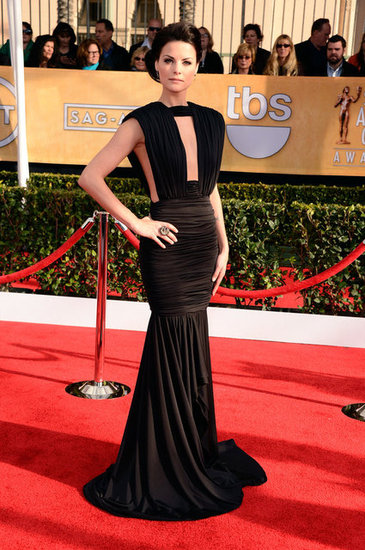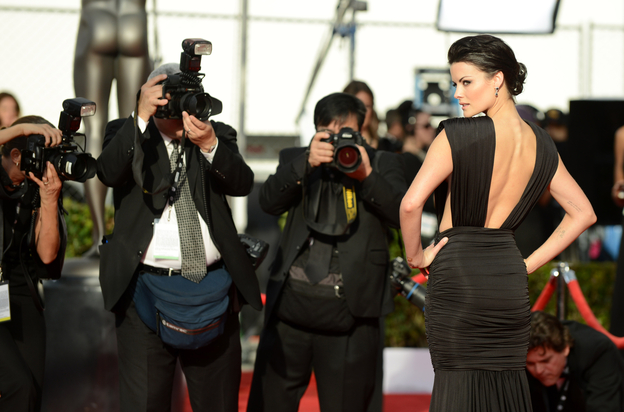 Glee star Jayma Mays shows that white is still a popular colour choice for the awards season. I quite like this textured fabric and the flower detail at the bottom of her gown.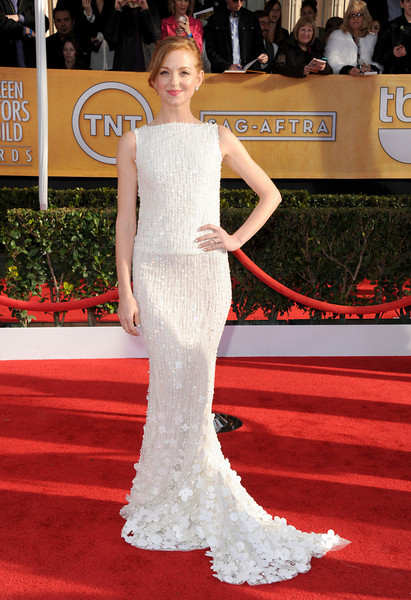 Busy Phillips proves that maternity frocks don't need to be tent-like. She looks fab and that statement necklace draws our eyes away from her baby bump.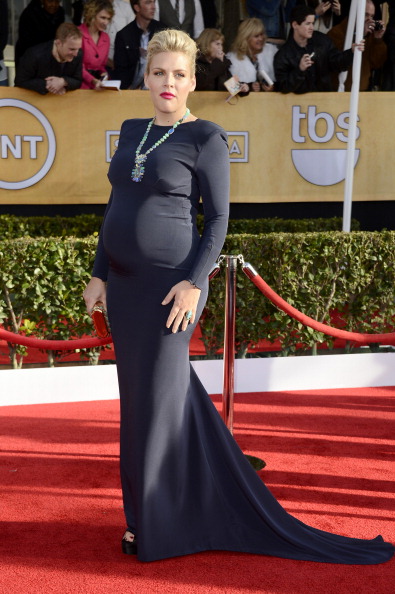 Jessica Chastain – wow! wow! wow! I love her in red, such a great colour on her complexion. She looks divine in McQueen.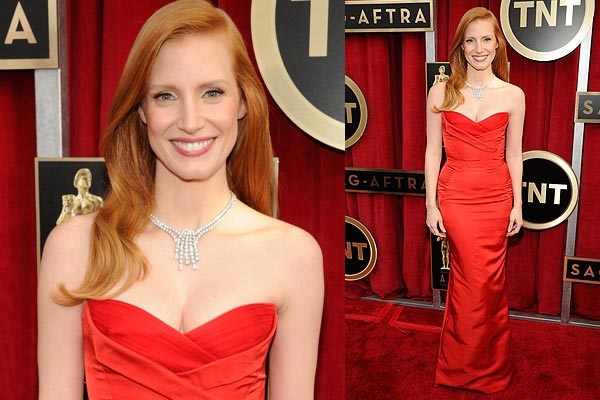 Naomi Watts – this is one of her best looks ever. She looks beyond delicious in this Marchesa dress. Totally killing it this awards season.

Ariel Winter looks pretty yet tad washed out in this frock. Would love to see it without the sheer sleeves.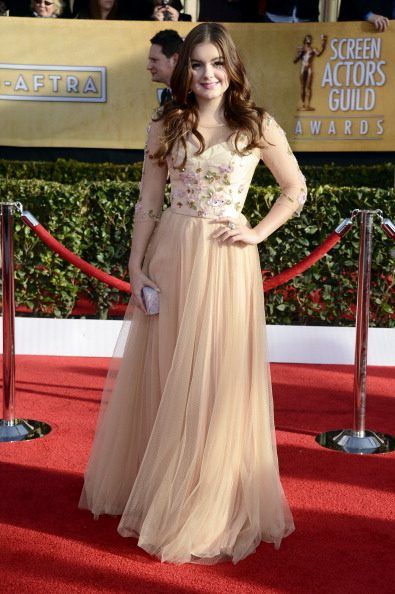 Michelle Dockery keeps it simple and elegant in a black gown. The sheer panels help prevent a side boob scandal.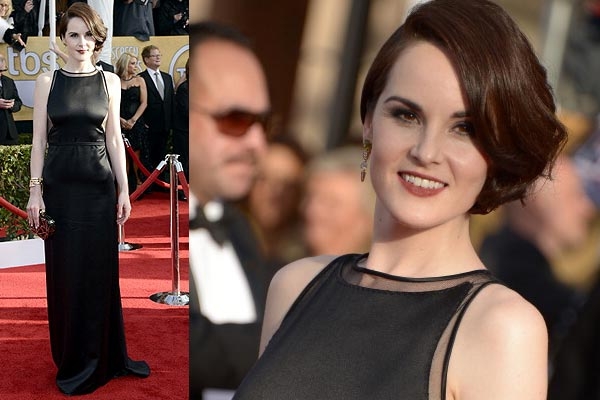 Not many guys can pull of a brown velvet tuxedo suit, but Eddie Redmayne does it with pure ease.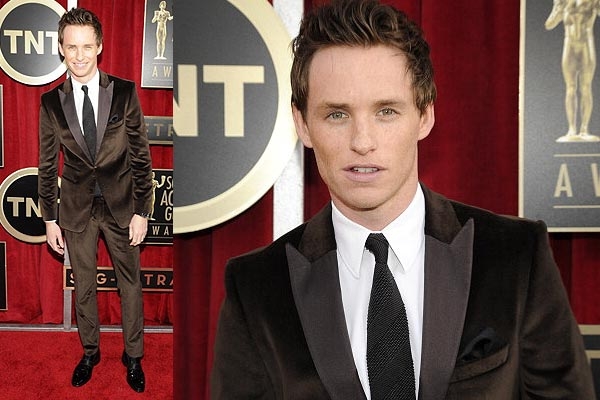 Maria Menounos rocks a sexy backless red gown.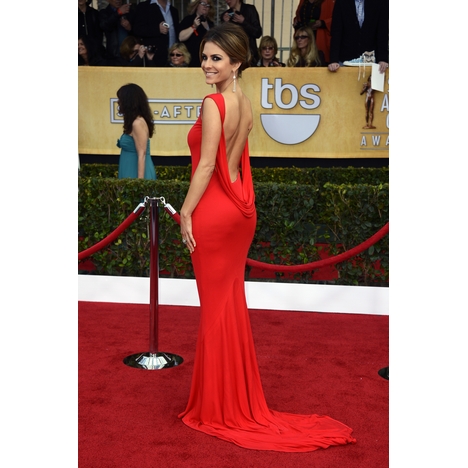 Elisabeth Moss went for a cocktail frock. I quite like this on her. Love her new hair style too. Go gurl!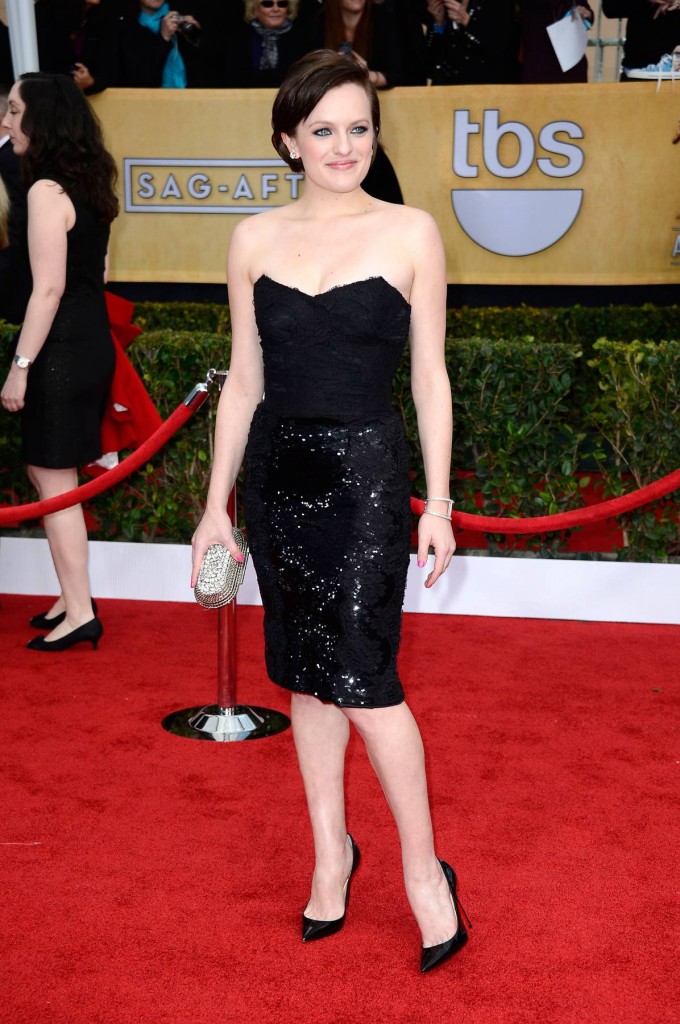 Ellie Kemper wears a mint (seafoam) Reem Acra gown. I think she look sooooooo yummy. I just wanna eat her up.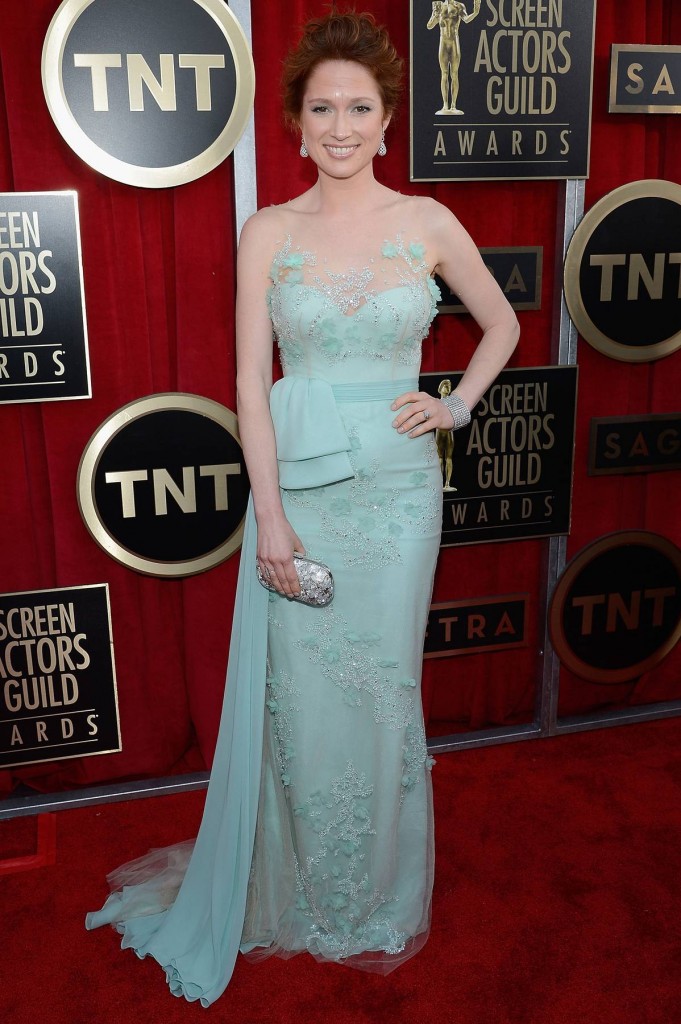 Nina Dobrov looks beautiful in this red dress with cut out details. In my top 5 best dressed.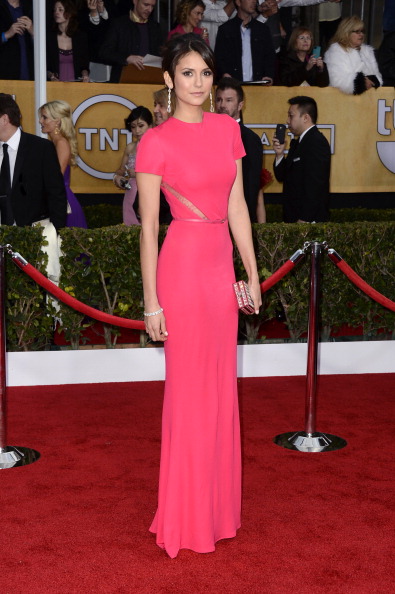 Lea Michelle looked vibrant in fuscia Valentino. Not feeling her hair extensions.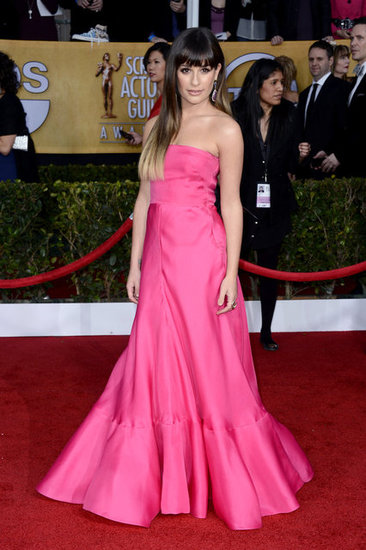 Rose Byrne – took a risk, but i'm not loving the washed out nanna curtain vibe and the ruffles add bulk to her body.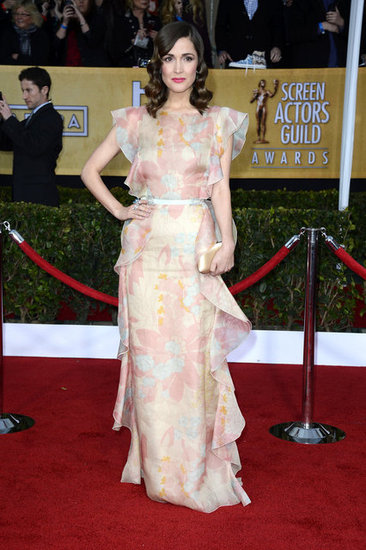 Tina Fey – has been rocking the red carpets lately. I love this look especially that edgy belt detail. Fab hair too.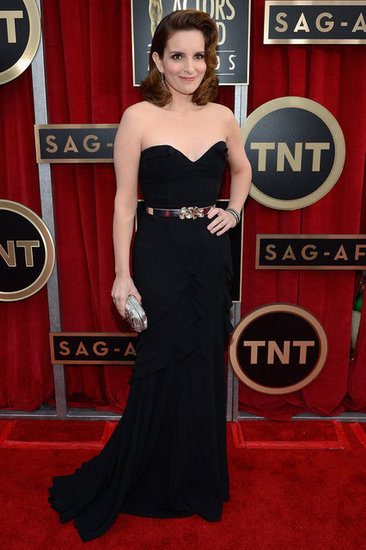 MORE TO COME…..