Lets take a look at who took home a GQ award & who wore what at this uber stylish event.
Last night I had the incredible honour to attend the 2012 GQ Men of the Year Awards. The GQ Men of the Year Awards celebrates the country's finest actors, comedians, sportsmen, artists, rock stars, fashion designers and creative forces in the Australian cultural landscape. It truly was a very special night with such an amazing vibe in the air. Ronan Keating, Guy Sebastian, Molly Meldrum, Jodi Gordan, Matt Moran…. just some of the many VIP guests that attended.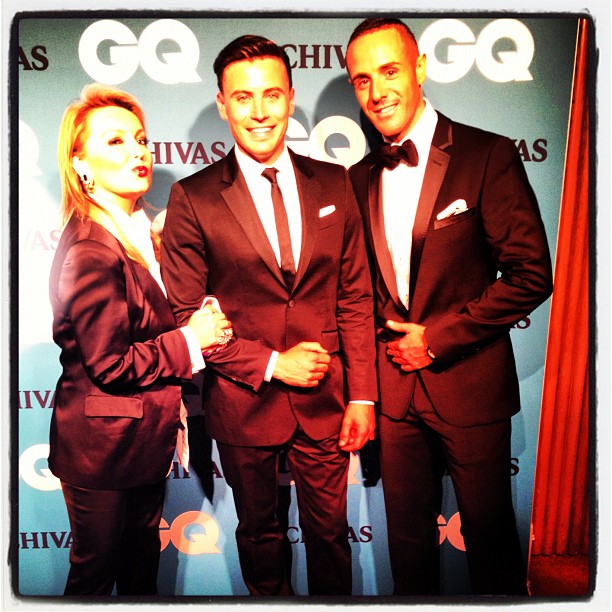 The Ivy Ballroom was the epicentre of style and glamour. As I arrived at the Ballroom I felt like I had arrived at Heaven, greeted by a sea of smartly dressed men in tuxedos and beautiful women in exquisite gowns. Chivas even set up an opulent bar serving delicious concoctions of yummyness. Pictured below is a glass of 25 year old aged Chivas – talk about aged to perfection.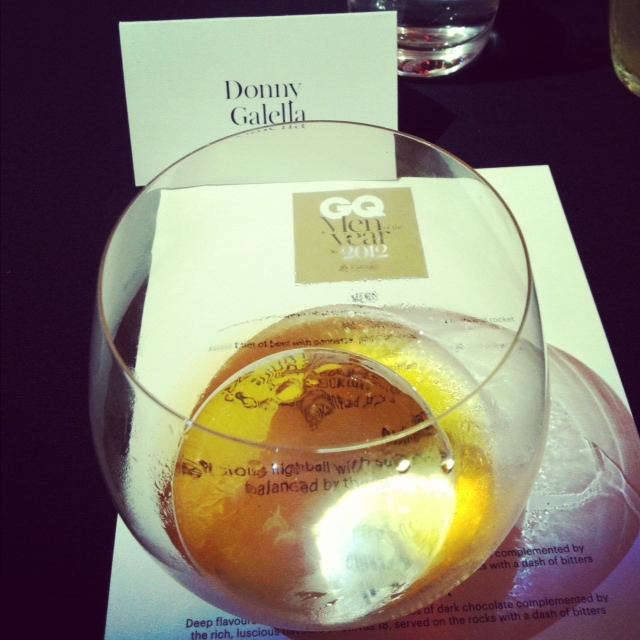 Aussie actor Chris Hemsworth took home the main award "GQ Man of the Year". Aussie actress Bella Heathcote, took home 2012 Woman of the Year and looked stunning in a blue lace knee length dress (see pic below). I was so thrilled to meet the amazing Molly Meldrum.
The other winners were:
Sportsman of the year – Matthew Cowdrey
Breakthrough of the year – Callan McAuliffe
Media Personality of the year – Hamish Mcdonald
Fashion Designer of the year – Brent Wilson
Man of Style – Sam Sparro
Chef of the Year – Matt Moran
Actor of the year – Richard Roxburgh
Band of the year – PNAU
Solo Artist of the year – Guy Sebastian
Woman of the year – Bella Heathcote
Man of the year – Chris Hemsworth
Businessman of the year – Radek Sali
Creative Force of the year – Wayne Blair
Social Force of the year – Matthew Mitcham
Men of Chivalry – Cast of Howzat!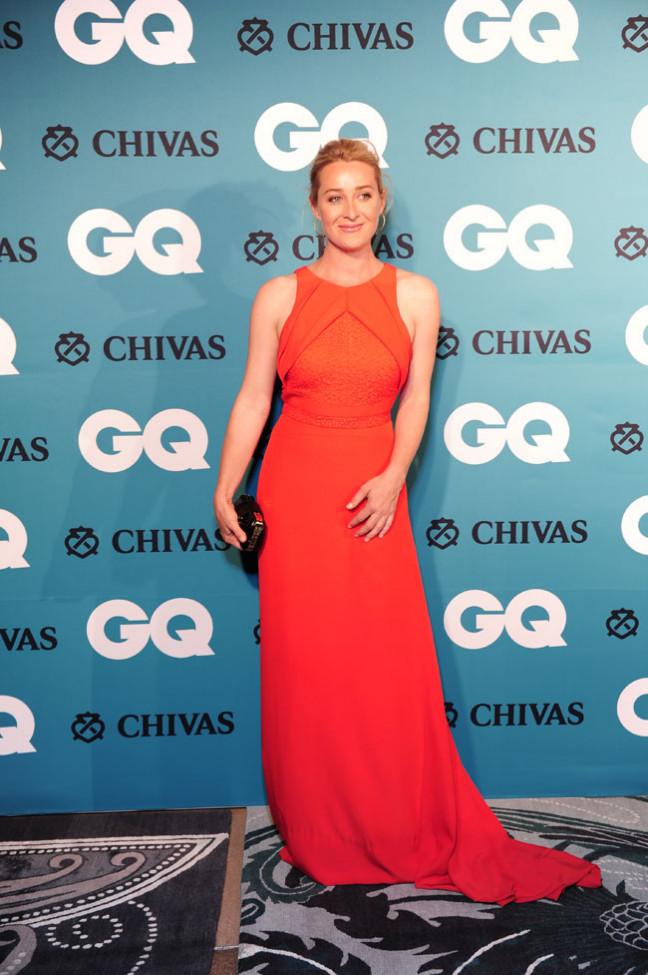 Asher Keddie looked stunning in this Lisa Ho full length gown. In a sea of black and white, she truly was a vision in tangerine. She took home my best dressed female award. The lace detail on the back of the dress was divine and I love that her partner chose it for her.

Samantha Harris looked incredible in black & gold panel dress.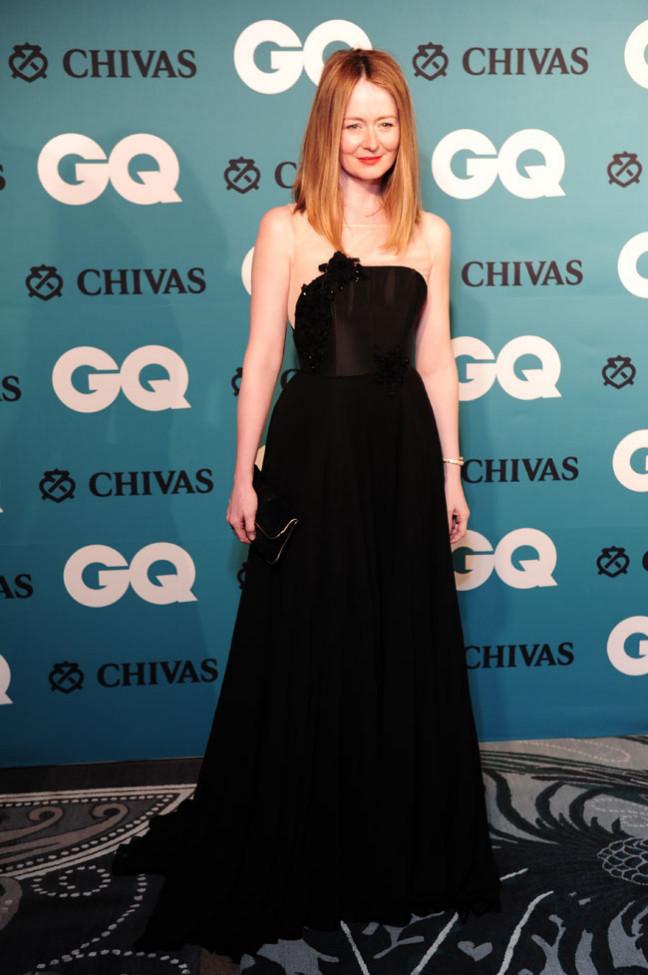 Miranda Otto presented an award and looked heavenly in this black full a-line dress.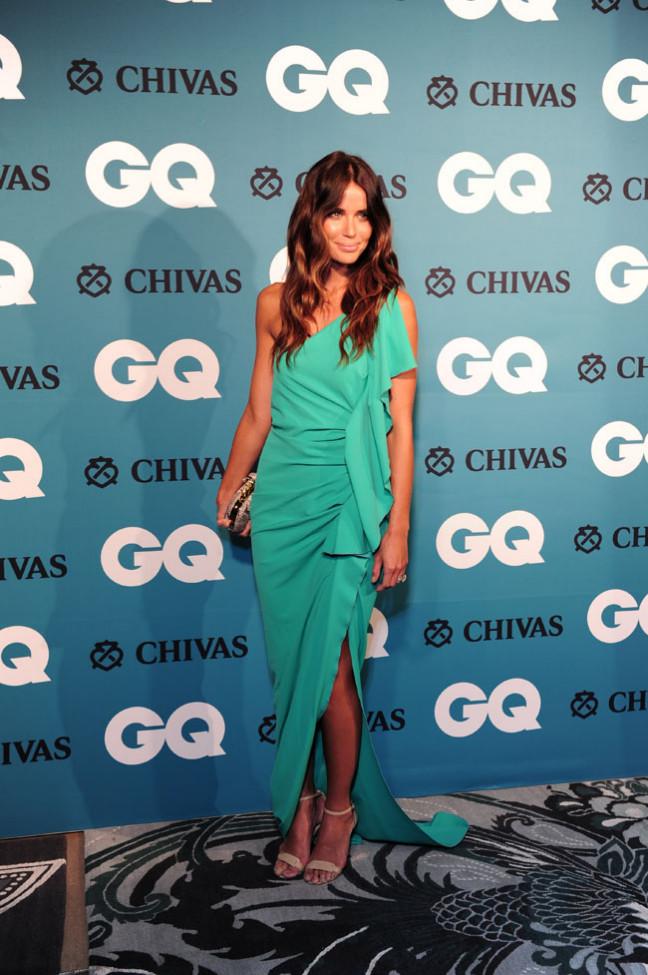 Jodi Gordan rocked an acqua ruffle dress with split.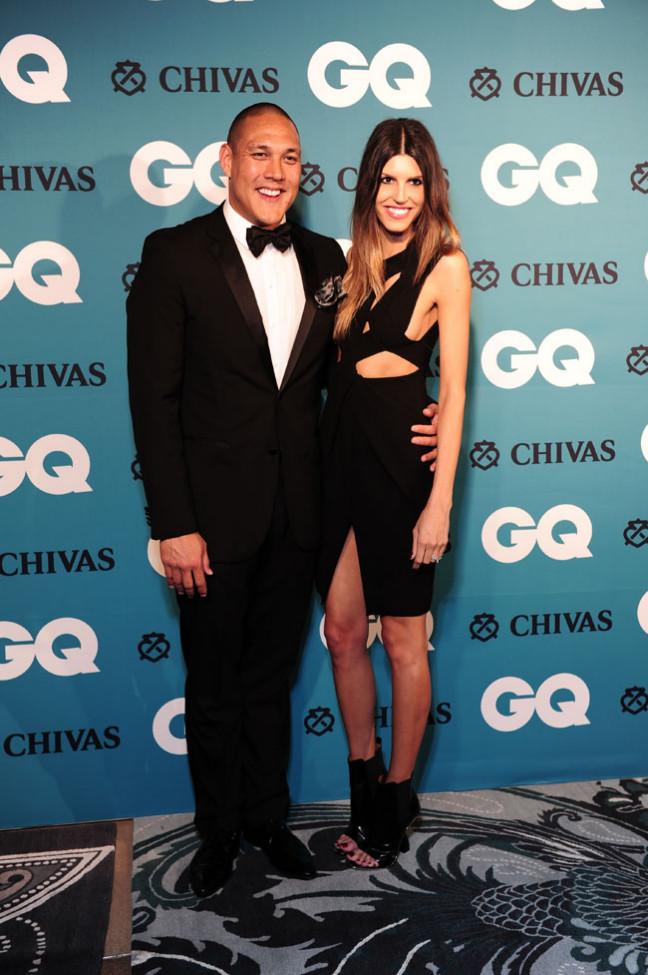 Geoff and Sara Huegill – such a stylish and lovely couple.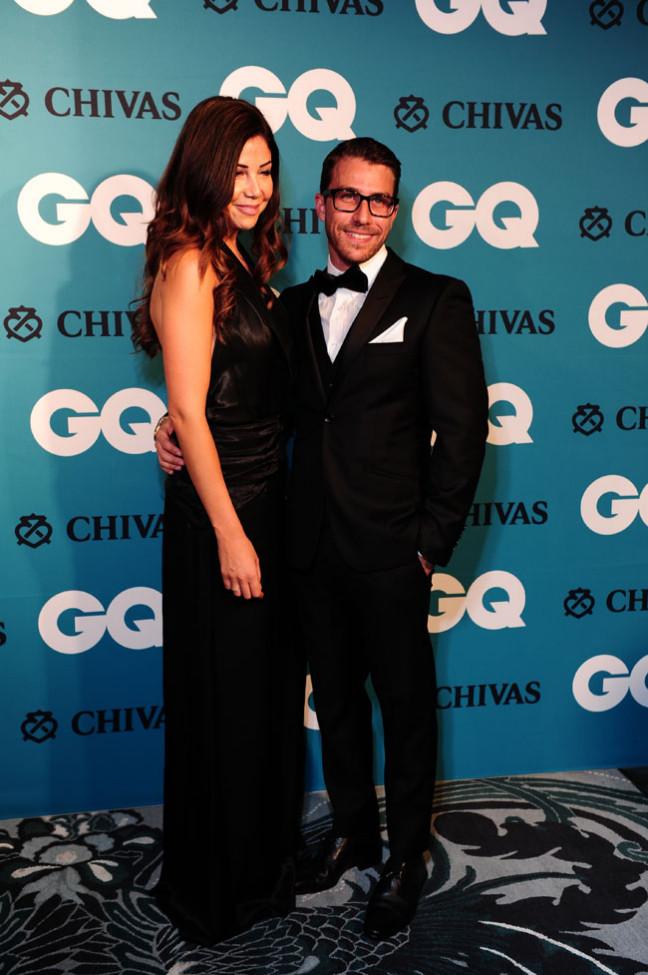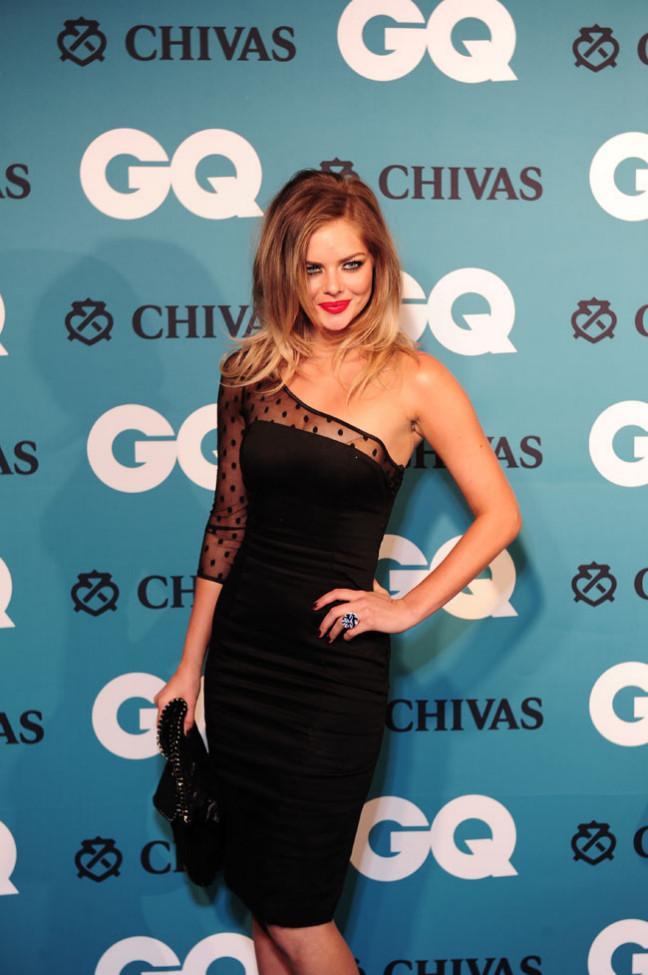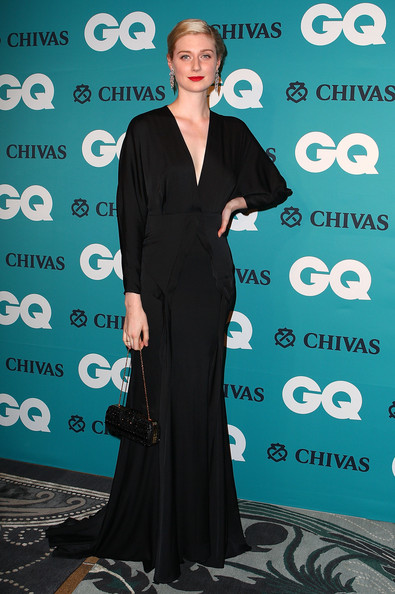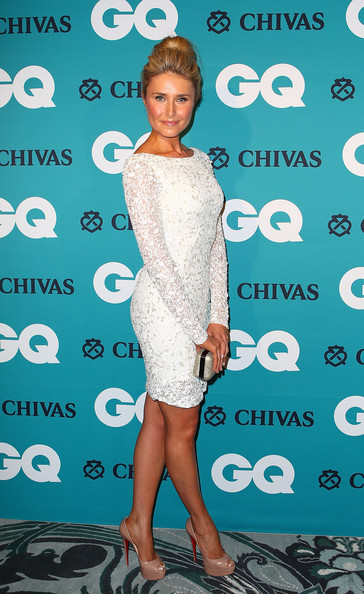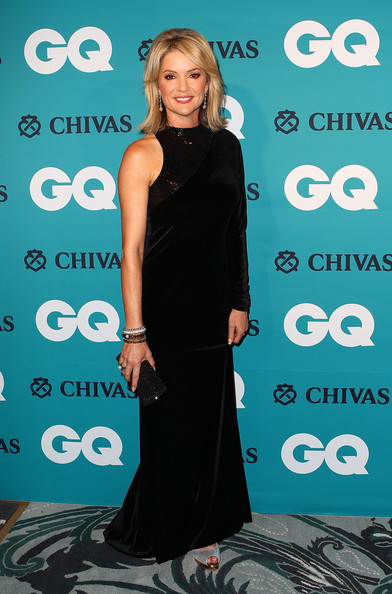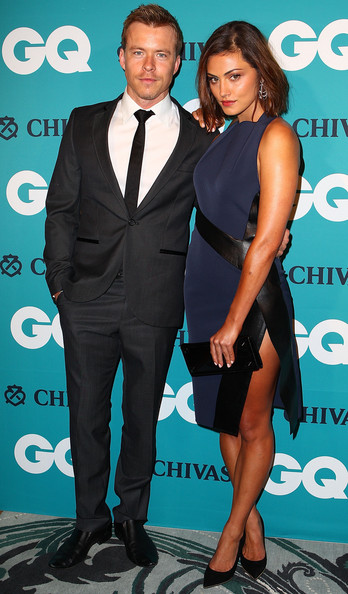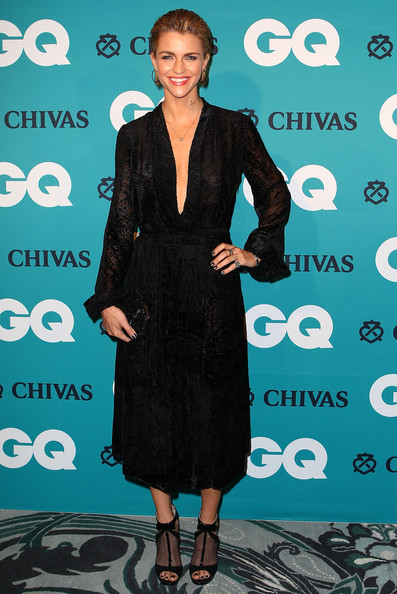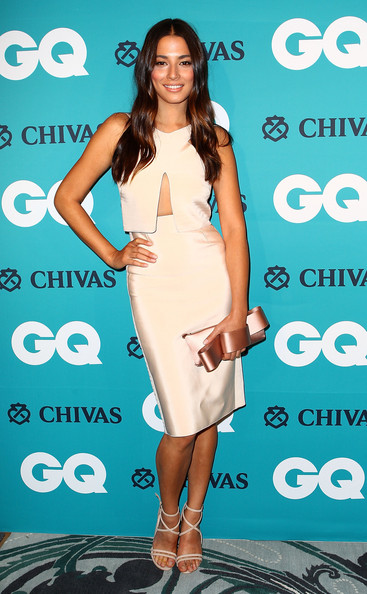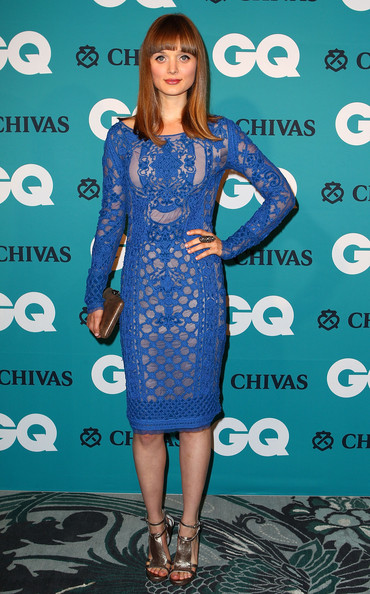 (Above) Actress Bella Heathcote took home GQ Woman of the Year and looked ahhhhmazing in this blue lace dress.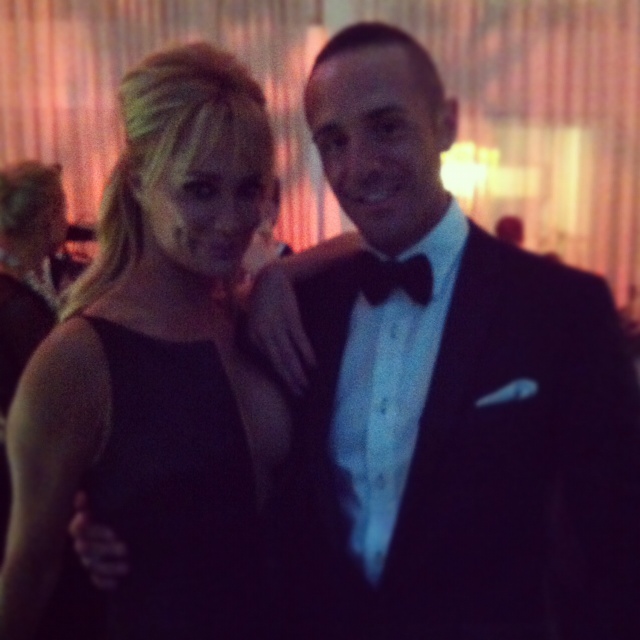 (Above) Me with Taylor Armstrong from Housewives of New York, she wore a black Alex Perry frock.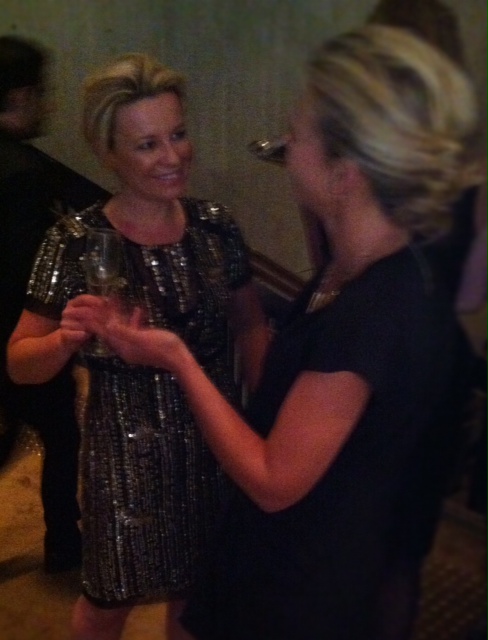 Sarah Stinson the Executive Producer of The Morning Show sparkled in this stunning Princess Charlotte (By Charlie Brown) hand beaded gown.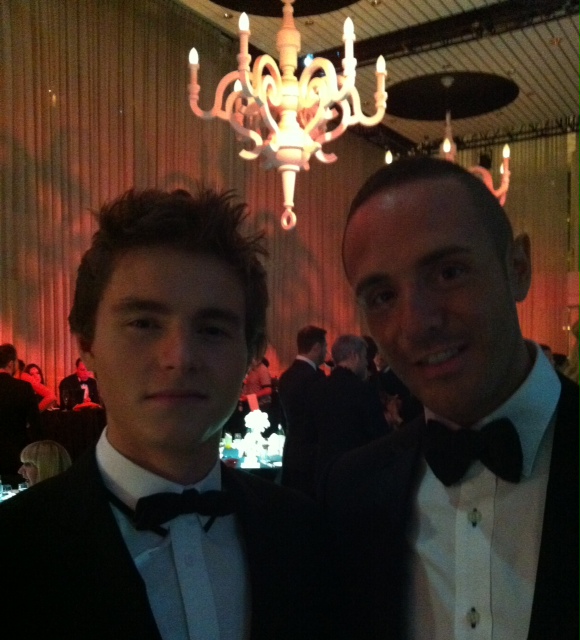 (Above) With Breakthrough of the year award winner – Callan McAuliffe, who stars in the upcoming 'Great Gatsby'.
Congratulations to GQ on a truly stellar evening. As I checked out of 'Heaven' (aka GQ Men of the Year Awards), I added winning a GQ Award to my bucketlist of things to achieve in my life … a boy can only dream….